KILN:
eFL2626 Front-Loading Kiln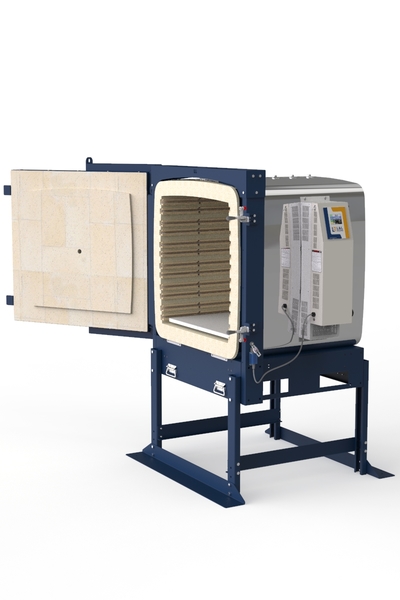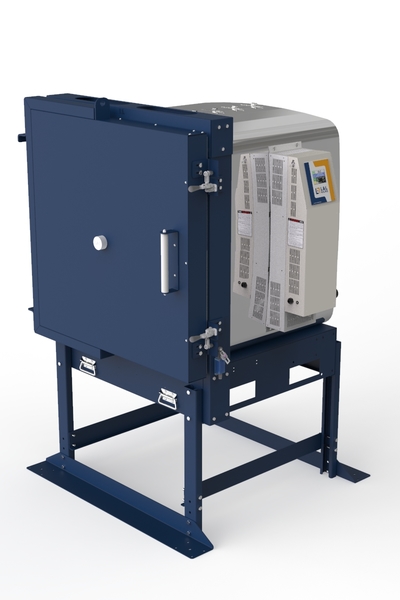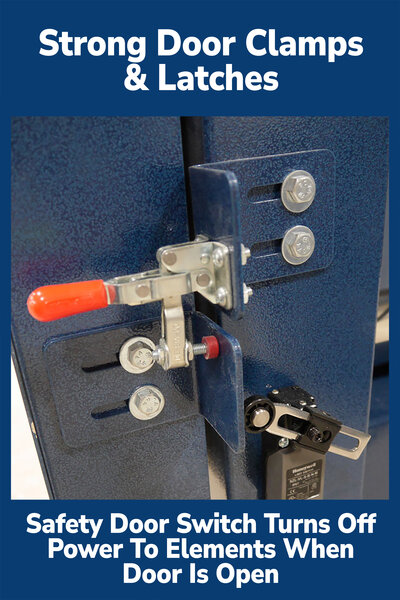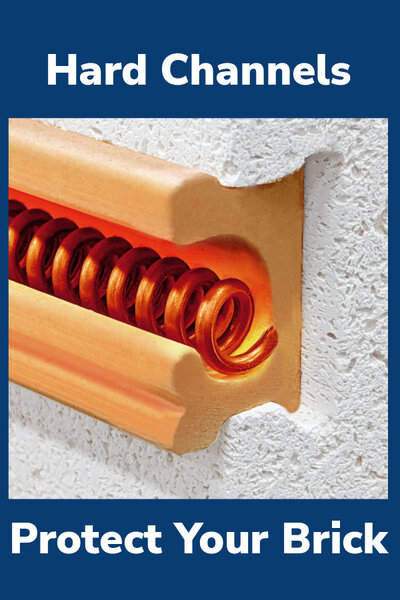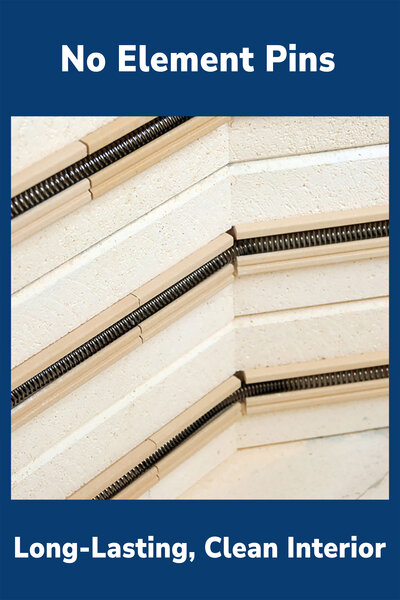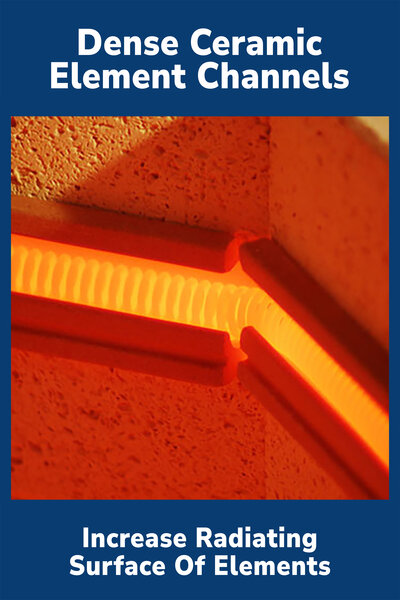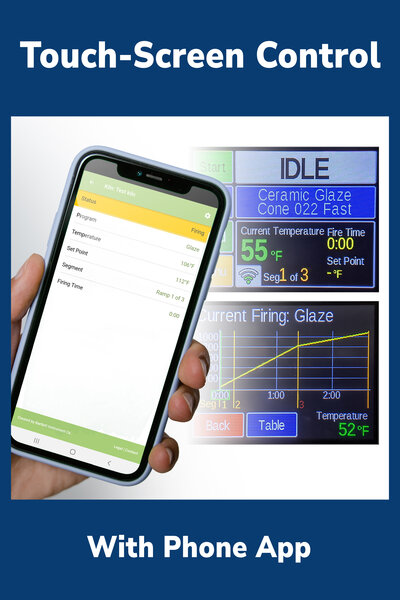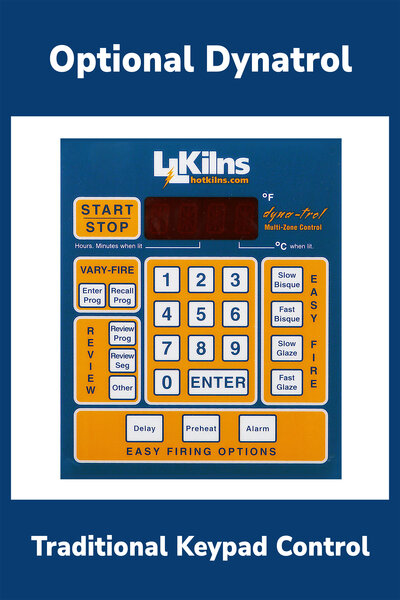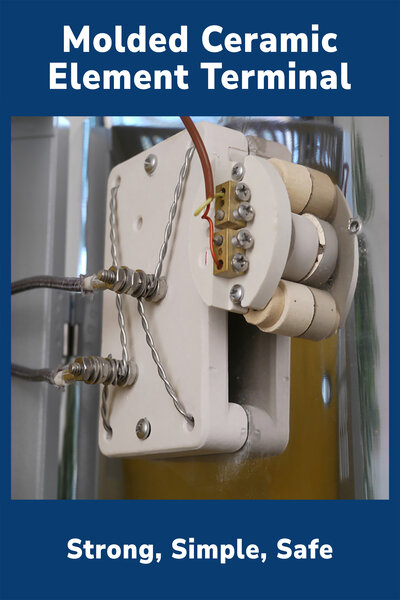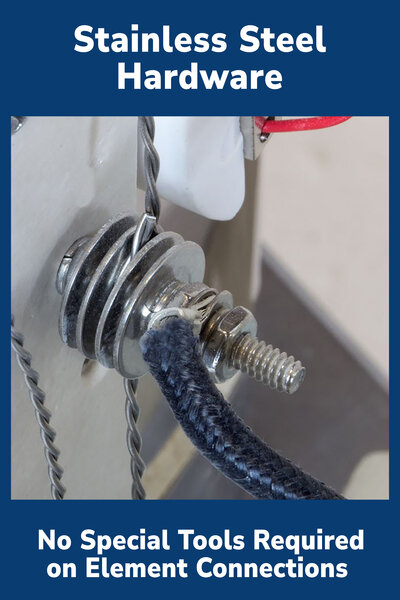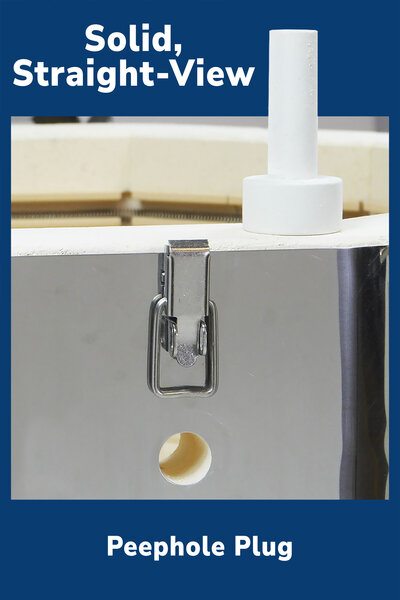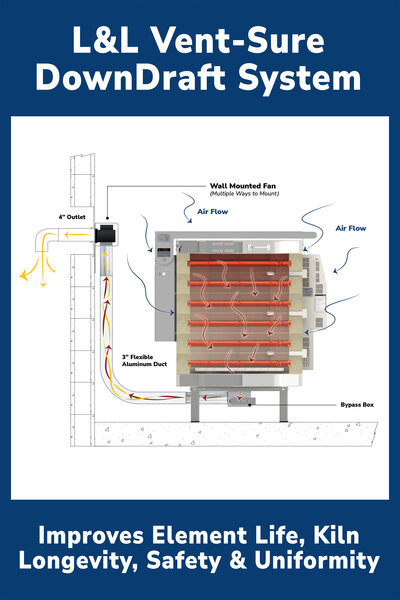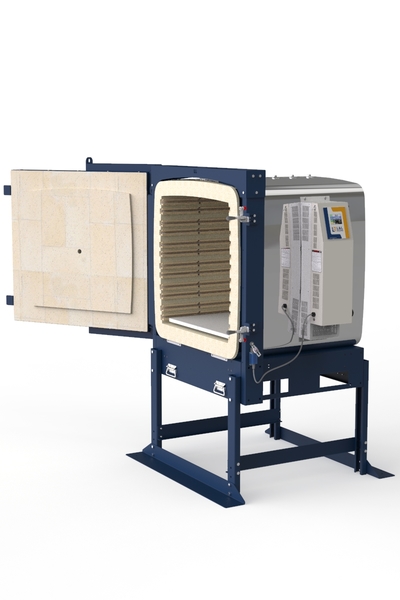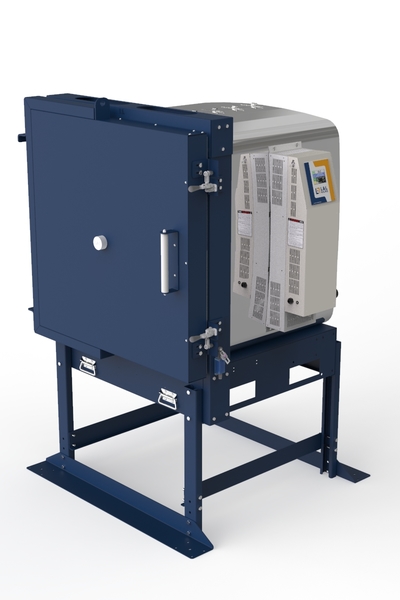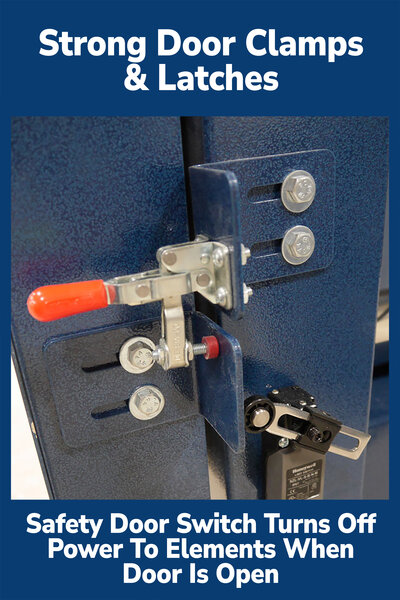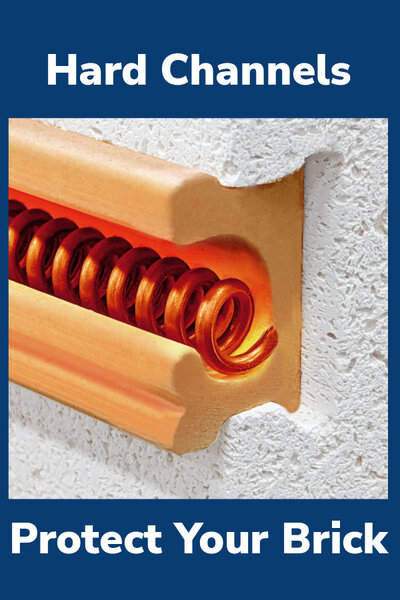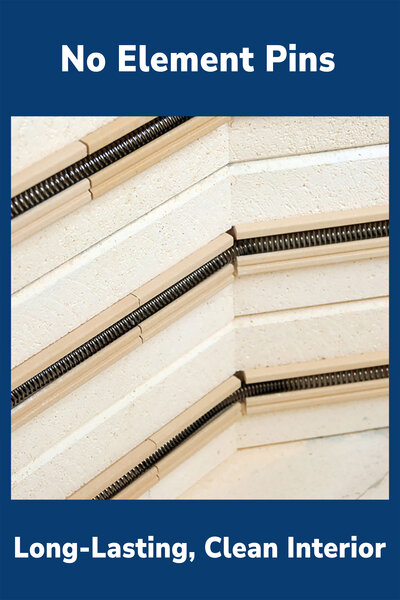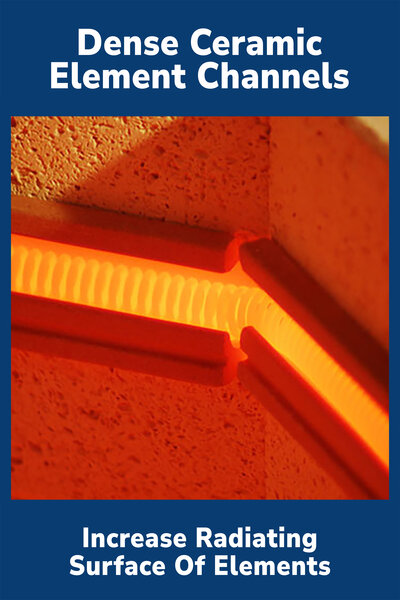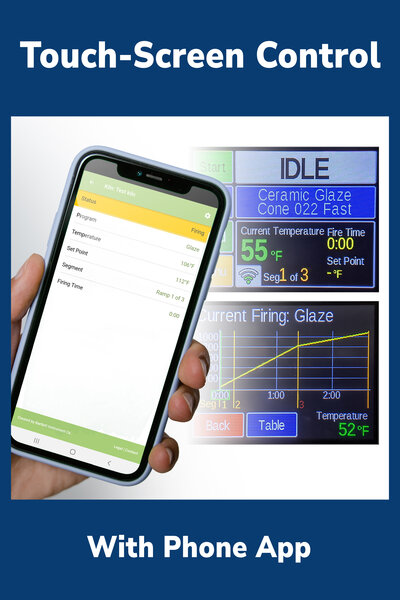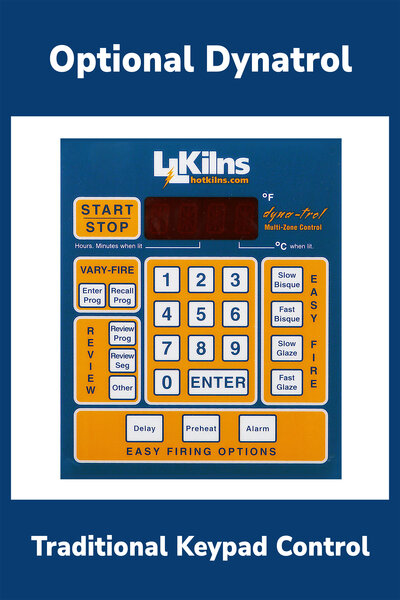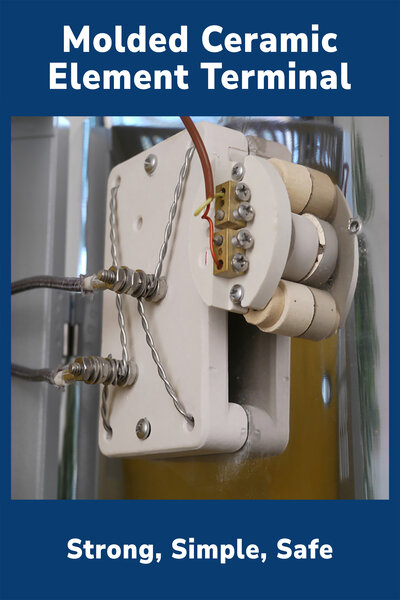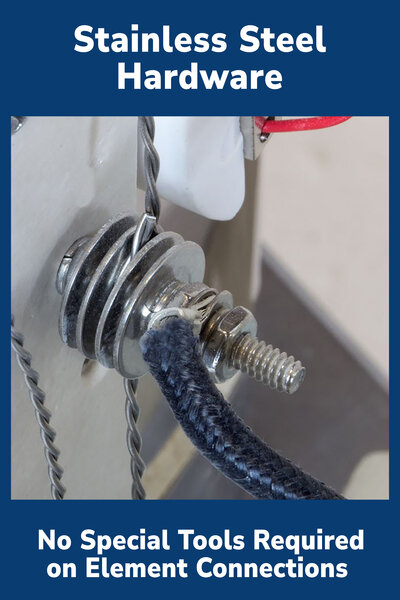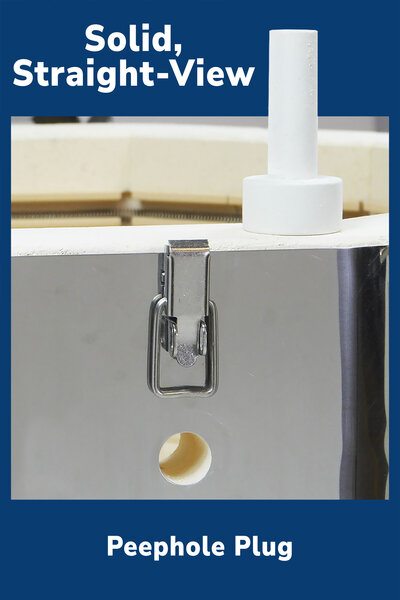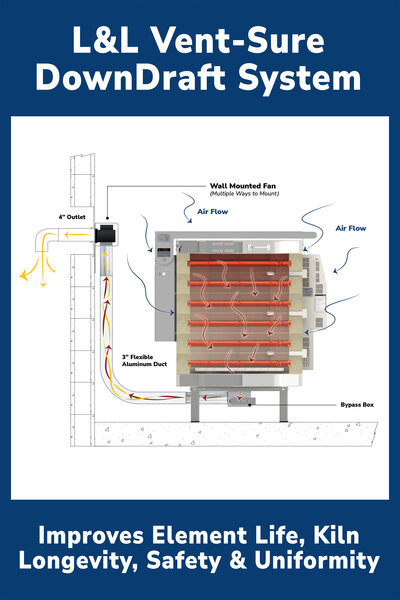 KILN:
eFL2626 Front-Loading Kiln
KEY SPECS

Large

(10.2 cubic feet)

Genesis Multi-Zone Touchscreen Control

Cone 10, 2350F, 1290C
Model eFL2626 Front-Loading Kiln with Multi-Program Three-Zoned DynaTrol mounted in an easy-open cool-firing piggy-back control panel that is angled for easy viewing of control. Kiln comes with hard ceramic element holders, protected thermocouples, a stand, and a solid peephole plug.  The sides and top are arched for super strength. The base, door, and door frame are formed from precision sheet metal to be both lightweight and strong. These kilns ship by common carrier, and are inexpensive to buy, install, and maintain. 26"W by 26"H by 26" D (10.2 cubic feet). 3" K23 brick. Direct wire hookup. Cone 10 for all voltages. Three thermocouples. No charge for 3-phase versions. C-MET-us is listed to UL499 in the USA & Canada. Note: Casters are optional.
eFL Kilns include Genesis Touchscreen Multi-Zone Control
Note on Receiving the Kiln: These kilns take some effort to remove from the pallet and set up. Some assembly is required. Please see the details in the Shipping Checklist: See Pre-Order Checklist.
See these videos to see how to unpack and assemble an eFL Series kiln.
See this page for crating charges and crate options.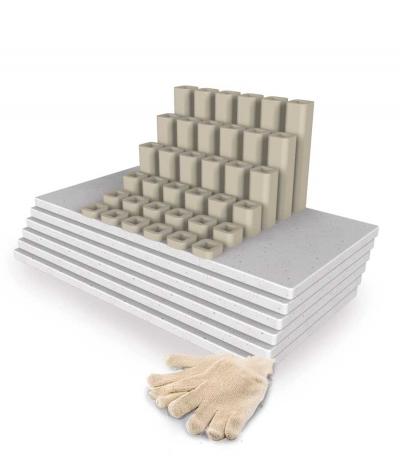 Part Number:

H-J-2626/KT

Includes: Six 12" x 24" Rectangular Shelves (3/4" thick), Six Each 1/2", 1", 2", 4", 6", and 8" Square Posts, and One Pair Heat Resistant Gloves
Price:

$925.00