KILN:
e28T-3 Pottery Kiln
Flagship Multi-Purpose Kiln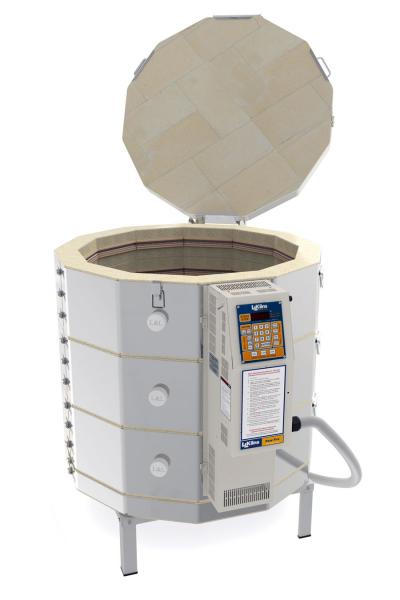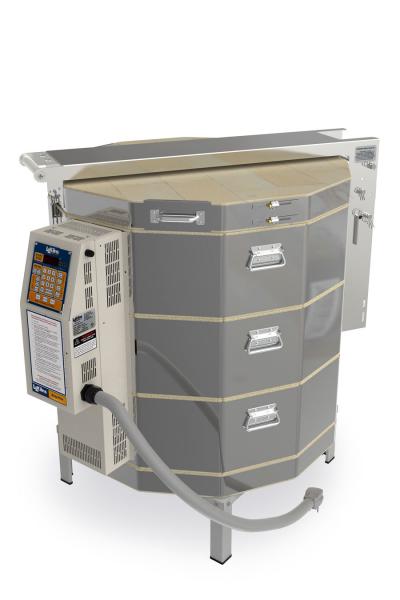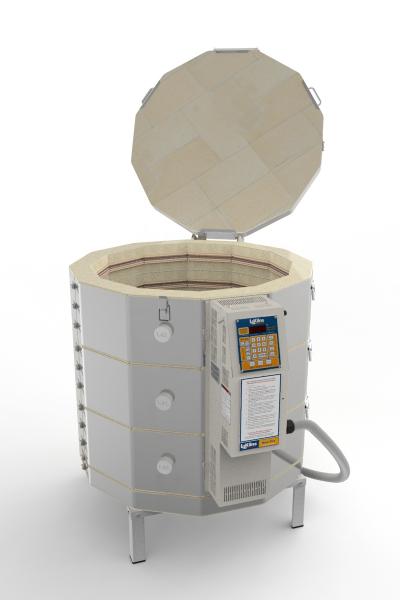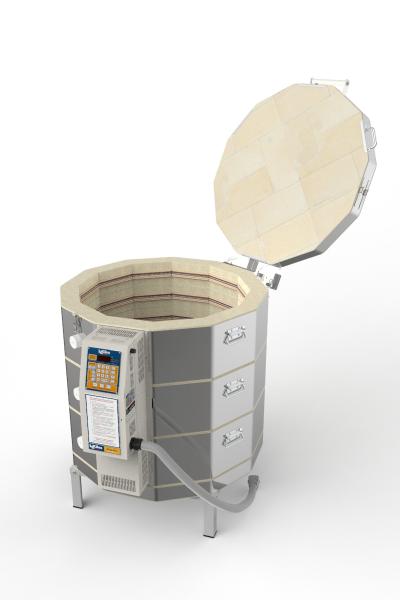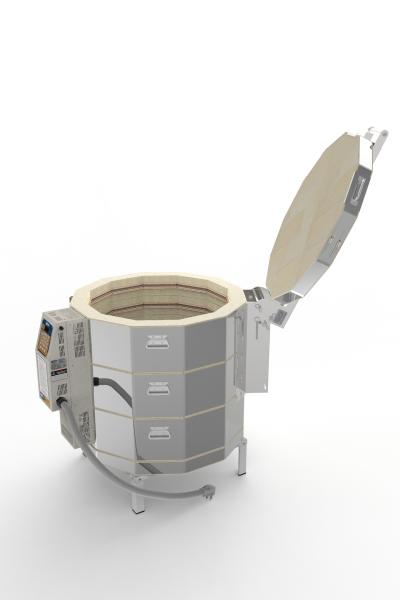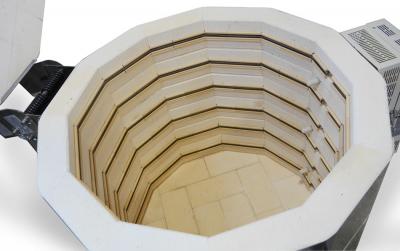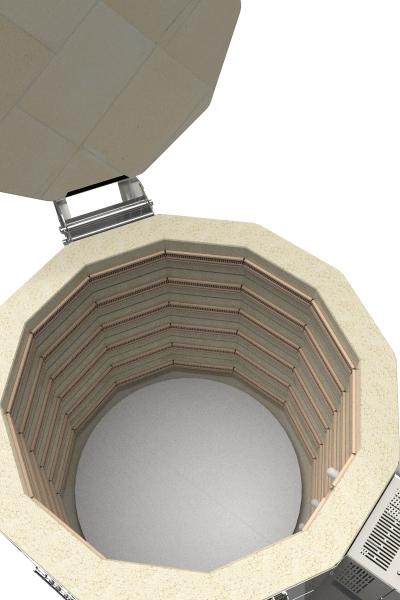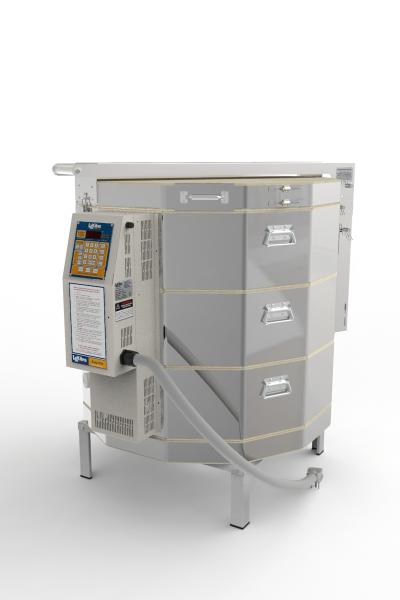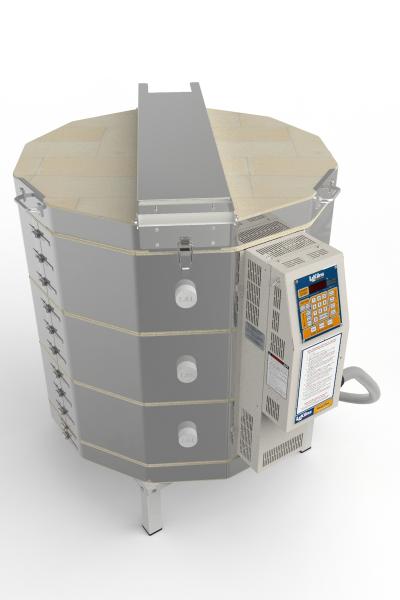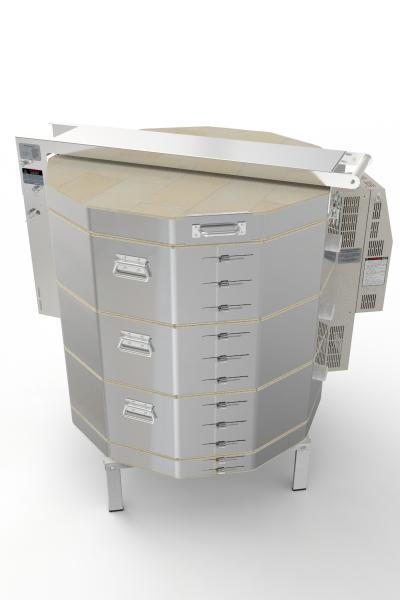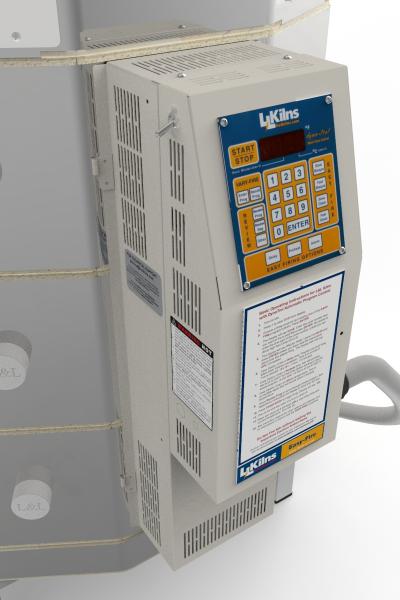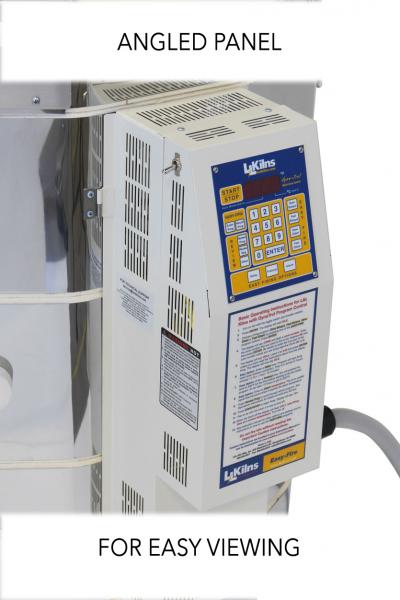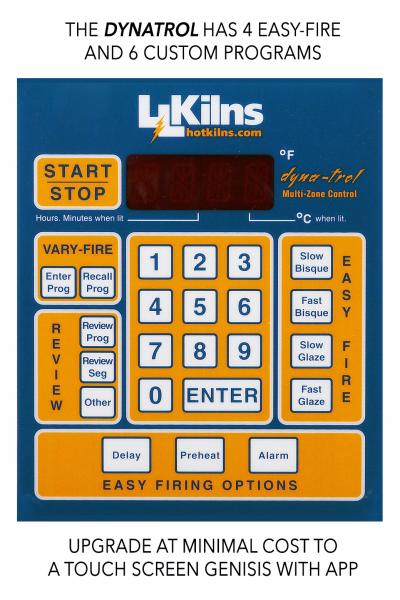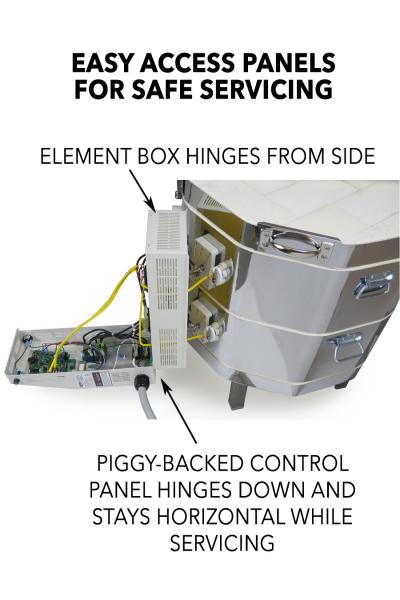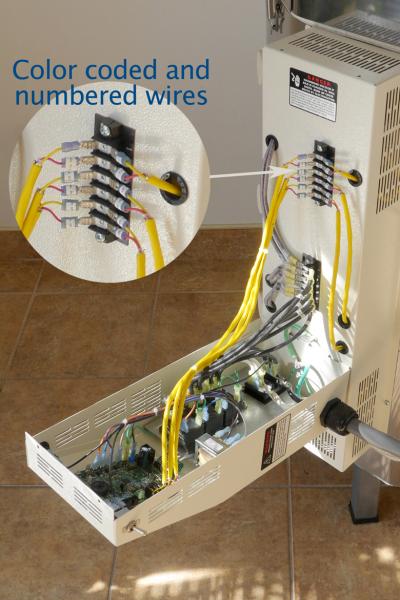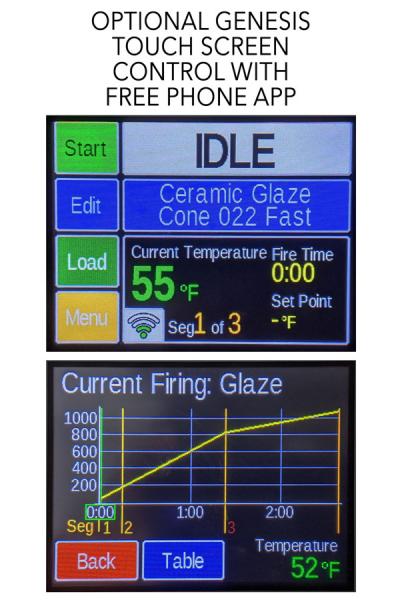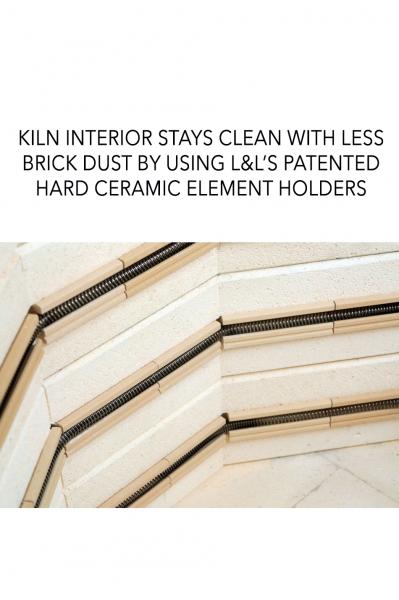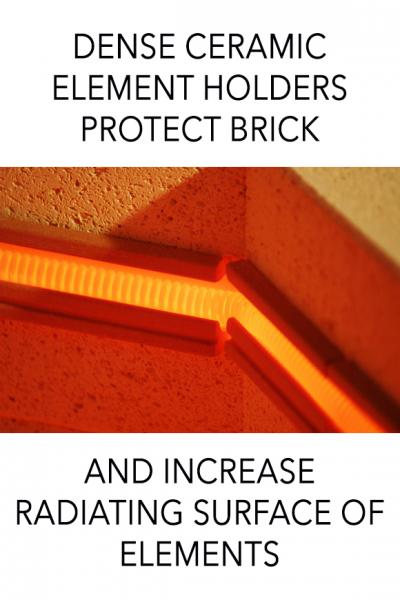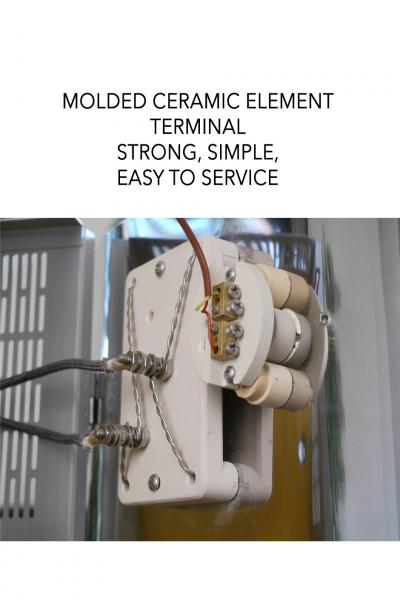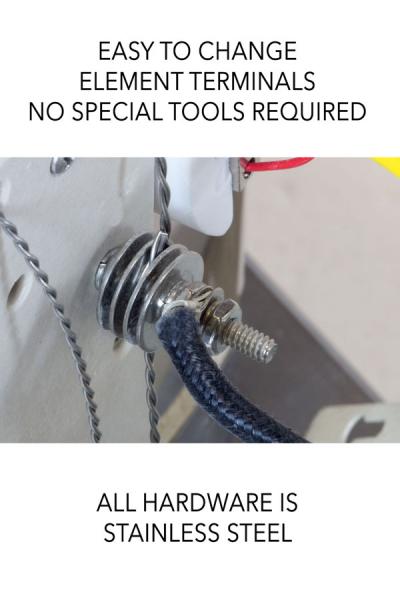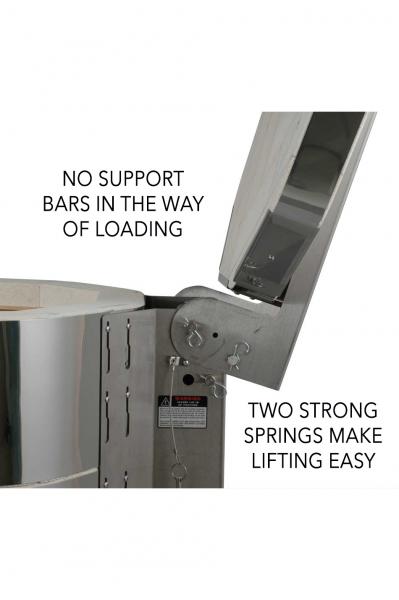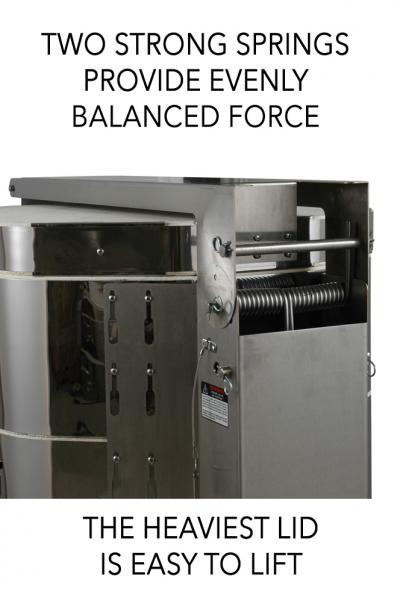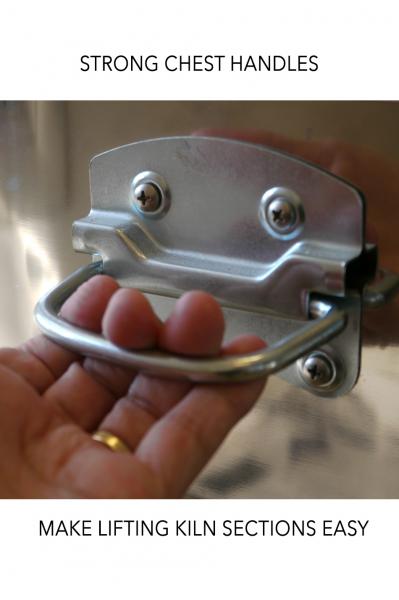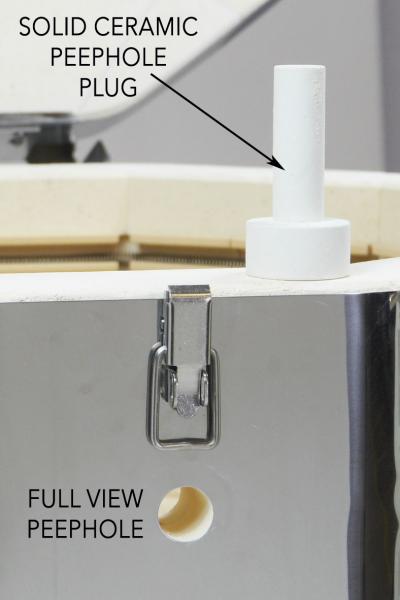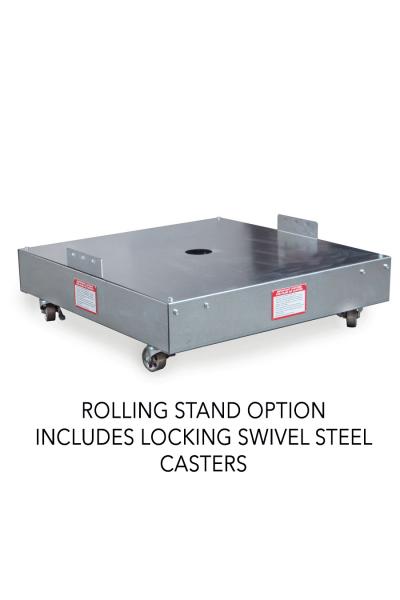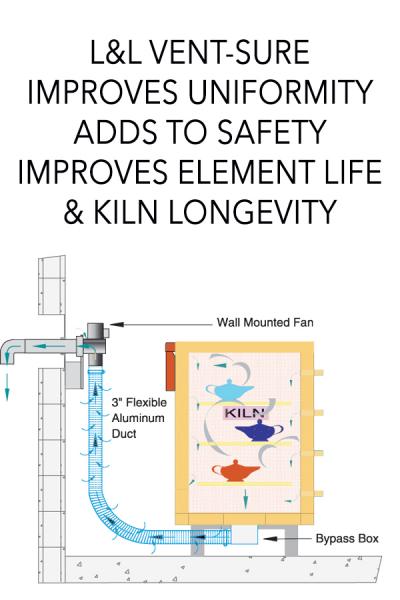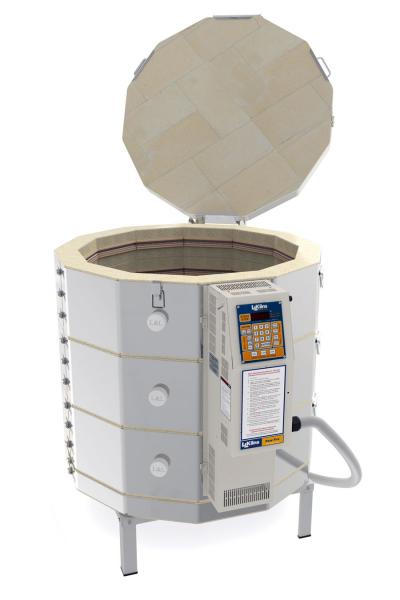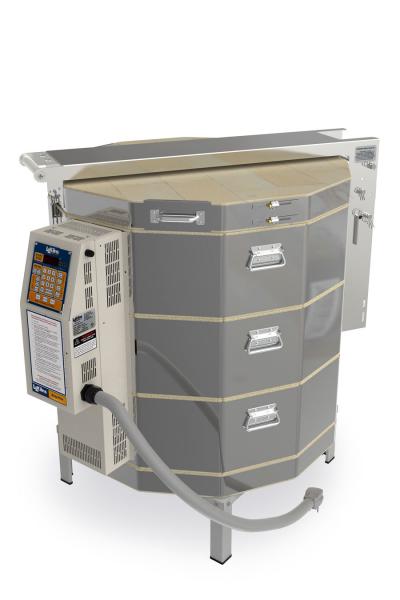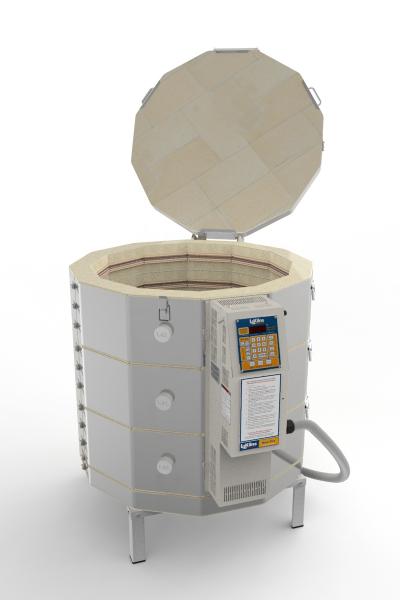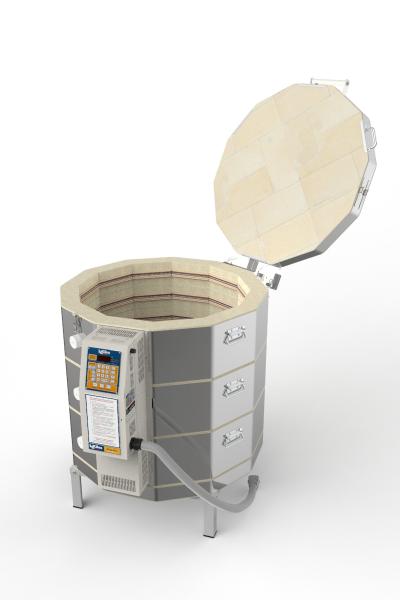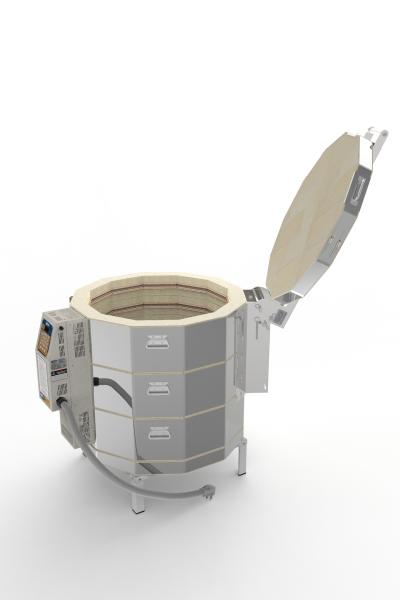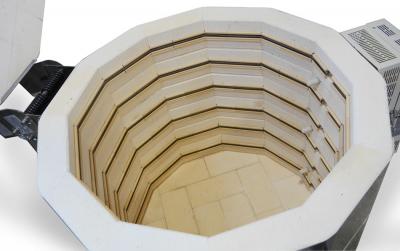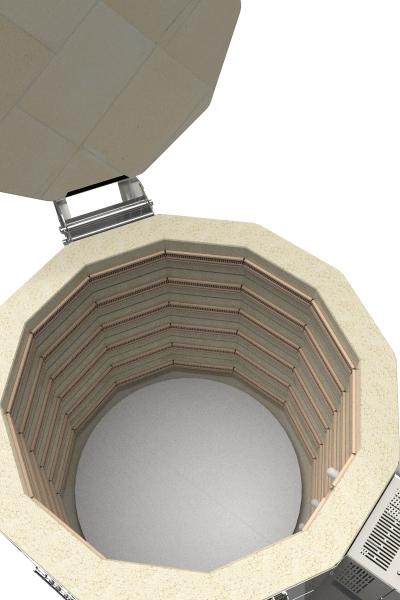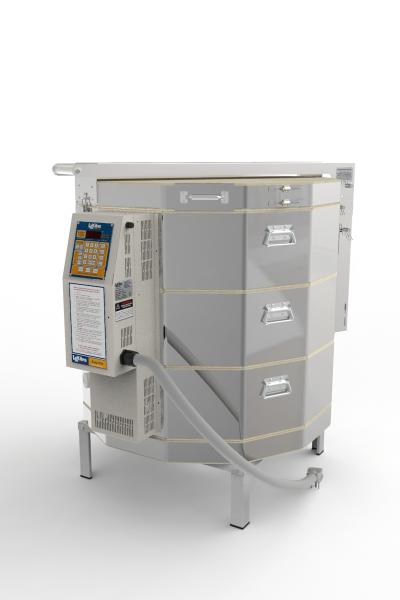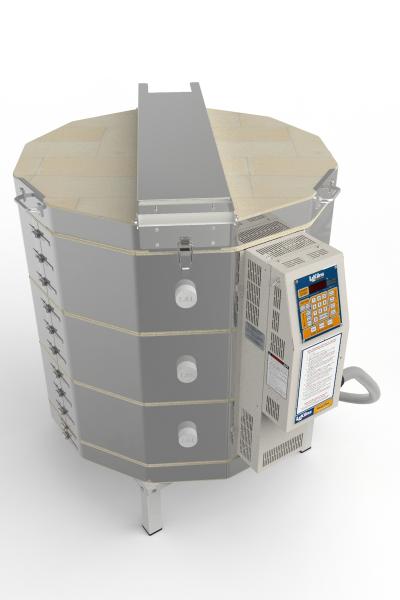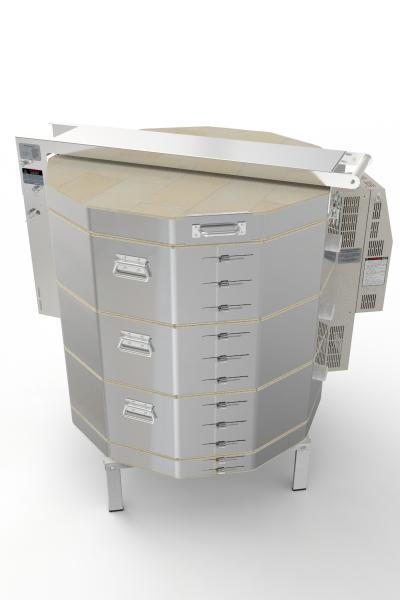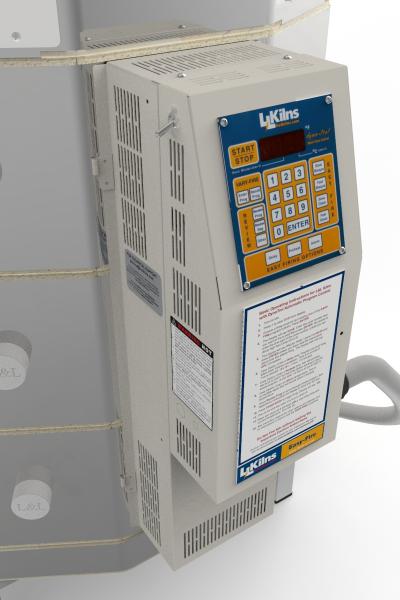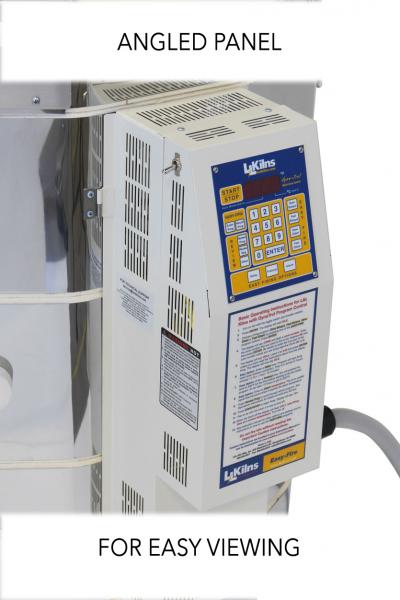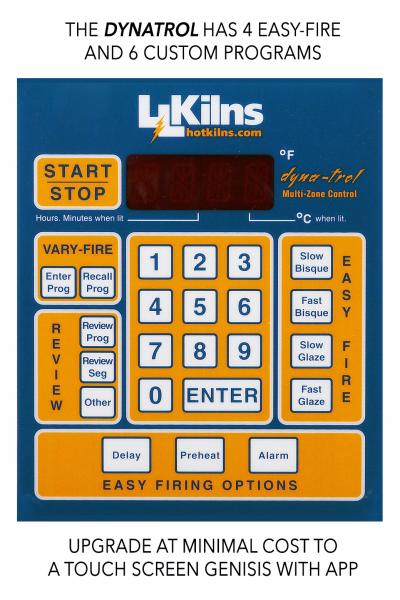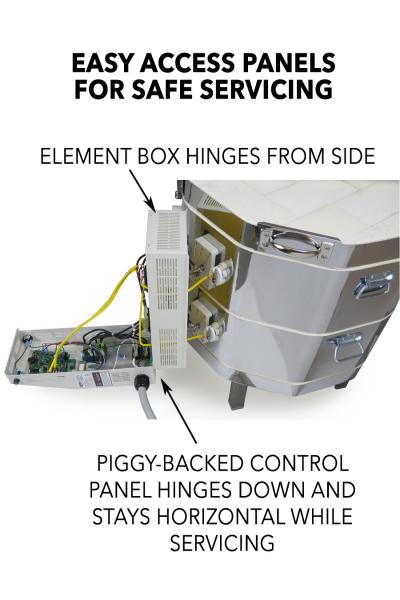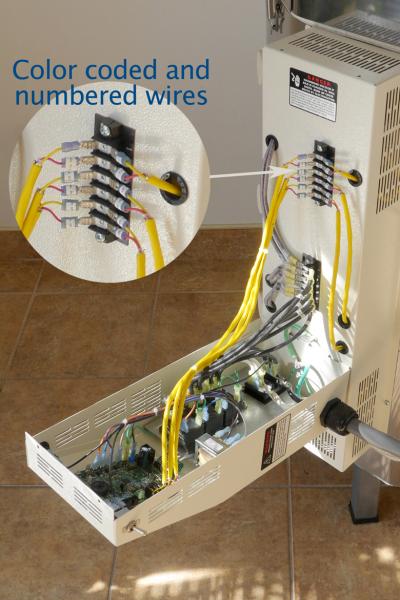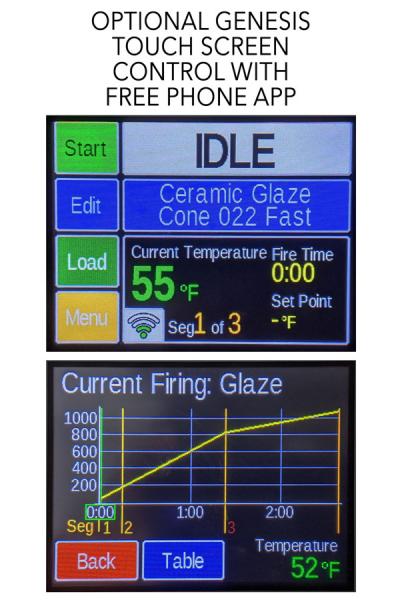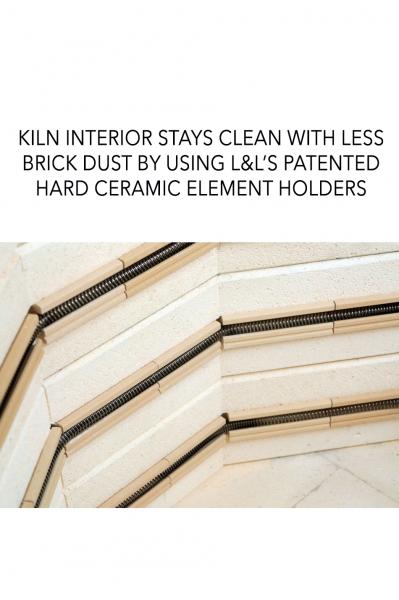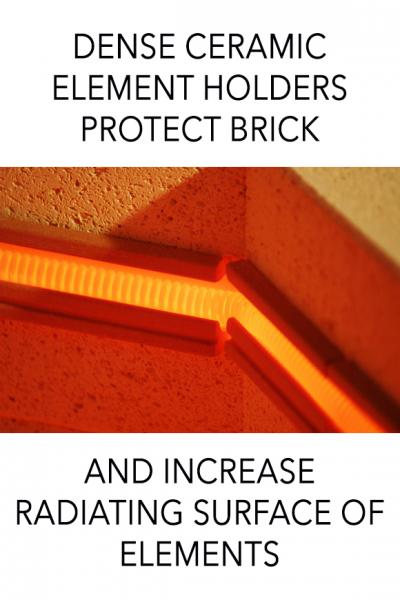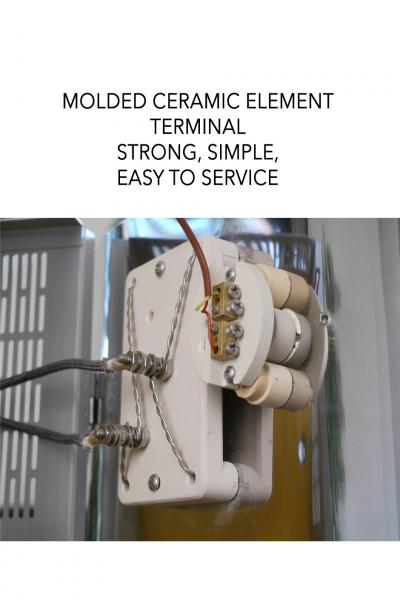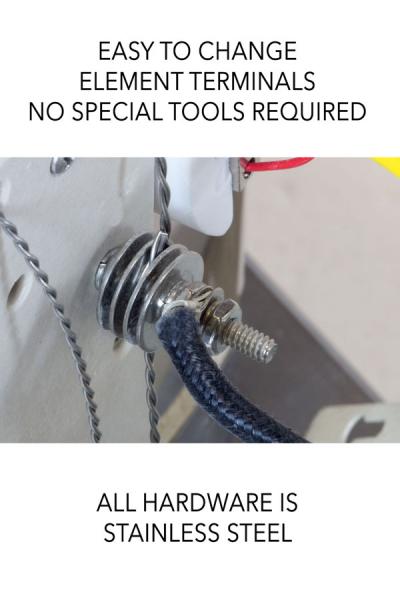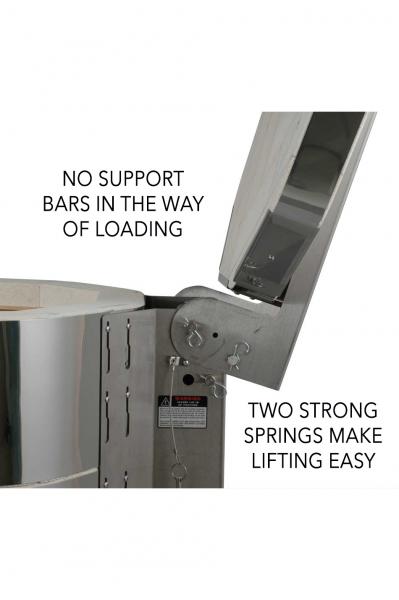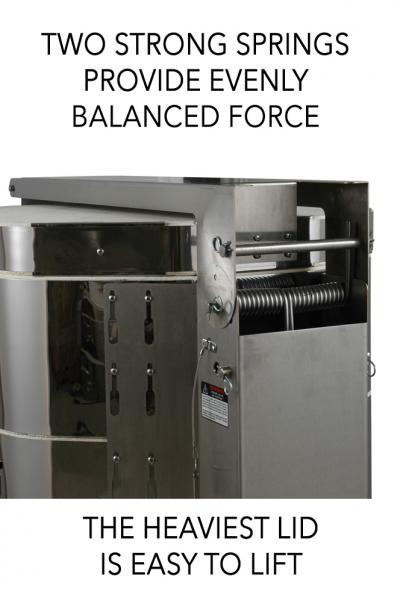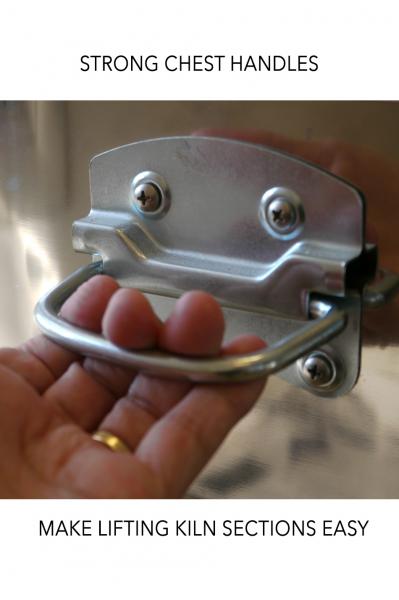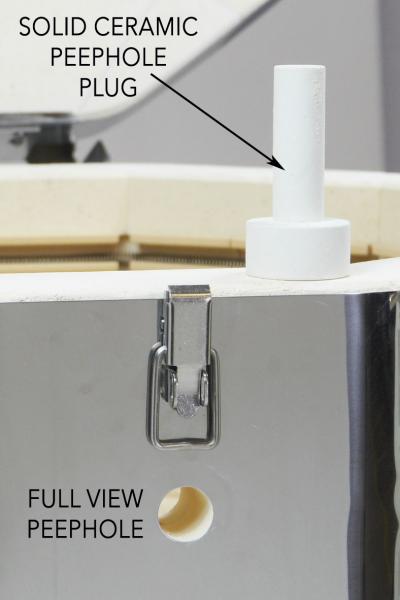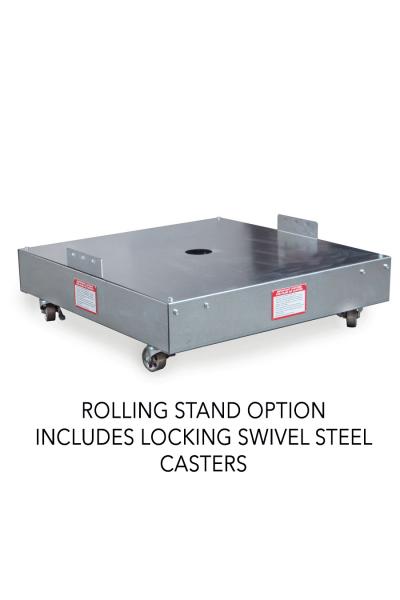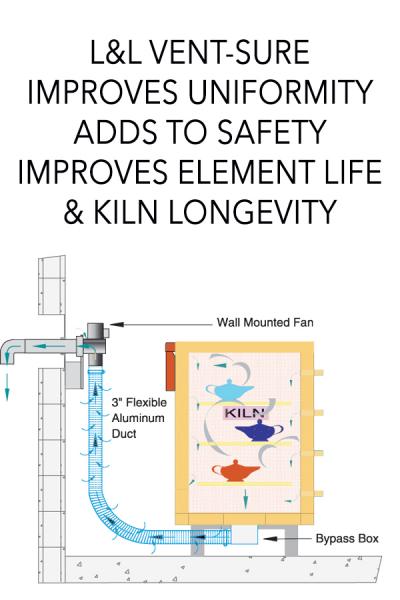 KILN:
e28T-3 Pottery Kiln
Flagship Multi-Purpose Kiln
KEY SPECS

Medium-Large

(10.2 cubic feet)

DynaTrol Zone Control

Cone 5, 2170F, 1190C
Model e28T-3 Easy-Fire Automatic Kiln with with Multi-Program Three-Zoned DynaTrol mounted in an easy-open cool-firing piggy-back control panel that is angled for easy viewing of control. Kiln comes with hard ceramic element holders, protected thermocouples, strong solid-top stand, easy-lift spring hinge, and solid peephole plugs. 28" diameter by 27" high (10.2 cubic feet). 3" K23 brick. NEMA 6-50 single phase or 15-50 three phase 6 foot power cord included. C-MET-us listed in the USA & Canada. Cone 10 for all three phase models- see below for single phase. For export: see Crating Charges and Export Options in the Accessories Tab for crating charges.
Note about  e28T-3 Easy-Fire Kiln on 1 phase power
The e28T-3 kiln is only rated for Cone 8 when the power supply is 240 volts, 1 phase. It is only rated for Cone 5 when the power supply is 208 volts, 1 phase.
A cone rating should be several cones higher than the cone you plan to fire to. Elements in a kiln that is rated for cone 8 will not last very long when firing to cone 5 or 6 especially with heavy loads.
That said- if you answer yes to any of these following questions, you probably want to go with a more powerful L&L, like the eQ2827-3 or the JD2927-3-QD. Both of these kilns, in the single phase versions, have more power (watts) than the e28T-3 and will consistently deliver the power you need to reach Cone 6. On the other hand, both the 240 and 208 volt three phase versions of the e28T-3 deliver plenty of power (watts), so this note does not apply to three phase e28T-3 models.
Do you fire to Cone 5 or 6 at least twice a month?
Would you fire with more than 3 layers of kiln shelves in a kiln this size?
Can you get a larger circuit breaker? (80 amp breaker for 240 volts, 1 phase OR 90 amp breaker for 208 volts, 1 phase)
NOTE: If the largest circuit breaker you can have is a 60 amp breaker on 240 volts, 1 phase power, you should either get a smaller L&L- like the e23T-3, or count on changing the elements more often that normal. Another help is to get the Quad element option. With the Quad element option the elements will last longer but you won't get any more power in the kiln (so you could still get slow firings).
All Easy-Fire Kilns include FREE Zone Control.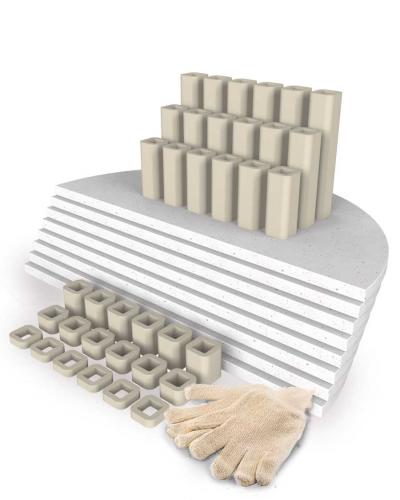 Part Number:

H-E-K28T/00

Includes: Eight 25-1/2" Half Round Shelves (3/4" thick), Six each of 1/2", 1", 2", 4", 6", & 8" high 1-1/2" Square Ceramic Posts, and One Pair Heat Resistant Gloves
Price:

$875.00