Elements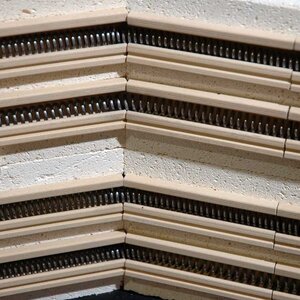 The combination of 1/2" diameter element coils, the doubled surface area of the Quad element design, and superior heat transfer of L&L's patented ceramic element holders, make this the best element system in the world today.
Thermocouples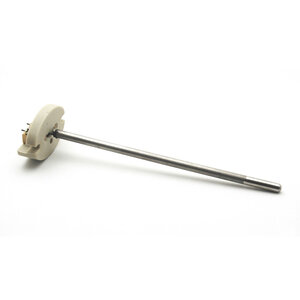 Pyrocil thermocouples are sensitive but limited to about 2200°F but offer greater sensitivity to temperature change and so may be appropriate in applications below 2200°F that require sensitivity. NOTE: Price of upgrade is per each thermocouple.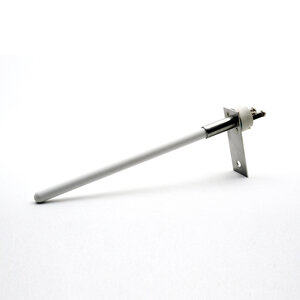 Type S Platinum Thermocouples are recommended for high fire applications. NOTE: Price of upgrade is per each thermocouple.
Vents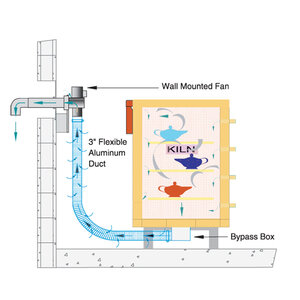 A Critical component in the longevity of your kiln!The Vent-Sure automatic kiln vent helps prevent corrosion on the inside and outside of your kiln.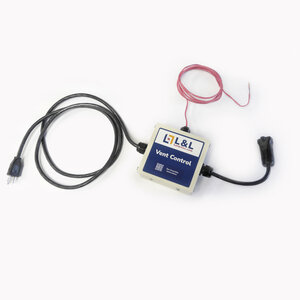 The Vent Control allows you to automatically control the operation of the Vent-Sure kiln vent with the control.
Kiln Furniture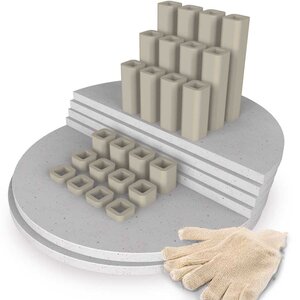 Kiln furniture kits are the recommended set of ceramic shelves, posts, and heat-resistant gloves for each kiln model. These are for loading the work in the kiln.
Controls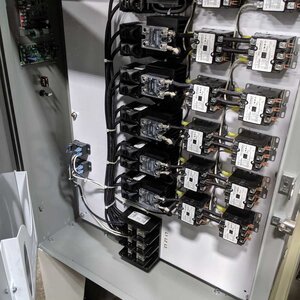 Solid State Relays are quiet and result in longer element life because the switching time is so fast the elements don't heat and cool as much the way the will with regular mechanical contactors. The whole system includes heat sinks, special fast acting fuses, cooling fan and extra safety relays.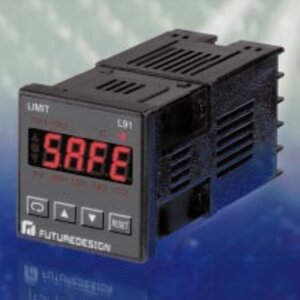 Electronic High Limit Back Up Control acts as an upper limit back up to the main control. Back up contactors are also available.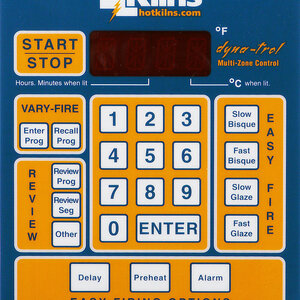 Traditional 24-button Keypad control. This control can be substituted for any Genesis full-sized control.
Power
Miscellaneous
Shipping/Crating