KILN:
JD18-JH Crystalline Kiln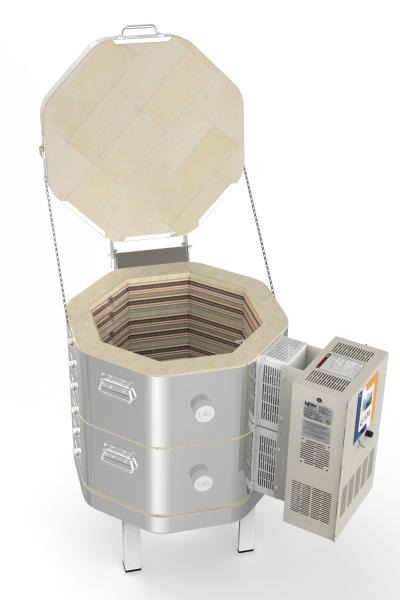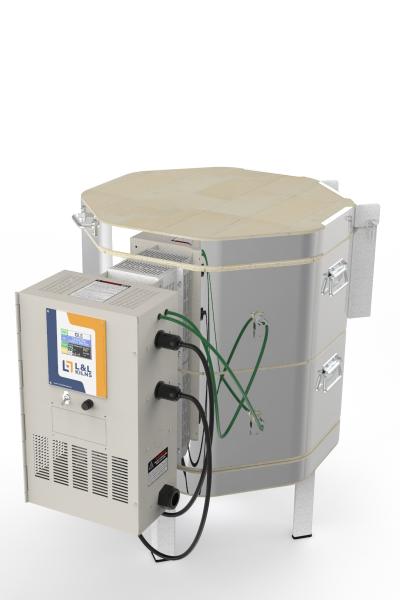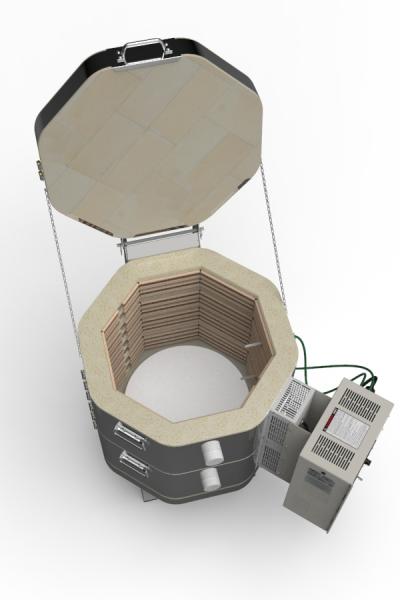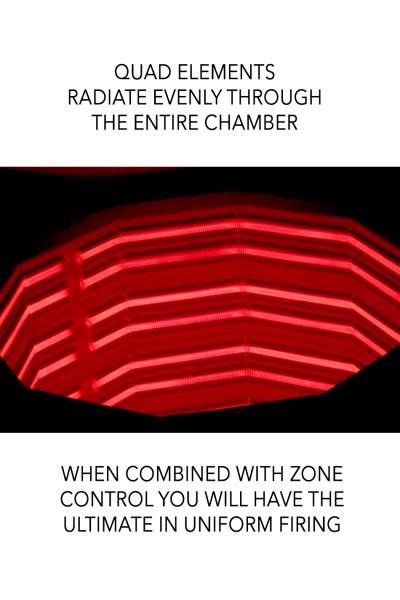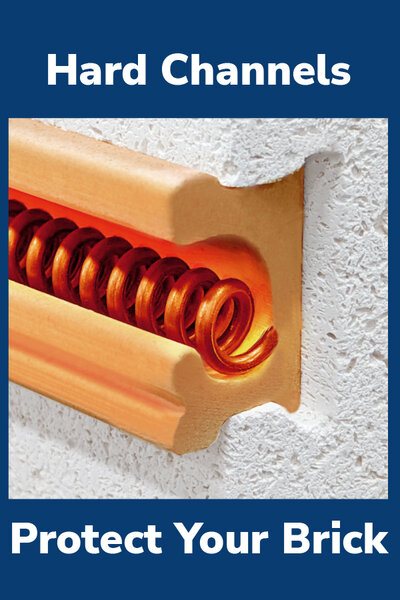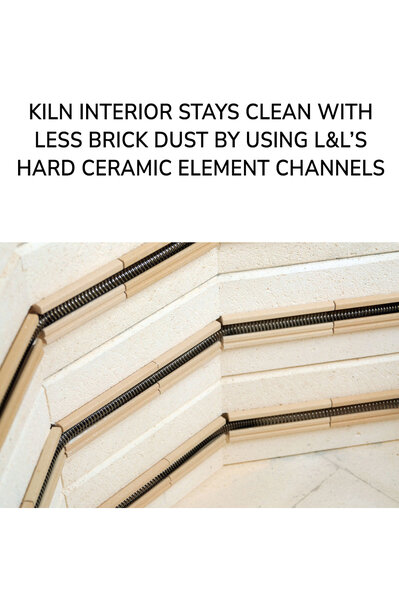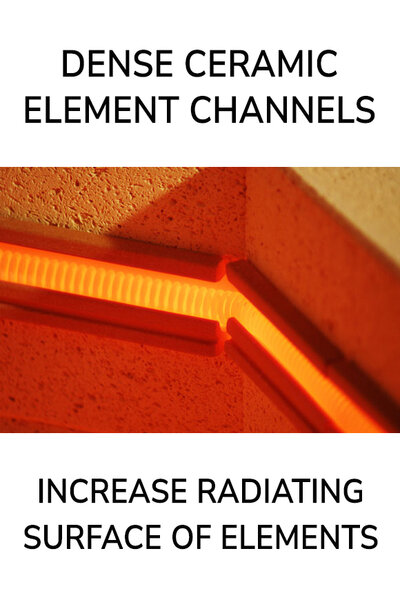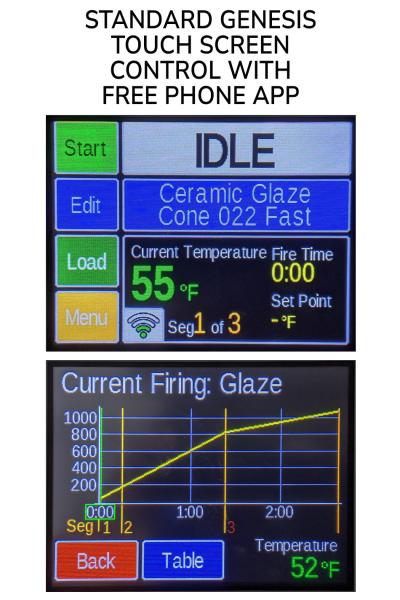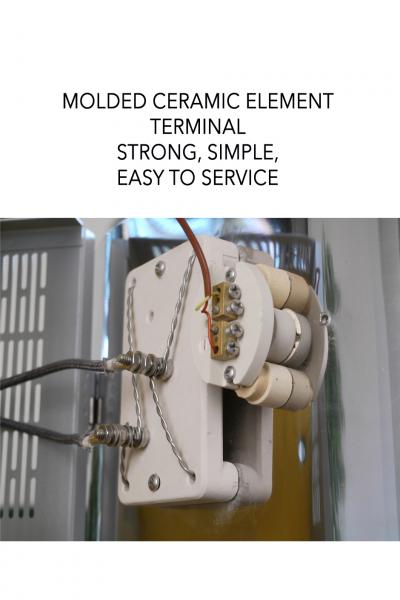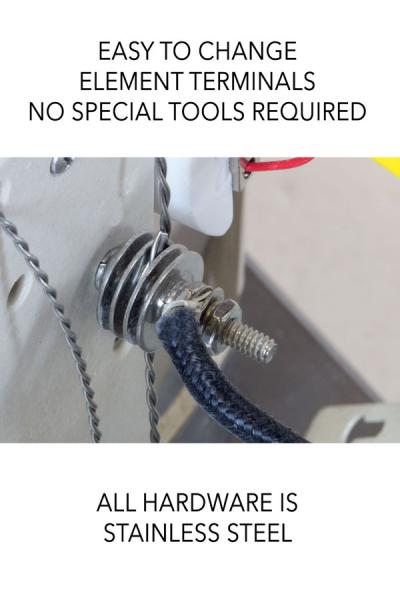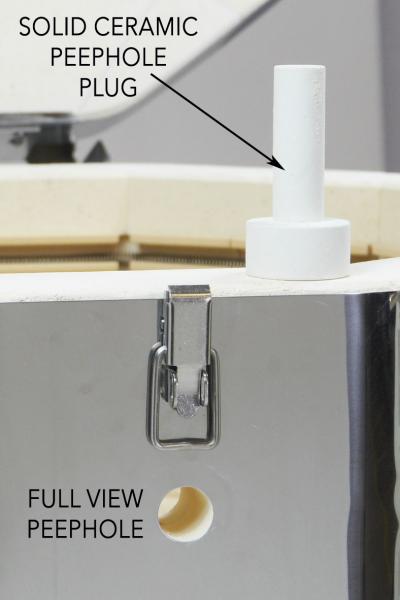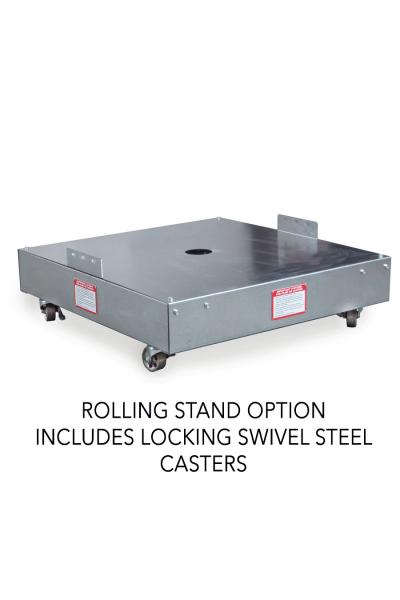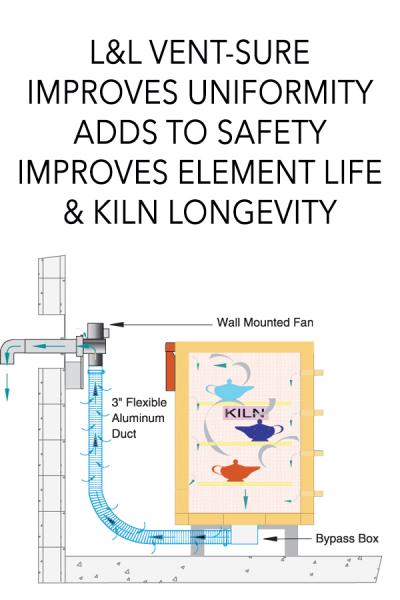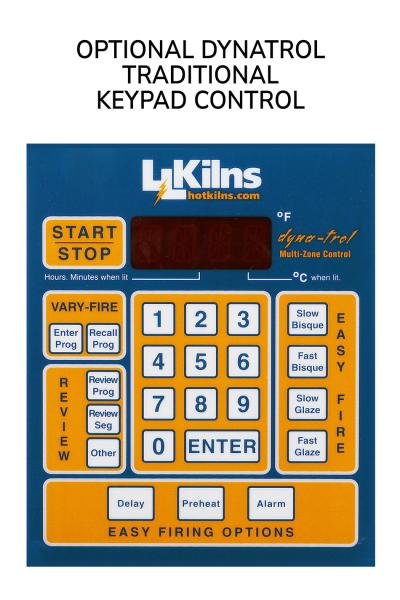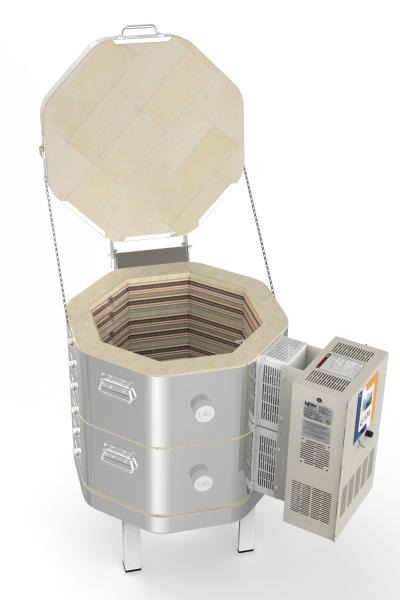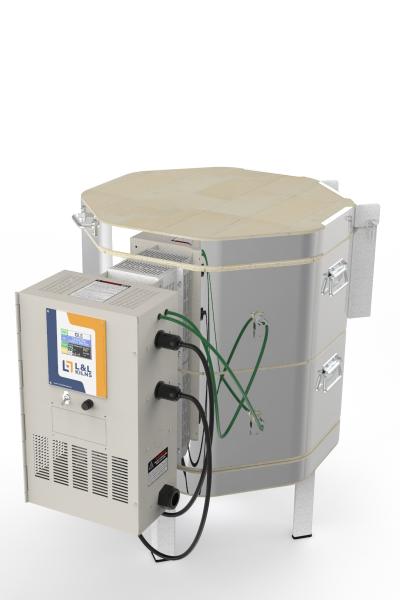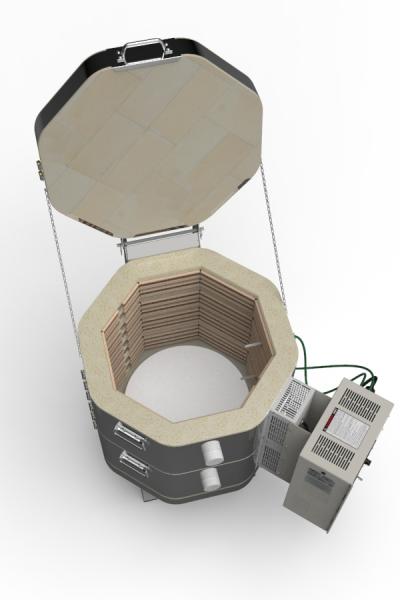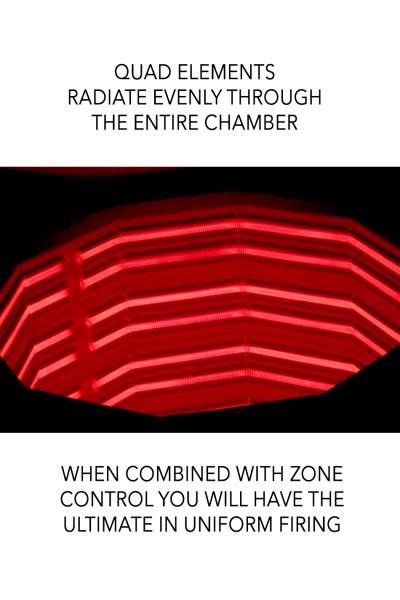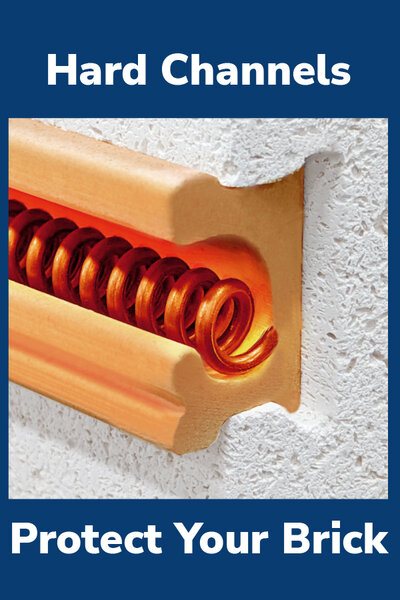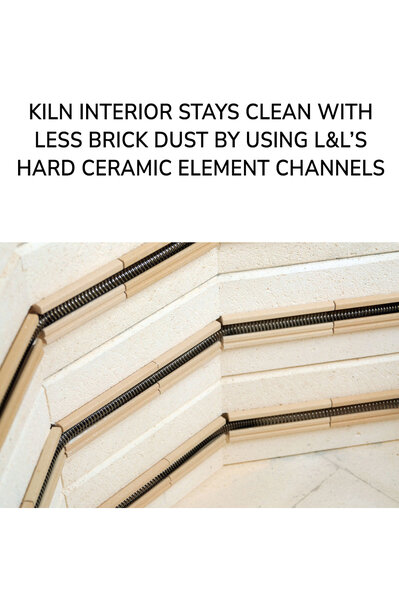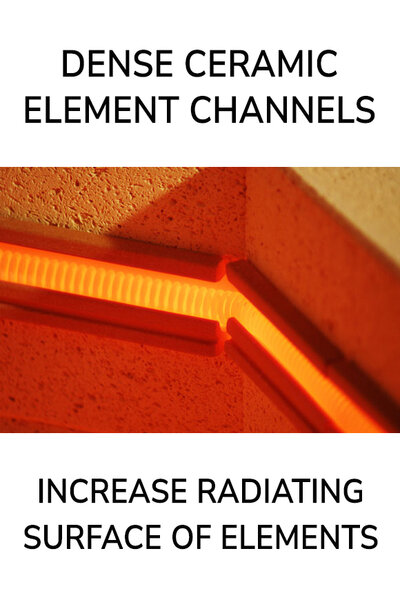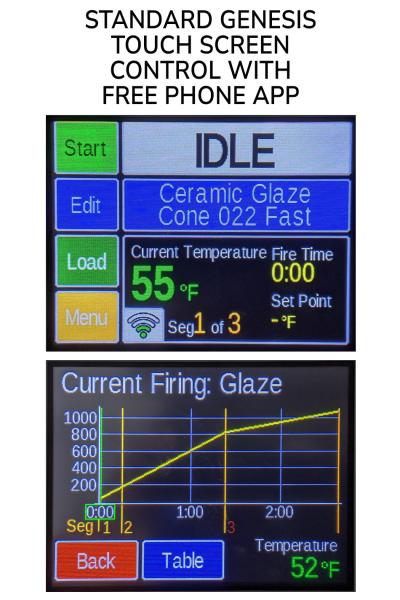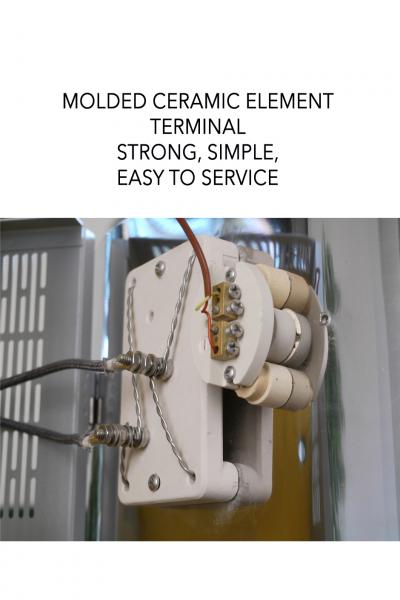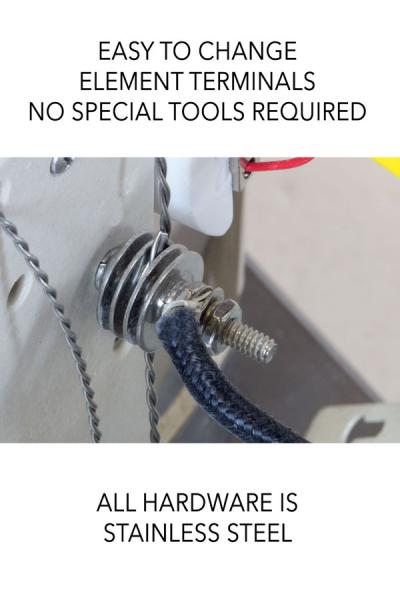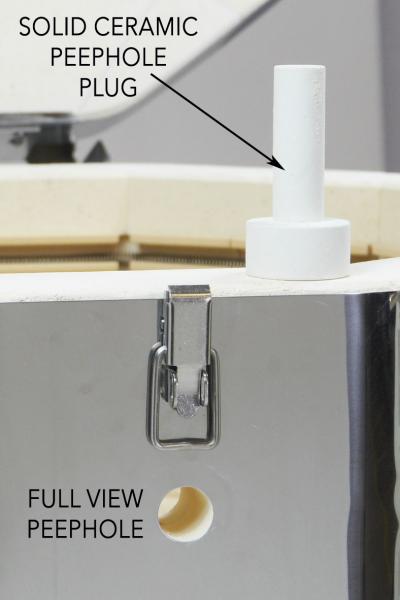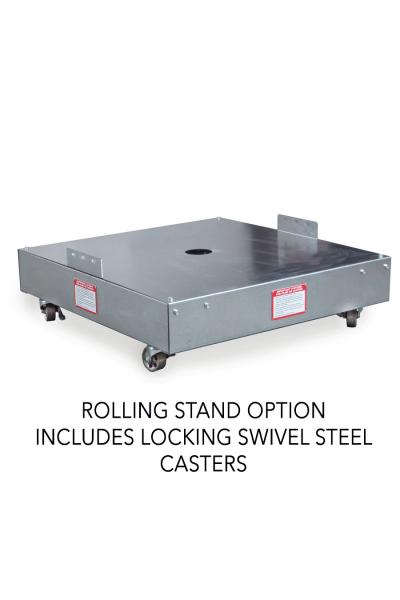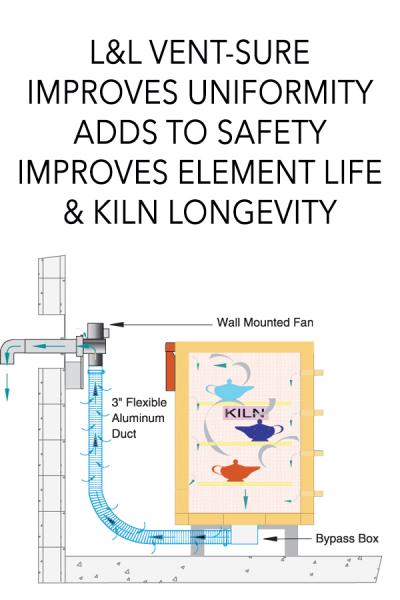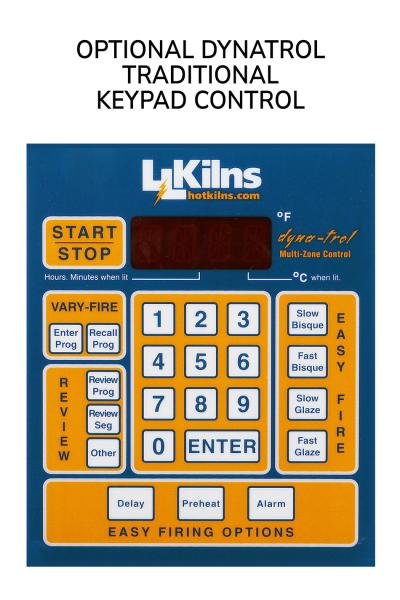 KILN:
JD18-JH Crystalline Kiln
KEY SPECS

Small

(2.6 cubic feet)

Genesis Multi-Zone Touchscreen Control

Cone 12, 2400F, 1315C

High Power for crystalline glazing
Model JD18-JH  - JH Series Crystalline Glaze Kiln with extra power for fast heat up, K25 brick for reduced brick shrinkage at high-temperature soaks, Quad Super Heavy Duty Elements, Multi-Program Two-Zoned Genesis Touchscreen control, 2-1/2" brick sides and bottom and a 3" top for heat balancing and fast cooling, and type S platinum thermocouples. 17-1/2" Diam x 18" High (2.6 cubic feet). NEMA 6-50 single phase or 15-50 three phase 6 foot power cord included. Cone 12. The JH Series is specifically designed for crystalline glaze firing. There are two type S thermocouples. No charge for 3-phase versions.  (Not listed to UL499). For export: see Crating Charges and Export Options in the Accessories Tab for crating charges.
All JH Series Kilns include Zone Genesis Touchscreen Control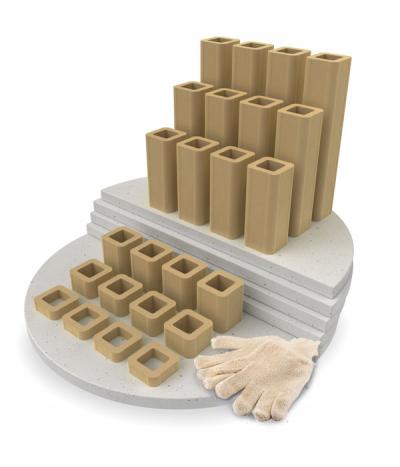 Part Number:

H-E-K18S/30

Includes: One 15" Full Round Shelf and and Four 15" Half Round Shelves (5/8" thick), Four each of 1/2", 1", 2", 4", & 6" high 1-1/2" Square Ceramic Posts, and One Pair Heat Resistant Gloves
Price:

$360.00