Stainless Steel Band for Sections (Rings) of 12-Sided Easy-Fire Kilns - 2-1/2" or 3" Brick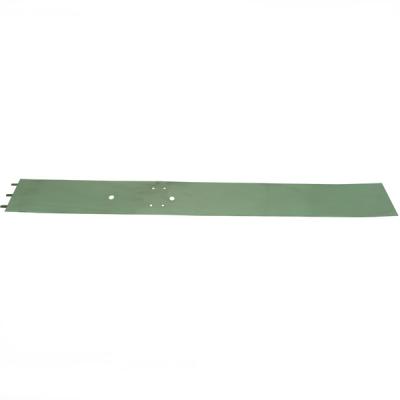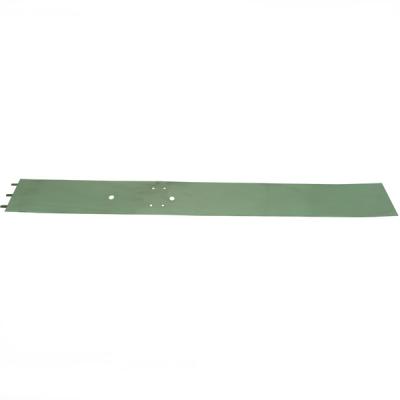 Description
Stainless Steel Band for Easy-Fire 12-Sided Kiln Sections (Rings) with 3" Brick - Unit includes Hose Clamps spot welded to and all appropriate holes punched in the Stainless Band and is used with All e28S-3 & e28T-3 Kilns
Tips

Changing the outer casing on a kiln is not an easy job. This should only be performed by experienced kiln repair people only. No hardware or handles are included with the cases or tops with the exception of the hose clamps that are spot welded to the metal.

Also used on eQuad-Pro, School-Master, and Dura-Fire series kilns.
Ordering
Part Number:

S-E-2818/00

Price:

$77.00

/

Assembly

Lead Time:

One Week to Ten Days

Return Policy:

Part is special order or made to order and is not returnable.