Element Connection Board for J2900 (Old Style)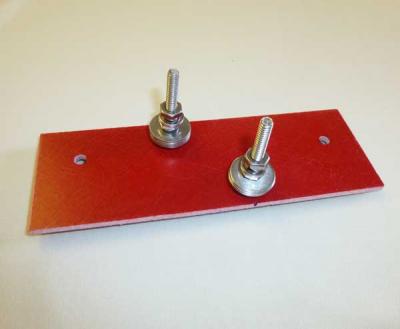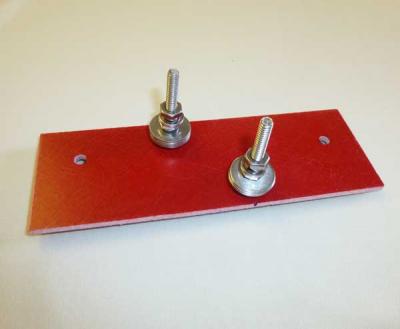 Description
Terminal board for elements in a J2918, J2927, J2936, or J2945 kiln. Includes stainless steel terminal bolts assembly for electrical insulating board and insulating board with two mounting holes and three terminal holes. This is the old style that uses electrically insulating fiber board material.
You may need the following:
Old Style Ceramic Bushings for the element ends to go through the stainless steel case.
1/4" high ceramic spacers (see photo below)
Ordering
Part Number:

L-J-BK29/00

Price:

$30.00

/

Each

Lead Time:

One Week to Ten Days

Return Policy:

Part is special order or made to order and is not returnable.