Element Terminal Hardware Set - for Ceramic Terminal Block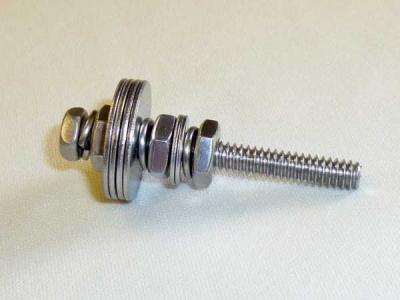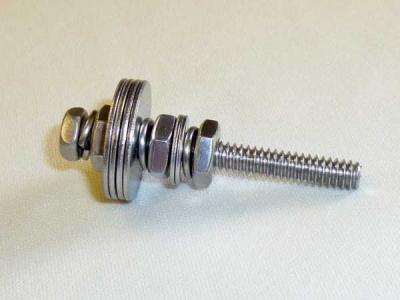 Description
Hardware Set for one Element Connection on an Element Terminal Block for the Ceramic Terminals.
Set includes:
NOTE: You will need all four fender washers when you are making a series element connection but only three when you are making a parallel element connection.
Note: You may not need all the fender washers.
NOTE: This part set is available for 50% discount when ordered with elements.
Ordering
Part Number:

M-G-TSET/00

Price:

$6.50

/

Each

Lead Time:

One to Two Days

Return Policy:

Part is returnable for a 25% restocking charge