14-30P Power Cord - Liberty Belle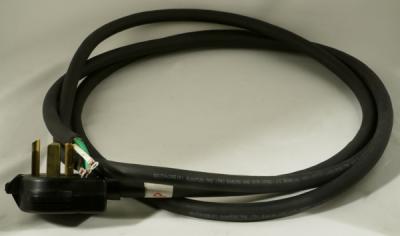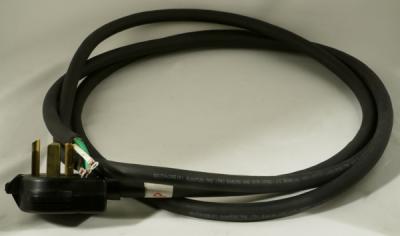 Description
30 Amp NEMA 14-30P Power Cord - Unit is 12' Long with a Four Prong Plug and is used with All Liberty-Belle Kilns at any Voltage and 1 Phase Power
Tips

The neutral prong on the plug is included but not used or wired into the kiln. The cord comes with lugs on the end of the wires to attach to the Power Terminal Block and the ground stud on the Control Box.

NOTE: This is the standard cord configuration for a Liberty-Belle kiln. Make sure the correct cord is being ordered as six other options are available (see Spec-Liberty-Belle.pdf).

Note: This can also be used on our older obsolete K18 kilns.
Ordering
Part Number:

L-G-1430/LB

Price:

$185.00

/

Each

Lead Time:

One to Two Days

Return Policy:

Part is returnable for a 25% restocking charge