Industrial Durability
Through decades of experience providing solutions to industrial customers, we know how demanding factories can be on kilns and furnaces. Because L&L Kiln Mfg. makes the most durable pottery kilns in the world, we can offer industrial-grade kilns at a fraction of the cost of industrial furnaces — and in a fraction of the time. Help bring cost-effective firing capacity to your factory.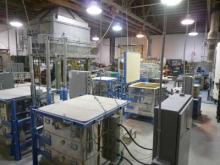 L&L Makes Industrial-Grade Kilns
L&L kilns are the most industrial-grade electric kilns because of our unique durability features, and a wide range of options, configurations, and sizes.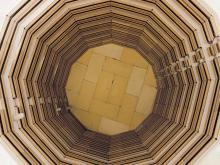 Durability Means Less Downtime
Loading and un-loading takes its toll on the firebrick grooves that other kilns have. L&L's hard ceramic element holders protect the delicate firebrick from damage.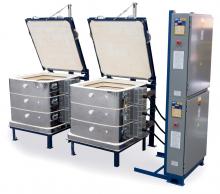 Sophisticated Controls
Multi-program controls with data logging, touch screen operation, and 3-zone control.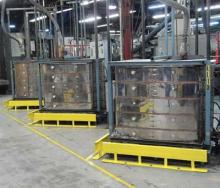 High Value-To-Price Ratio Maximizes ROI
L&L offers high-value features as standard (like our element holders and easy-to-repair construction). That means great value for our industrial customers.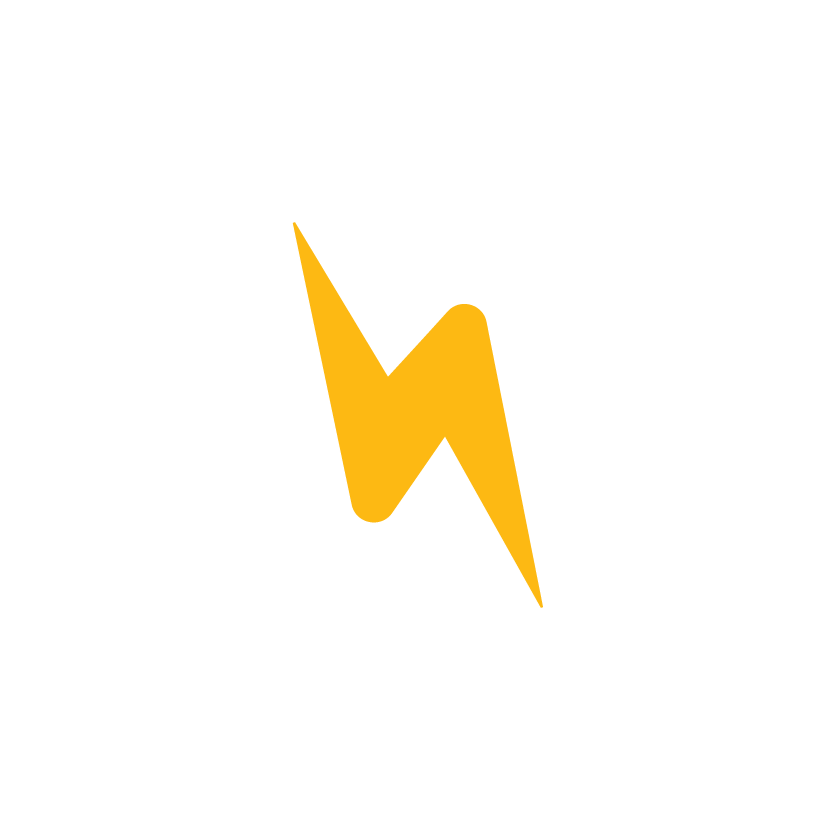 TRUST YOUR KILN