L&L makes pottery kilns you can trust with your work
You put a lot of effort into your work, but once you put it in the kiln, you have to trust your kiln. This is why L&L builds the easiest-to-use and most durable kilns on the market. 
Three Steps to Get Started
1) Download our Kiln Guide, Use our Kiln Selector, or Talk to a Distributor.
2) Confirm electrical, space, and ventilation requirements. Use the General Dimension Drawing on each kiln page for details on size, space, and ventilation required. Check your voltage and circuit breaker size against the electrical specifications (also on each kiln page).
3) Get your new L&L KIln and start working with a kiln you can trust.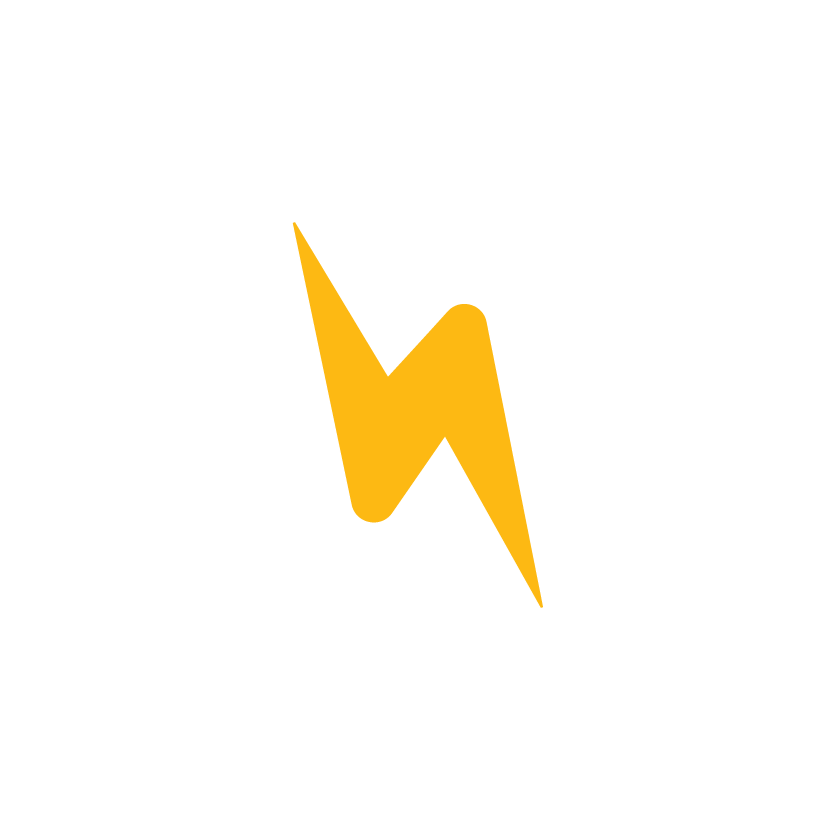 TRUST YOUR KILN