Front-loading, Pull-Apart, and Bell-Lift Options
In the world of sculpture art, a kiln becomes an artist's lifeline, infusing their creations with life and permanence. The vital heartbeat of their creative process, a kiln provides sculptors with the transformative power of heat, shaping clay into enduring masterpieces.
An L&L kiln is a trusted companion for sculpture artists, offering precise temperature control and reliable performance to bring their visions to life. With even heat distribution and a spacious interior, it provides the ideal environment for firing clay sculptures, allowing artists to unleash their creativity and witness the transformative magic of the firing process.
---
For Large Art & Sculptures
Large Volume Sculpture & Pull-Apart Kilns
Elevate Your Work
---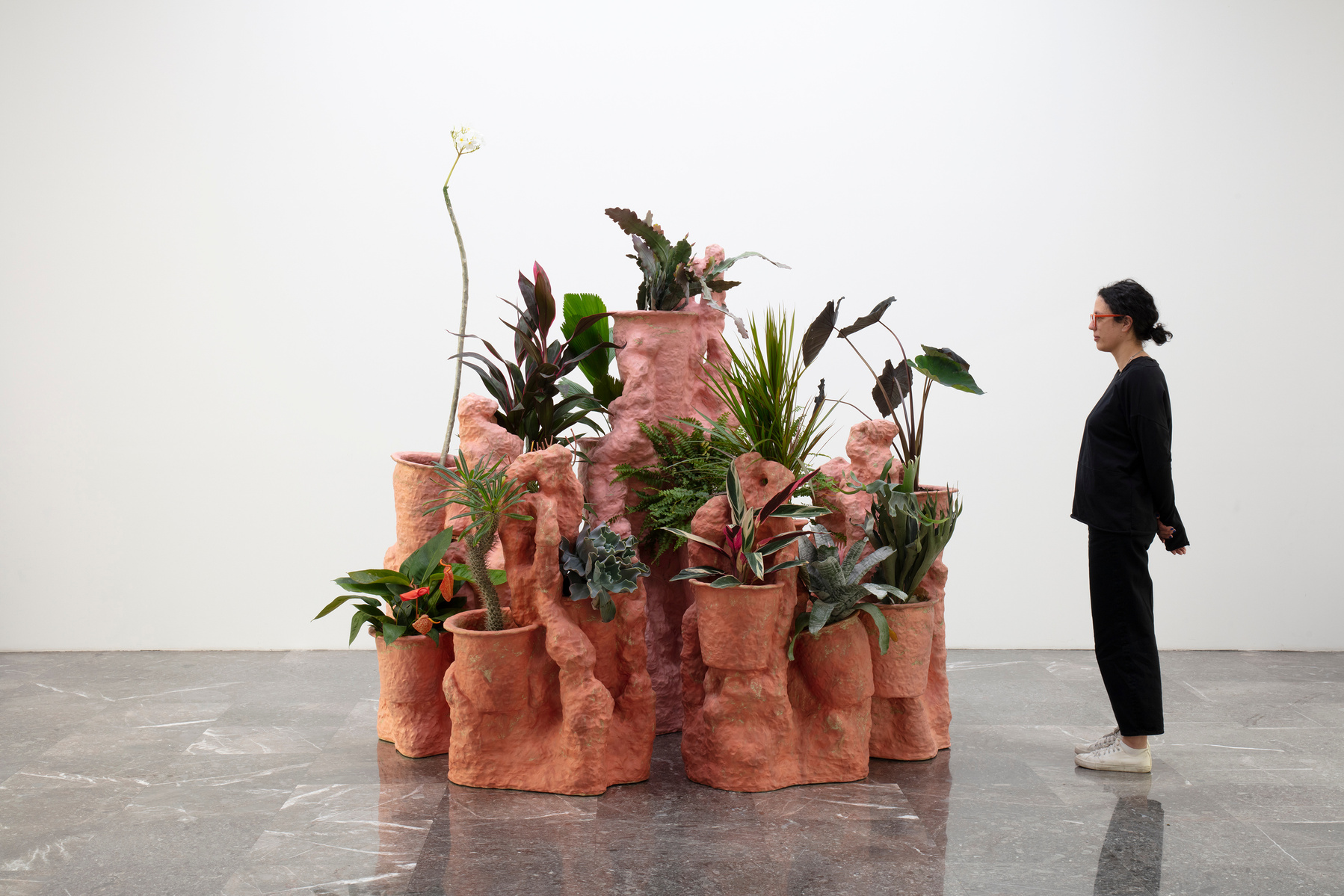 ---
This is the living vessel, body 2022 - Anders Ruhwald
---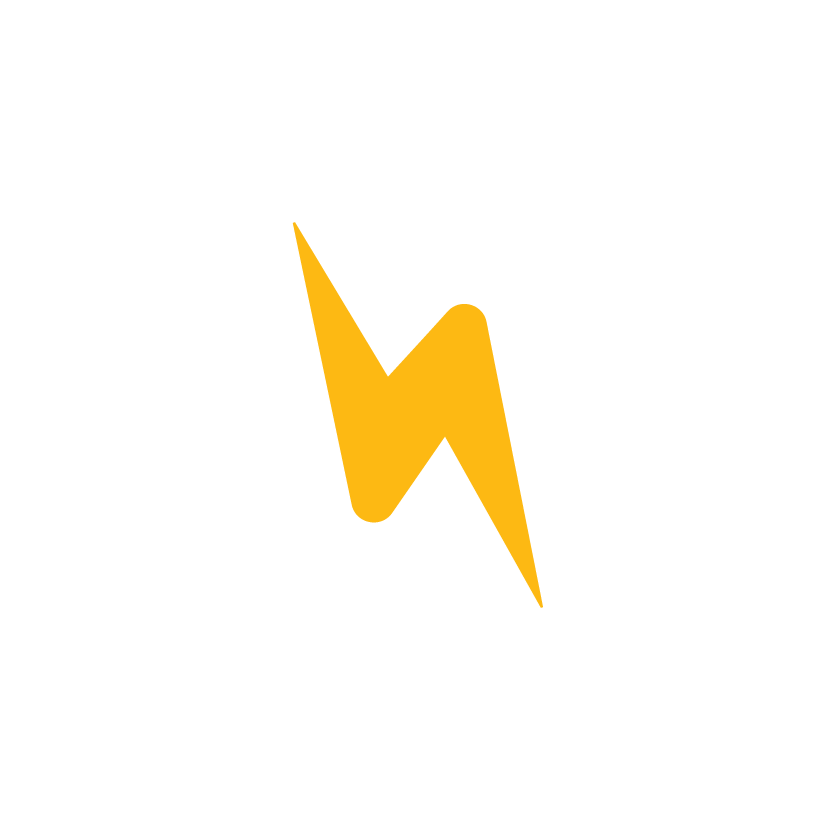 TRUST YOUR KILN