Vent System Component - Fan/Blower Motor (120 VOLTS)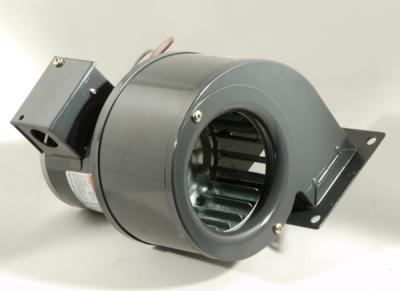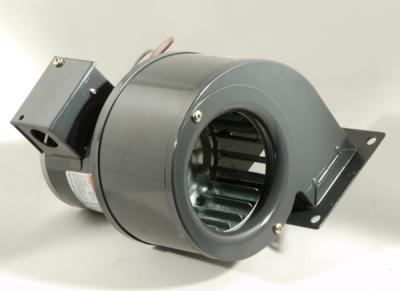 Description
Vent-Sure Vent System Fan/Blower Motor - Unit includes the Motor plus cord and switch only with no ducts. 120 Volts. This is the motor typically used in the United States. (Note: plug is not shown in photo).
(See M-V-FAN0/41 for 220-240 volt motors typically used in non-US installations)
NOTE ABOUT REPLACING OLD FAN MOTORS: There was a change of motors in March 2008. Motors used prior to that has a slightly different mounting for the inlet duct. You will need to order this Motor Inlet Duct if you are replacing a motor on a fan made prior to March 2008.
Ordering
Part Number:

M-V-FAN0/00

Price:

$400.00

/

Each

Lead Time:

One to Two Days

Return Policy:

Part is returnable for a 25% restocking charge