T3400-D & TB3400-D Top/Bottom Firebrick Assembly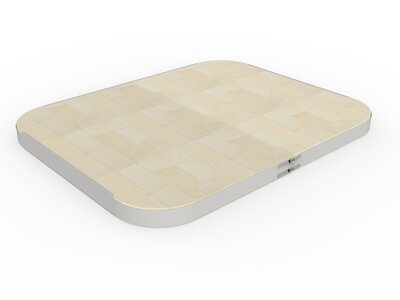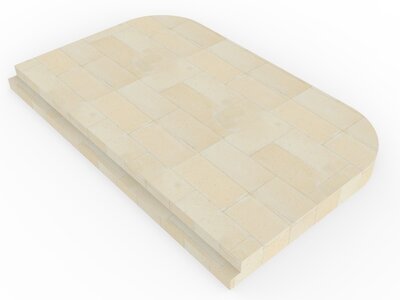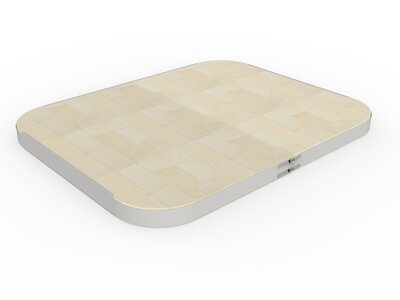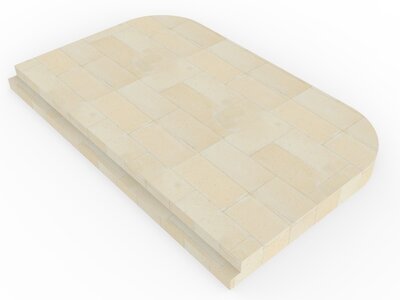 Description
DaVinci T3400-D & TB3400-D Top/Bottom Firebrick Slab - unit includes a two-piece cemented 3" Brick Slab with gasket wrapped in the Stainless Steel Band with Angle Clips. If you need new lid channels (metal c-channels on sides of lid), see this: A-T-34LC/00 - you will need these if you're converting from a fiber lid. 
Tips

Slabs are coated with a special coating to help protect them
Ordering
Part Number:

P-T-3400/TP

Price:

$1,525.00

/

Set

Lead Time:

Special Order: 4 to 6 weeks

Return Policy:

Part is special order or made to order and is not returnable.