JD230-JH & E23S-JH K25 2.5" Brk Quad Sidebrick 2-1/2" Brk w/ Element Holders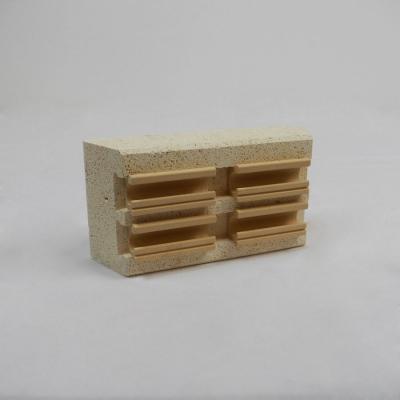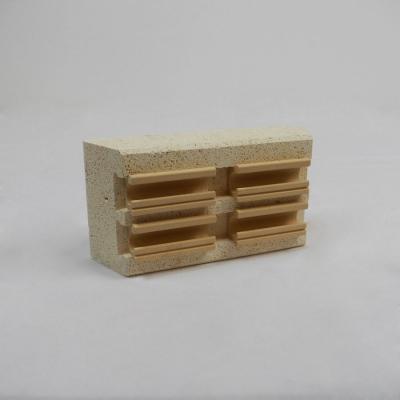 Description
Quad Sidebrick for Crystalline JD230-JH & E23S-JH K25 2-1/2" Brick Kilns with Element Holders - Unit includes one 2-1/2" Brick with a two rows of element grooves with four Element Holders (four 3" Holders).
Tips

Sidebricks are single K25 9" x 4.5" x 2.5" or 9" x 4.5" x 3" bricks cut with the proper angles, relief cuts in the back and grooved for element holders. If you need the brick where the elements go through the kiln case into the element boxes, then specify that so that the proper element holders will be put in. The holes for the element connections must be drilled in the field.

Coated with special L&L reflective facing.
Ordering
Part Number:

F-H-2300/00

Price:

$43.00

/

Each

Lead Time:

One to Two Days

Return Policy:

Part is returnable for a 50% restocking charge