Infinite Zone Switch - 240 & 208 Volts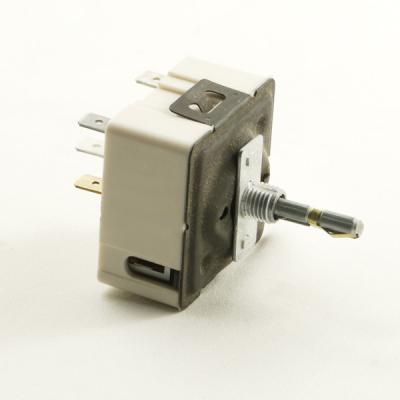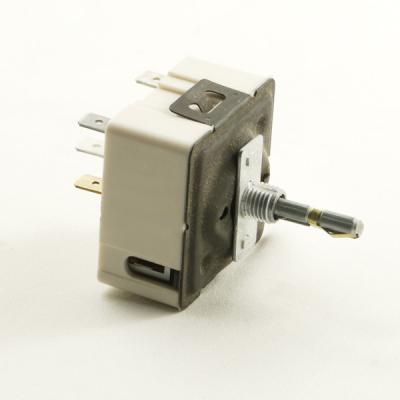 Description
240 Volt Infinite Zone Switch - Unit includes a Mounting Nut. This can be used for both 240V and 208V Kilns.
NOTE: Often a switch, when it burns out, exhibits overheating on the switch body at one of the spade electrical connection points. When this occurs, the mating connector on the wire may not give good electrical contact if refused. To reduce the possibility of overheating at this point on the new switch, we recommend replacing the female connector and the wire attached to it. If the switch body looks O.K. then do not replace the female wire connectors.
NOTE CONCERNING 208V SWITCHES
When used on a 208 volt kiln the timing of th heater will be slightly different than when used on a 240 volt kiln. We no longer supply 208 volt switches.
Ordering
Part Number:

L-J-INF0/30

Price:

$50.00

/

Each

Lead Time:

One to Two Days

Return Policy:

Part is returnable for a 25% restocking charge