Artists, Sculptors and Professional Potters
Kilns for K-12 Schools and Universities
High Volume Production Kilns & Custom Solutions
David T Kim
"I love the way this kiln packs and matures my glazes. As a production potter it is essential to have a kiln I trust in order to have minimal loss and great consistent results. This kiln does it for me and I would not go back!"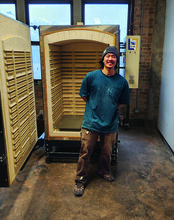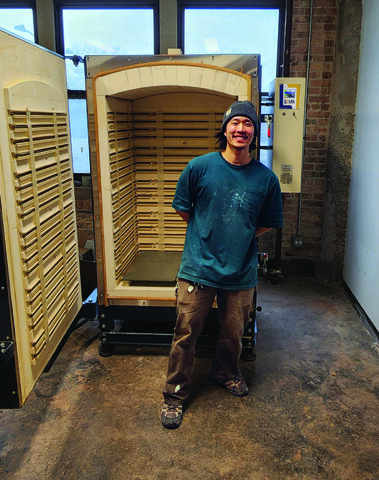 Meg K Walsh
"My first L&L was a 'barn find' over 10 years ago, and it is still going strong. The ease of repairing a 20 year old kiln and getting it operational was what first hooked me, and I've added 2 new kilns to my L&L fleet since then. The upgraded touch screens and app integration are a game changer on my newest kilns, but the durability and quality are why they're still the only kiln brand I recommend. L&L makes kilns that are easy to work on and made to last. It's that simple."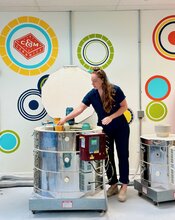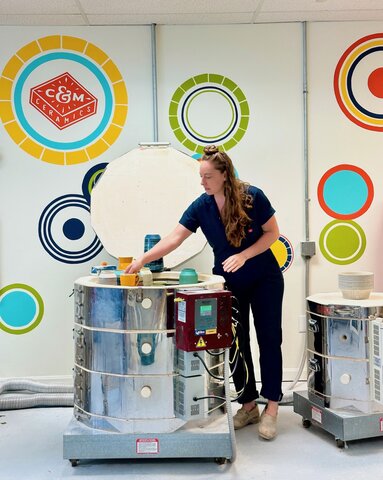 Rajiv Surendra
"My very first solo firing was in an L&L kiln and since then I've formed a special bond with the brand, coincidentally encountering them in multiple shared studio spaces where I've worked independently. The relationship between potter and kiln feels like a lifelong one, and I'm very happy to have found my match!"
@rajivsurendra (Instagram, YouTube)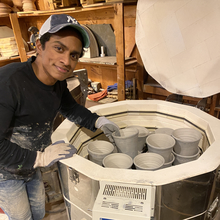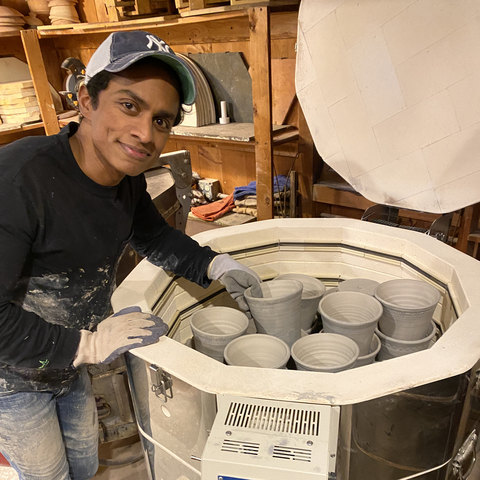 ClayShare / Jessica Putnam-Philips
"The Clay Share community sees me unload the results of every firing live so if something goes wrong there is no hiding it. Fortunately, I never have to worry about my L&L because it fires every bisque, glaze, and luster perfectly. There is simply no other kiln I trust like my L&L."
clayshare.com, @clay_share (Instagram, Facebook, YouTube)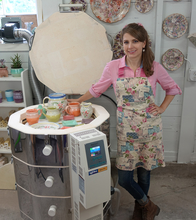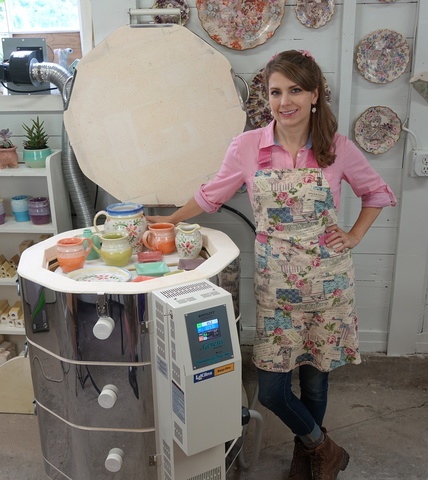 Lisa Orr
"These kilns keep looking new for decades because of the element holders. Now with the zone control, they fire absolutely evenly from top to bottom. All of this excellent engineering, along with their reasonable prices, make L&L the best electric kiln on the market."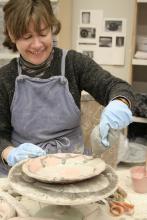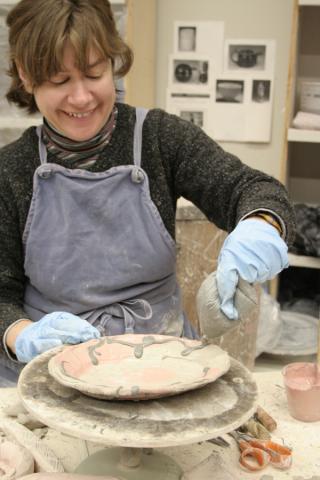 Queen Bee Pottery / Karrita Renzelmann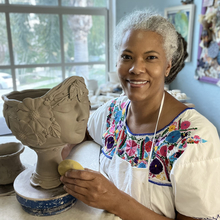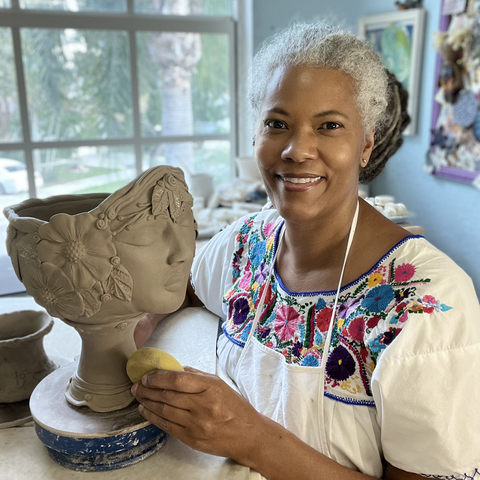 John Tilton
"At this moment the smallest of my kilns, the JD-18, the one that we put in the quad element sides, is in the middle of firing number 121 on that set of elements. Wow!"
tiltonpottery.com, @tiltonpottery (Instagram)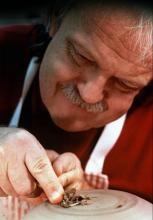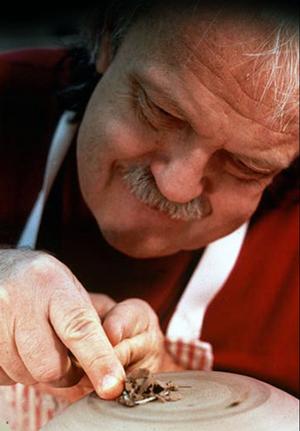 The Vegan Potter / Lyndsay Meiklem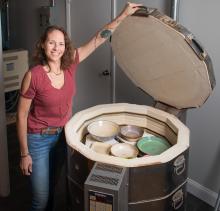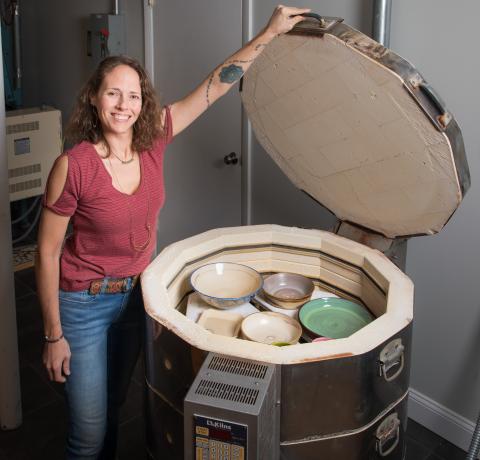 Sebastian Moh
"The kiln is obviously an integral part of my process, I make the work and my kiln finishes it. My glazes articulate the forms. It is imperative that the kiln in which they are fired is reliable, making it an indispensable tool for me. My time is valuable and, for this reason, the kiln needs to be low-maintenance and consistent."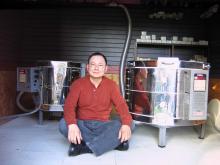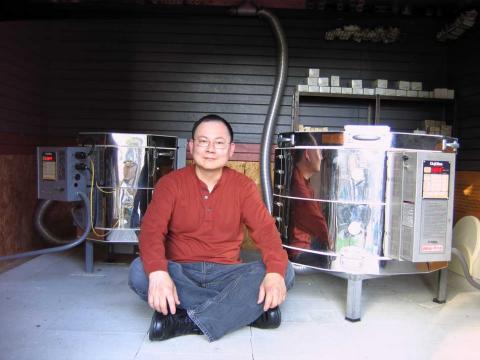 Ian Childers
"Over the past 15 years, I have fired, broken, and fixed just about every type of kiln there is. My L&L kilns have always handled anything I can throw at them. There is absolutely no other kiln on the market that will handle the abuse I put into my kilns besides an L&L."
ianchilders.com, @ianchilders (Instagram)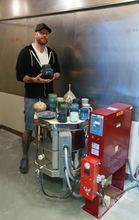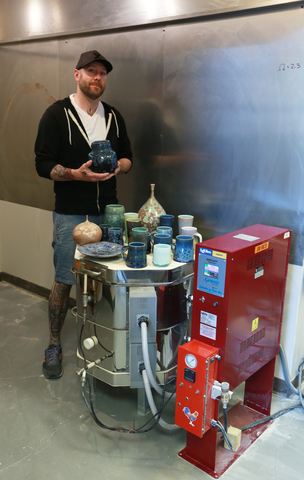 Mark Golitz
BluSail Golitz Studios, Morehead City, NC
"Ease of maintenance, consistent firing results, and top-quality customer service is why we use L&L kilns for our business."
blu-sail.com, @blusailgolitzstudios (Instagram)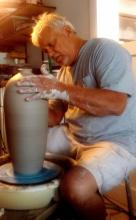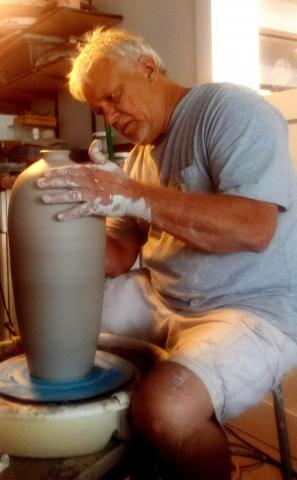 Guy Zoller
River Water Art Works on Shady Nook Island
"I purchased an L&L e23T and have not regretted it for a minute. It is simple to maintain, comes with a great operator's manual, and virtually any service it needs can be done with a screwdriver and a pair of pliers."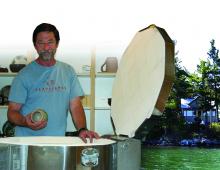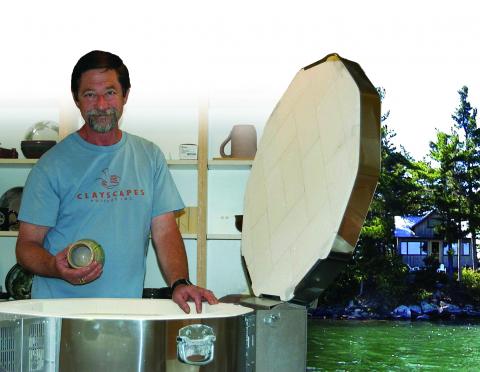 Masa Sasaki
"Purchasing my own L&L Easy-Fire pottery kiln was a game changer. Close to 400 firings and the kiln has been exceptionally reliable. Much to my surprise, maintaining my kiln is much easier than I thought. With the special element holders, replacing elements are as easy as changing a light bulb. I highly recommend this kiln for any working ceramic artist." masasasakiceramics.com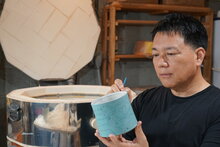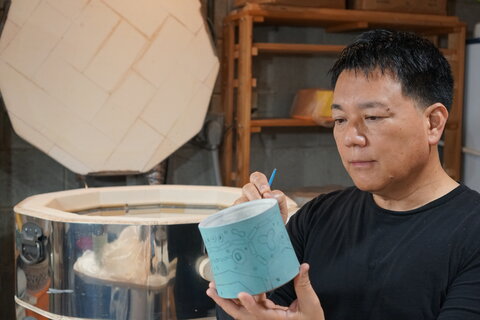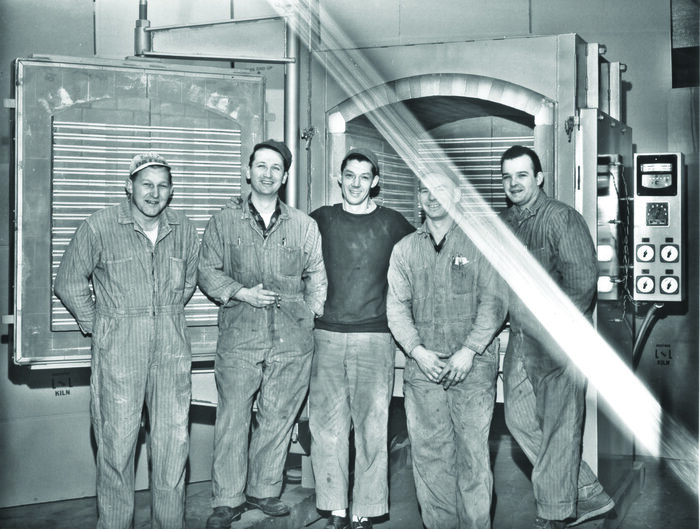 L&L has focused exclusively on designing and building the most durable and easy-to-use electric kilns. We place a high value on innovative engineering, superior technical support, and quick, and efficient service. We care passionately about quality and the impact that has on your time and work.
Download our kiln guide and choose your kiln.
Buy your kiln through an L&L distributor.
Trust your L&L kiln to help you perfect your art!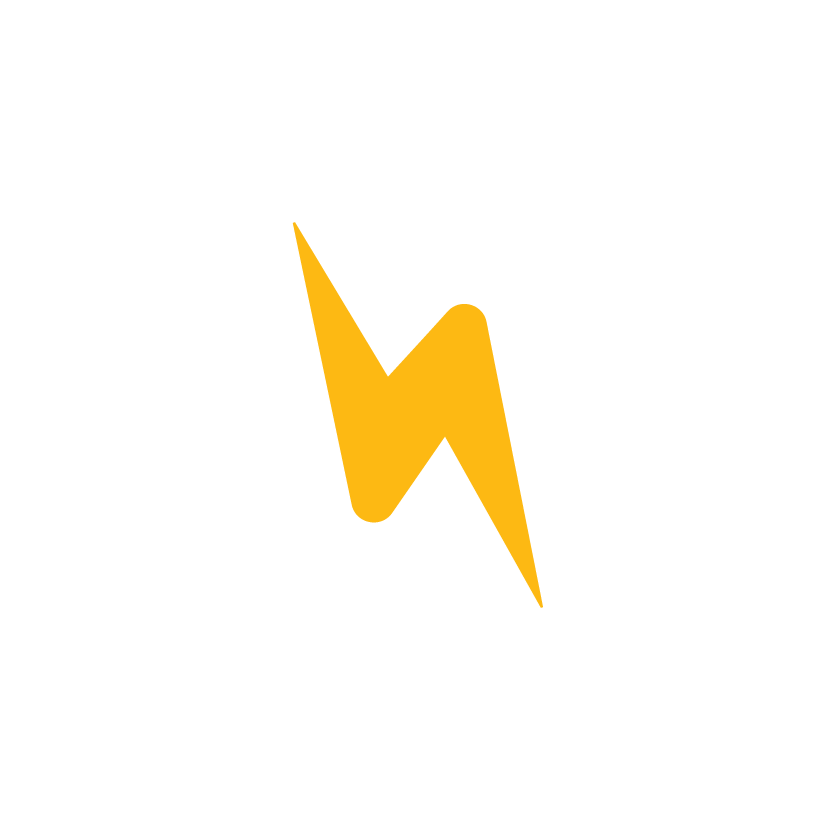 TRUST YOUR KILN