Discover the JH Series - made just for Crystalline Glazing
Jesse Hull, an amazing crystalline glaze artist, called us up one day. He needed a kiln that fired faster, cooled faster, achieved Cone 12, and wouldn't burn out elements quickly. We chatted for a while and quickly sketched out what would become the JH Series kilns - tailor-made for his wild work. Jesse, who organized the Lattice Structures event in Kansas City in 2005, which boosted the crystalline ceramic world, has since passed. We are honored that the JH kilns live as a testament to his creativity.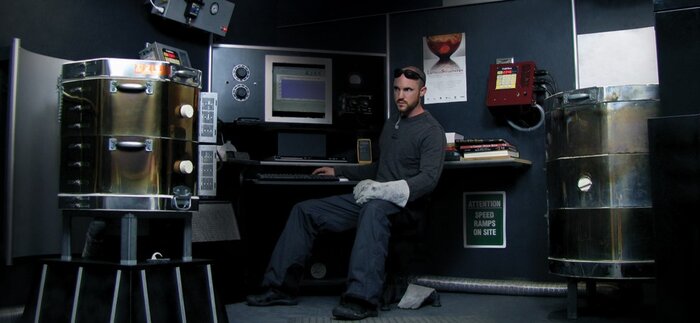 ---
Introduction to Crystalline Kilns: Unlocking the Beauty of Crystal Formation
Crystalline kilns offer a captivating way to create stunning crystal glazes on ceramic and pottery pieces. With their unique firing process, these kilns enable artists and craftsmen to achieve mesmerizing patterns and colors that mimic the allure of natural crystals. In this article, we will delve into the world of crystalline kilns, exploring their features, benefits, and how they can elevate your artistic endeavors to new heights.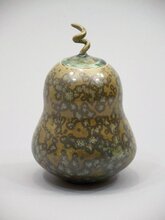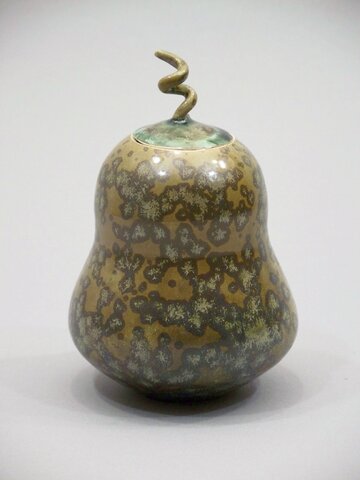 The Advantages of Crystalline Kilns for Crystal Glaze Formation
When it comes to creating crystal glazes, crystalline kilns are the go-to choice for artists and potters. These kilns provide precise temperature control and a controlled reduction atmosphere, allowing for the growth of large, well-defined crystals on the surface of the pottery. The result is a breathtaking fusion of colors, textures, and light reflections, showcasing the inherent beauty of crystal formation. With crystalline kilns, artists can unleash their creativity and produce unique, one-of-a-kind pieces that capture the essence of nature's own artistry.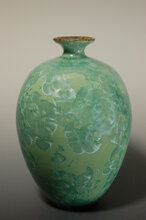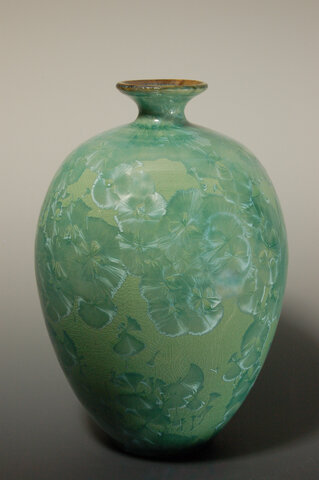 Key Features and Functionality of Crystalline Kilns
Crystalline kilns have various features designed to facilitate the crystal glaze firing process. These kilns typically offer programmable digital controllers, ensuring accurate temperature management throughout the firing cycle. Additionally, they incorporate advanced venting systems to regulate airflow and achieve the desired reduction environment necessary for crystal growth. With their durable and reliable performance, crystalline kilns are an important tool for artists aiming to create awe-inspiring crystalline pieces.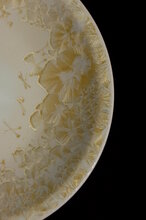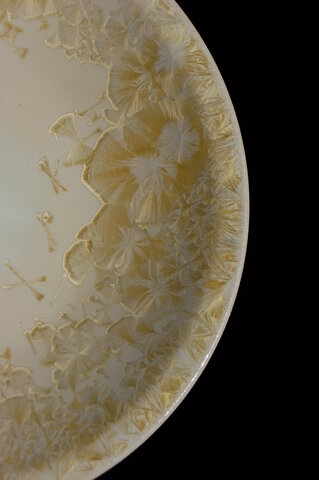 ---
Custom Sizes Available
Please contact the factory with your request for a custom JH style kiln.
Matt Horne
"L&L kilns have been a game changer for my crystalline glaze firings. They offer superior control, with the element holders making maintenance so much easier." - matthornepottery.co.uk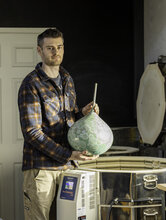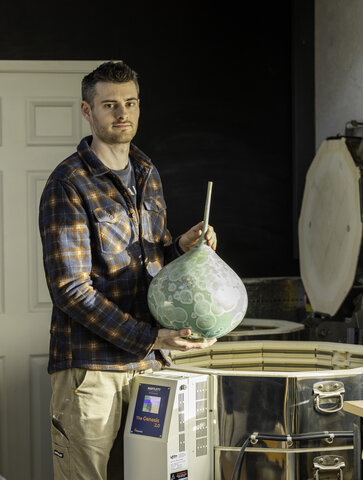 Ian Childers
"Over the past 15 years, I have fired, broken, and fixed just about every type of kiln there is. My L&L kilns have always handled anything I can throw at them. There is absolutely no other kiln on the market that will handle the abuse I put into my kilns besides an L&L."
ianchilders.com, @ianchilders (Instagram)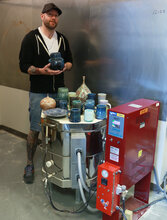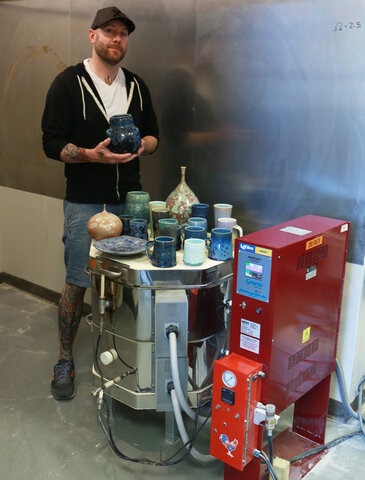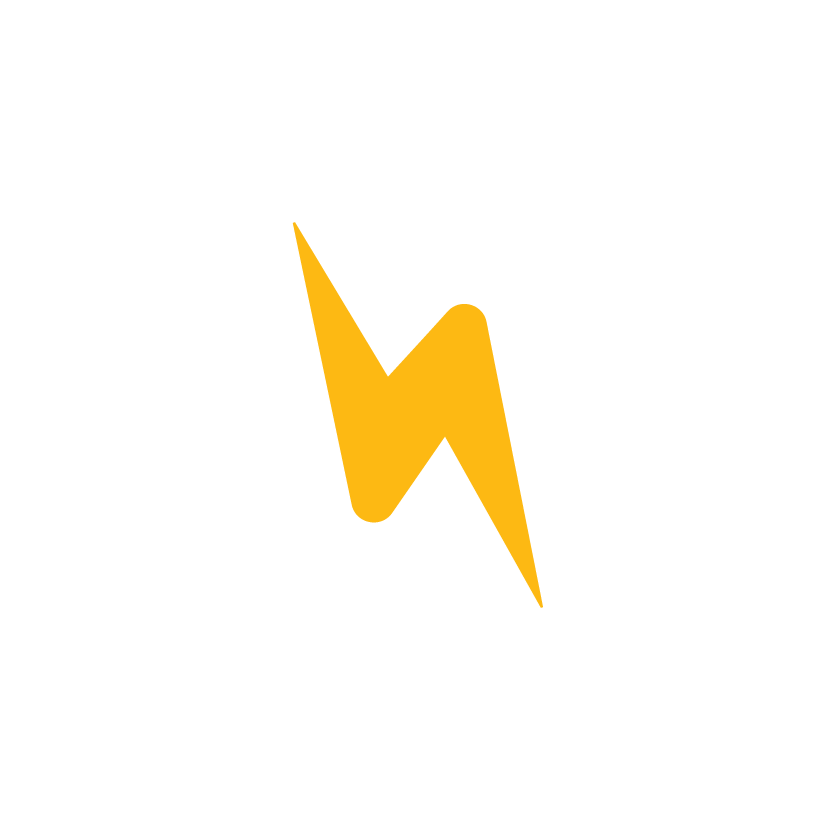 TRUST YOUR KILN