KILN:
JD2918-3 Electric Kiln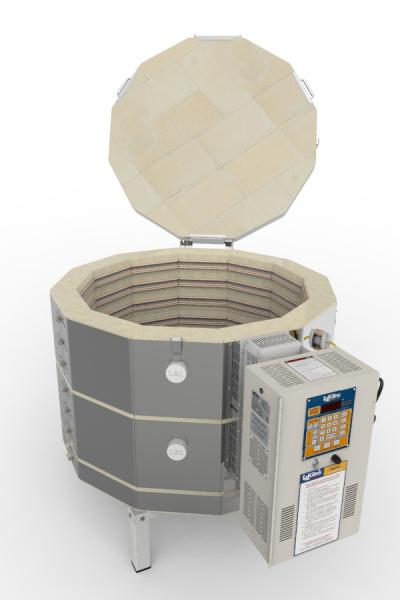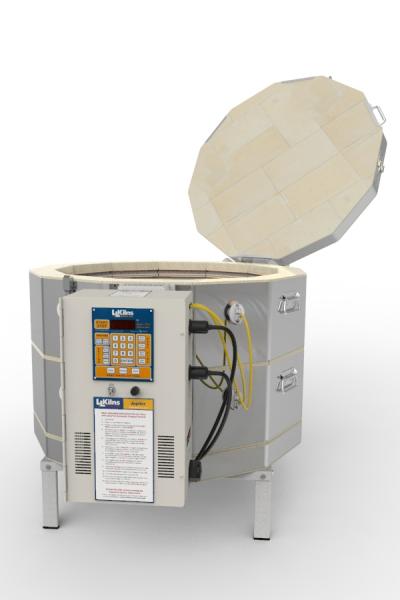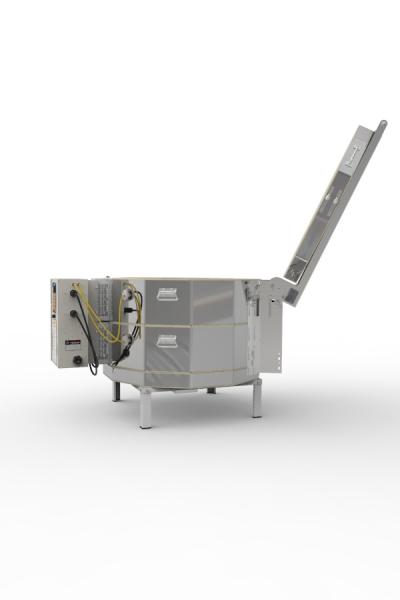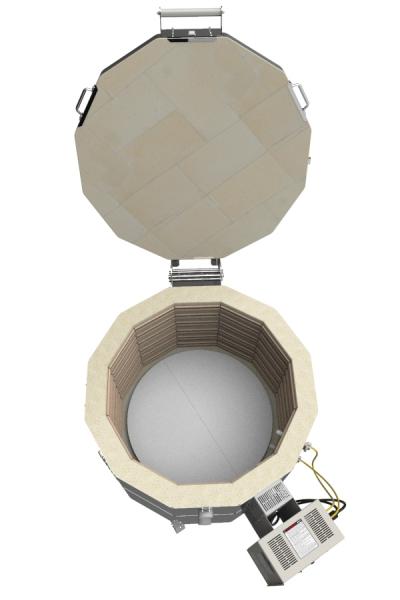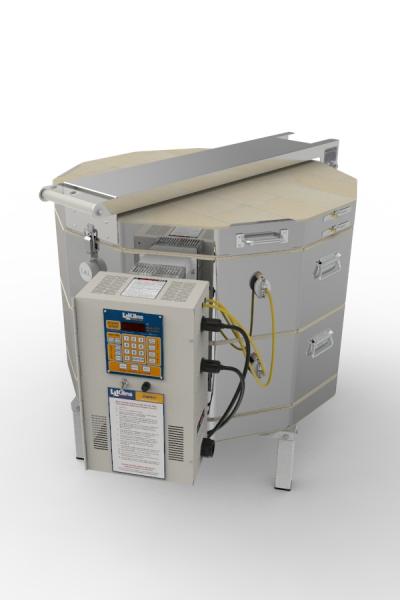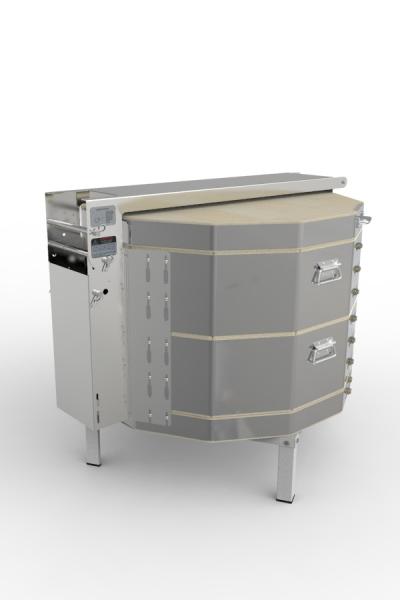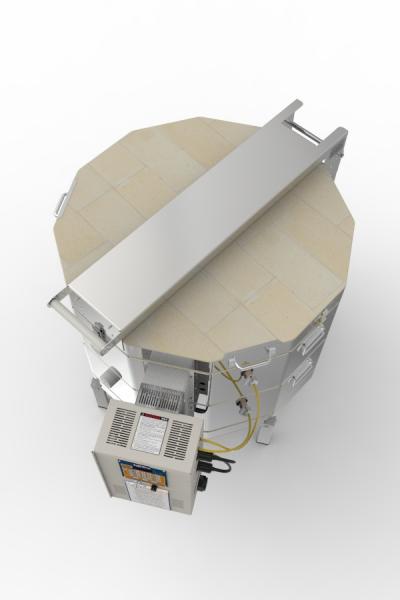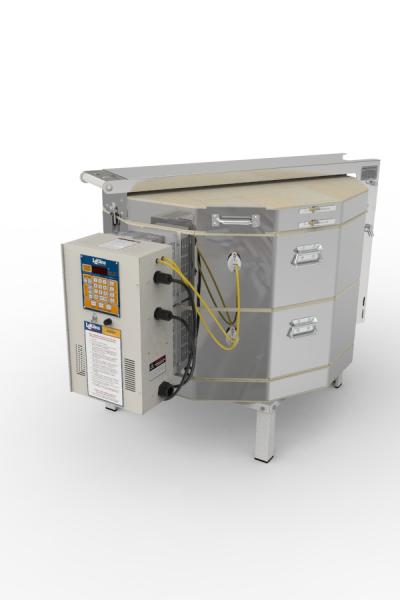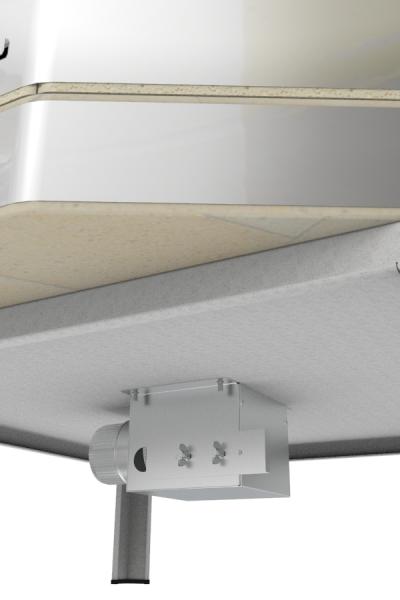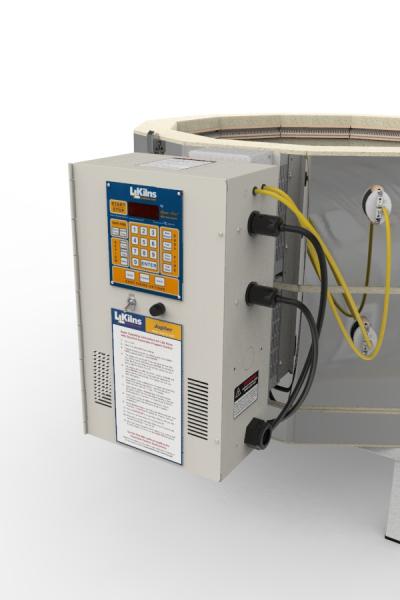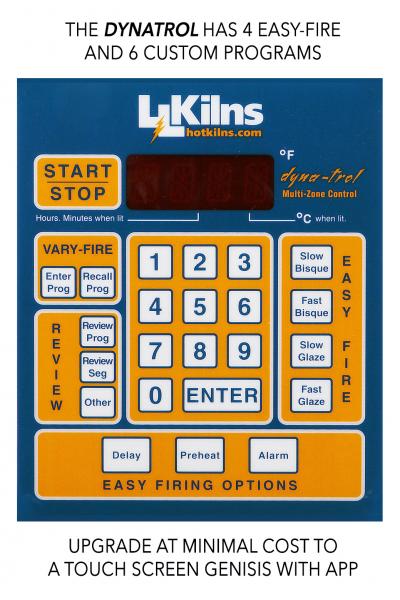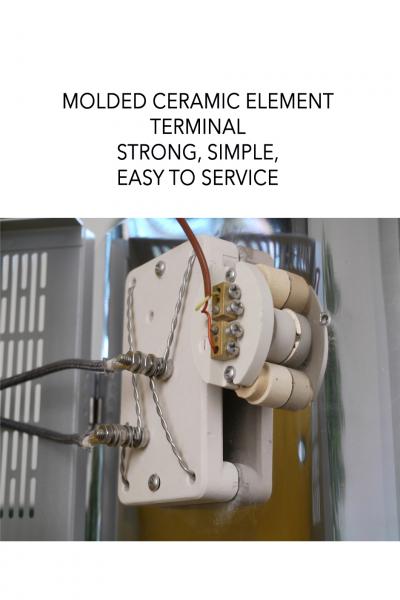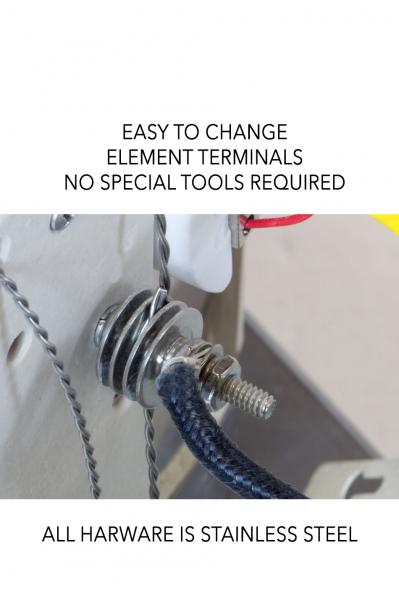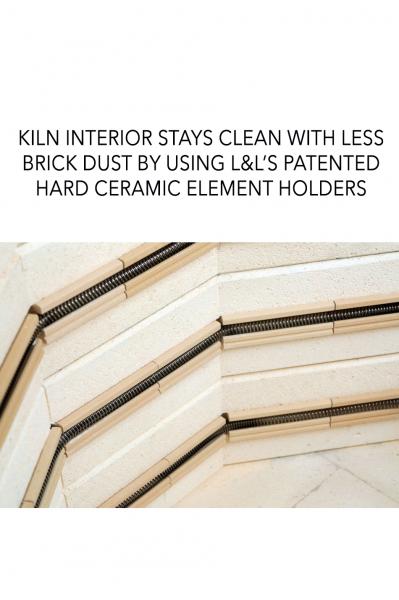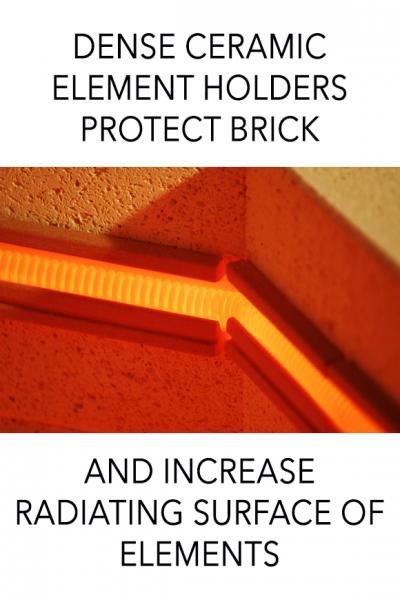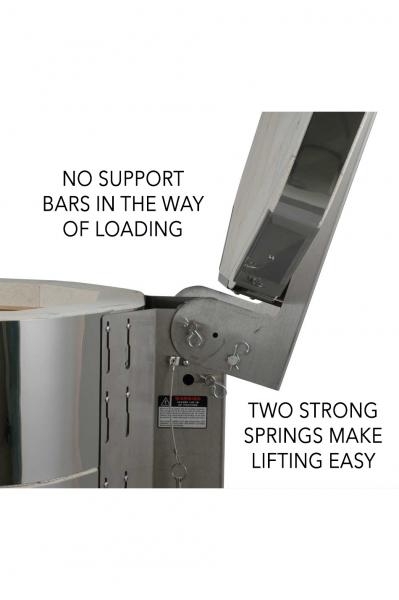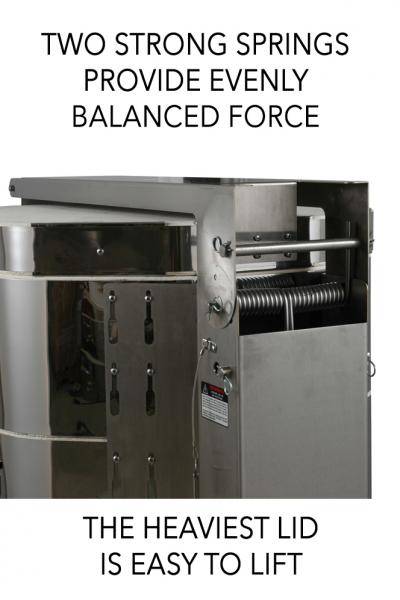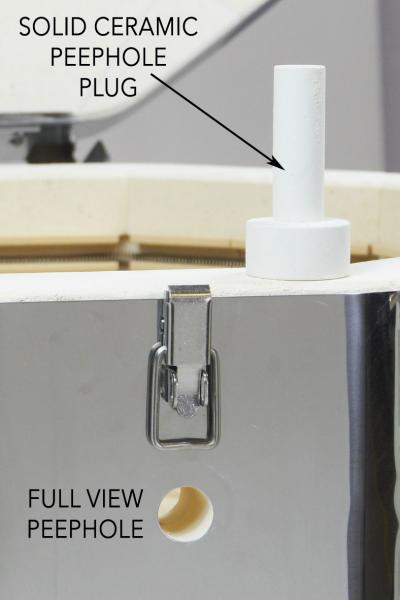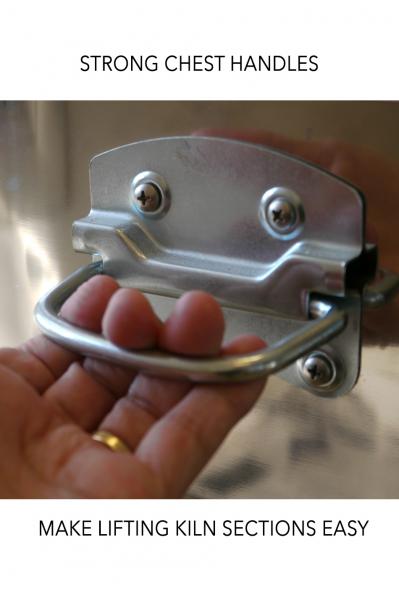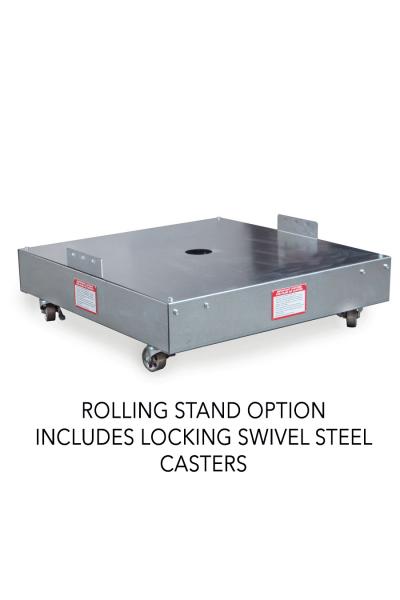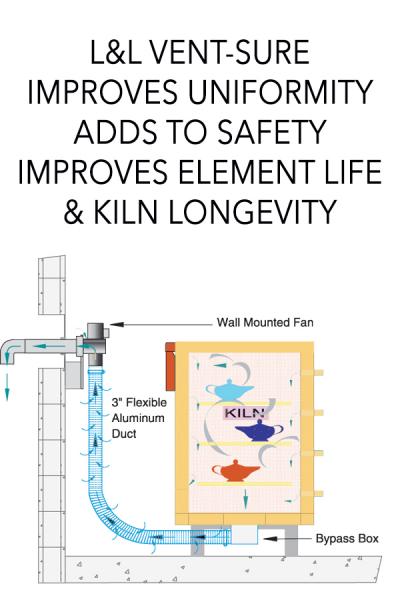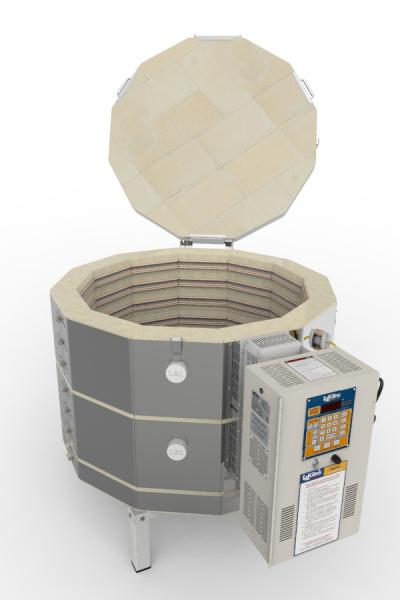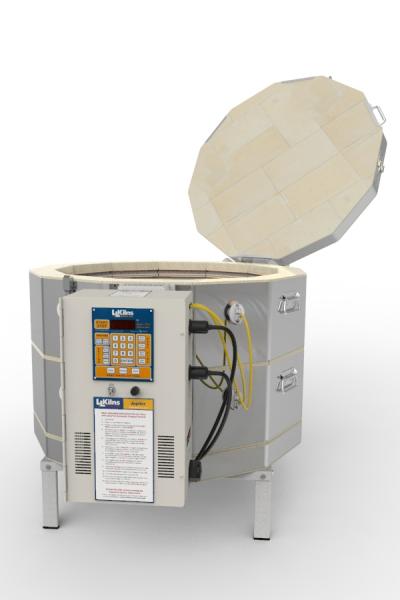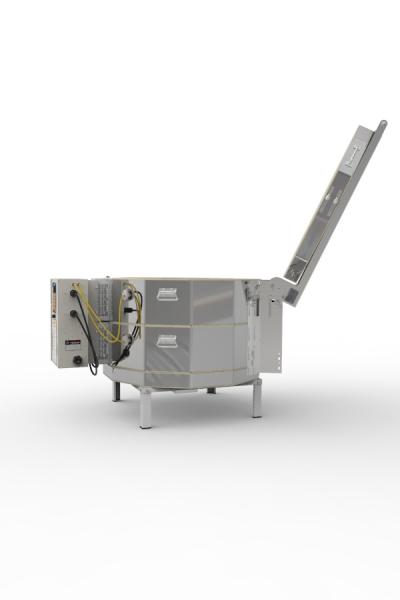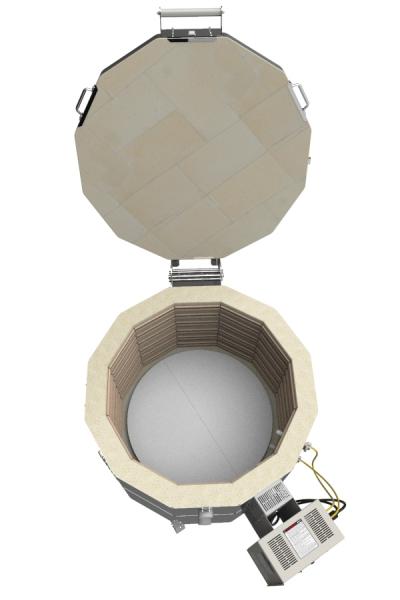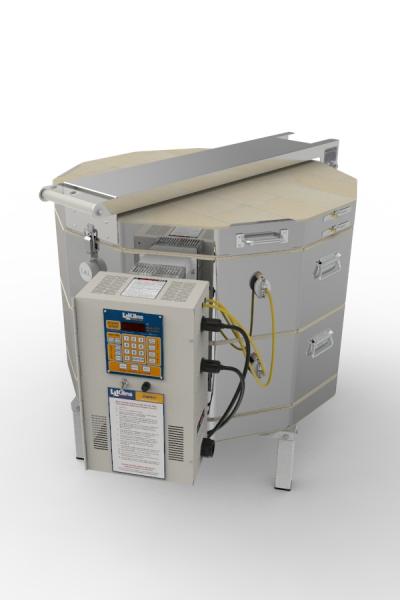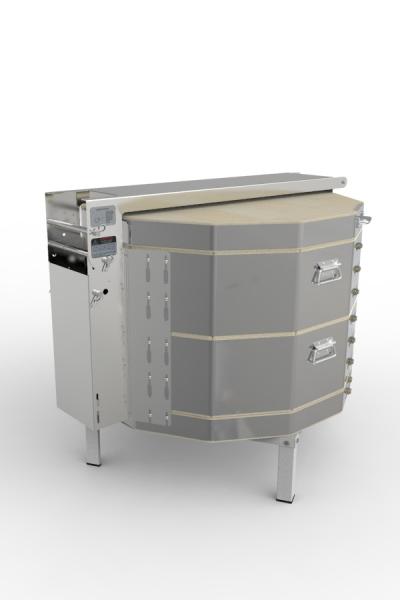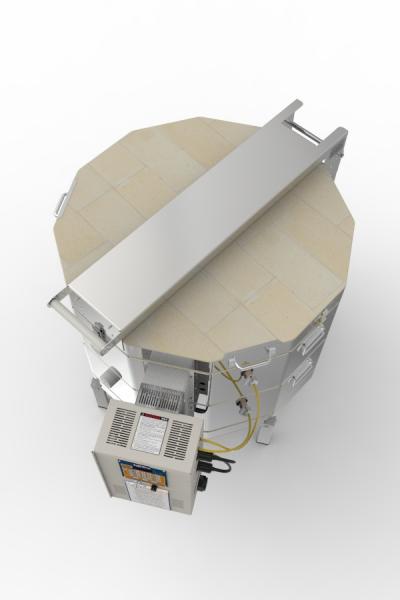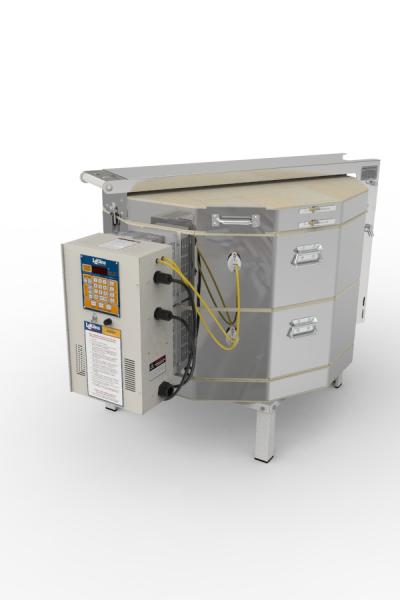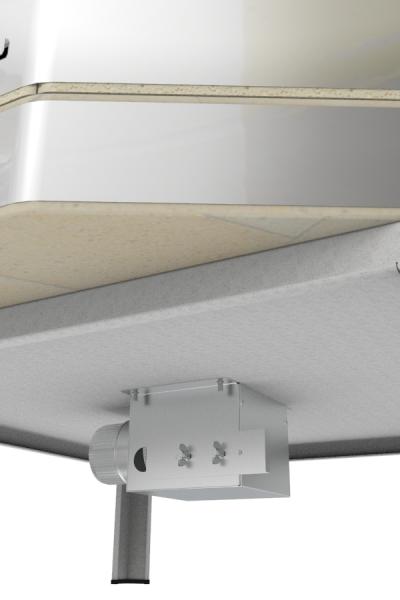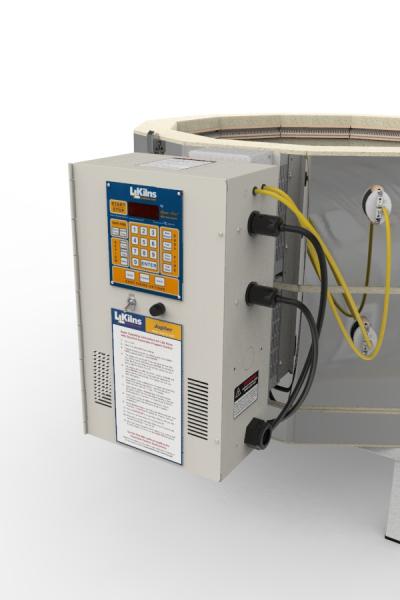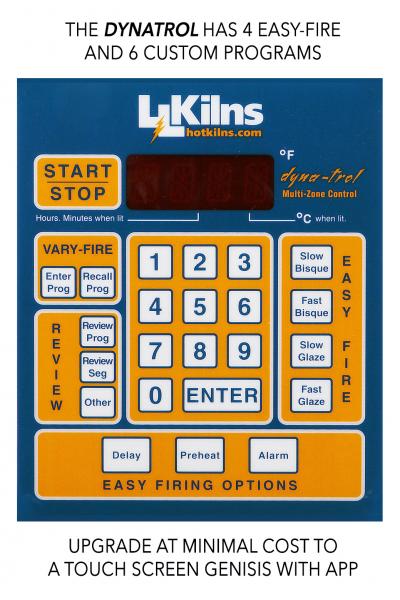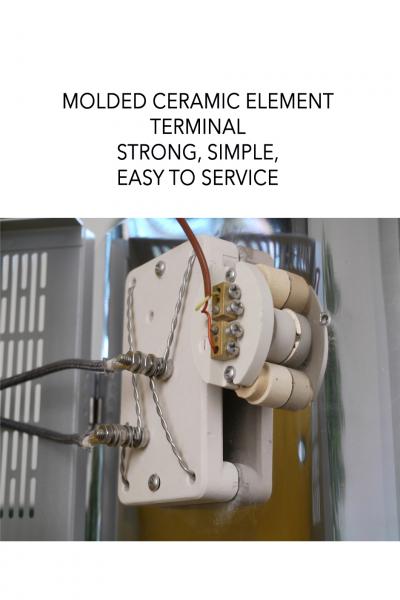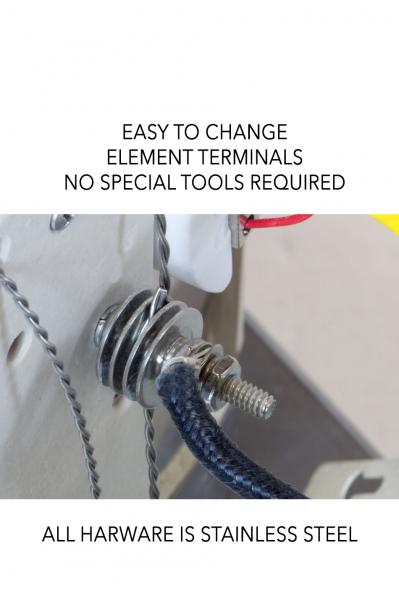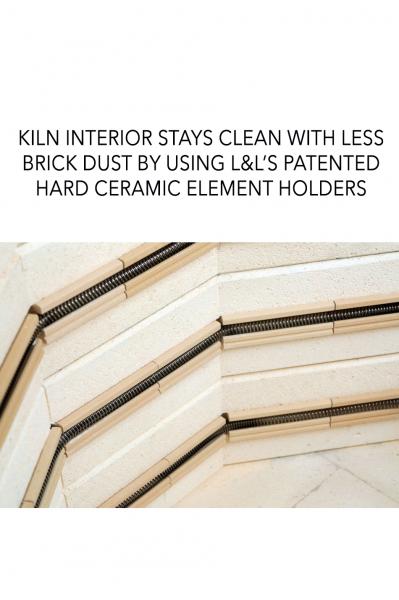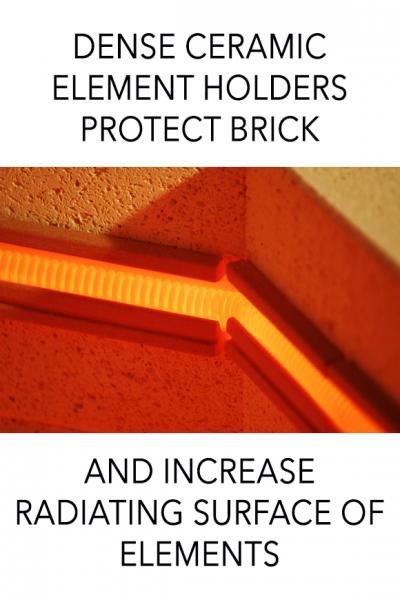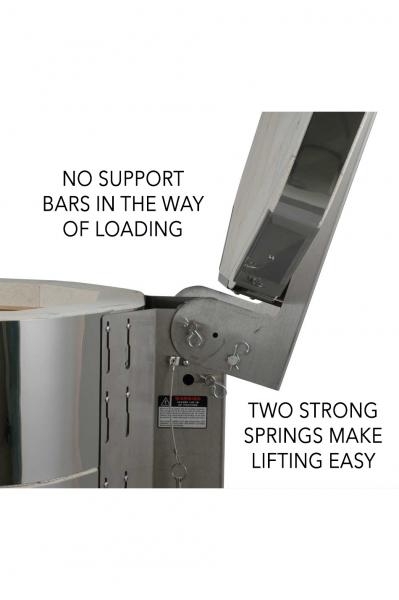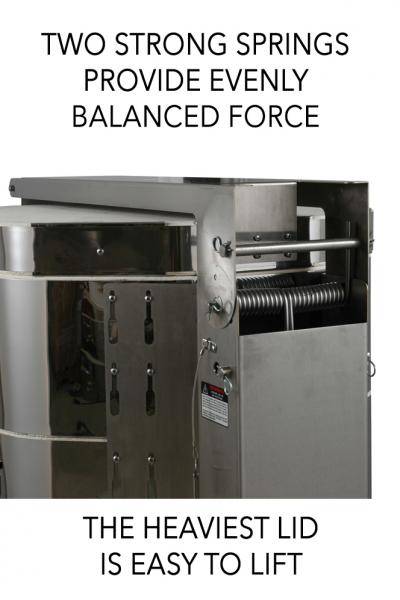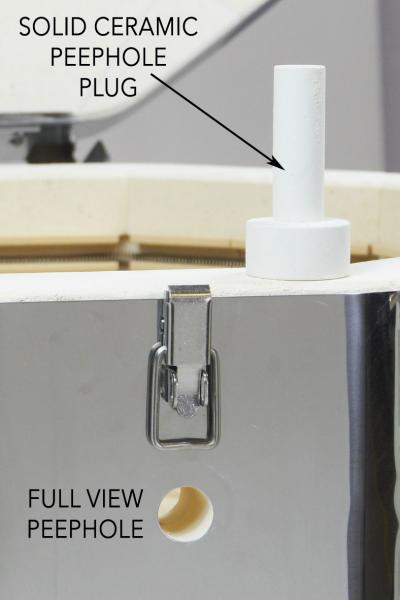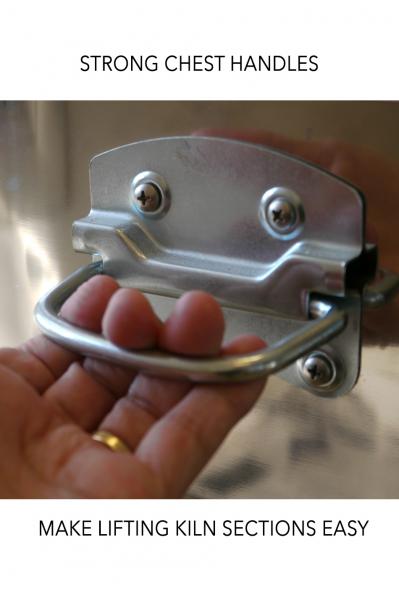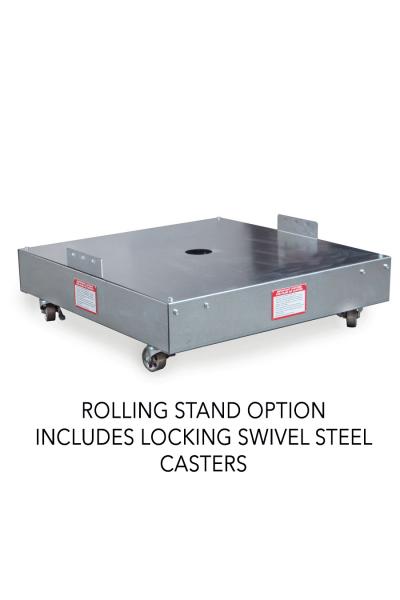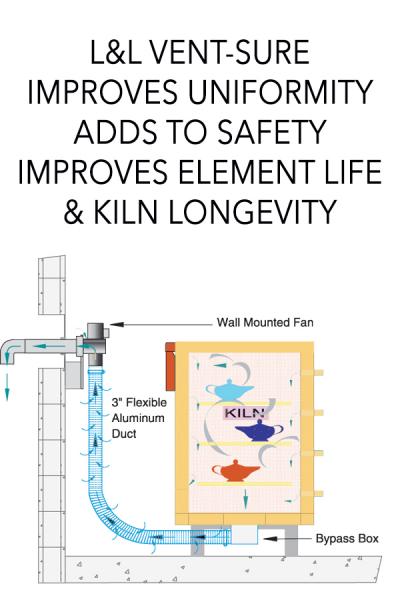 KILN:
JD2918-3 Electric Kiln
KEY SPECS

Medium

(6.8 cubic feet)

DynaTrol Zone Control

Cone 5, 2170F, 1190C
LEAD TIME:
12 to 14 Weeks
Model JD2918-3 Jupiter Automatic Kiln with with Multi-Program Two-Zoned DynaTrol mounted in a separate easy-to-maintain control panel mounted on the kiln (which fires cool because of the air space between the controls and the kiln). Sectional and modular construction allows future expansion. Kiln comes with hard ceramic element holders, protected thermocouples, strong solid-top stand, and solid peephole plugs. 28" diameter by 18" high (6.8 cubic feet). 3" K23 brick. Direct power connection or plug (this must be specified at the time of order). Note that if you get a 6-50 plug on a single phase JD2918-3 you cannot expand the kiln in the future. The panel will come with only two circuits. If you are going to do that we highly recommend buying an e28S-3 which has more power than the JD2918-3. C-MET-us listed in the USA & Canada. Cone 5 all voltages. For export: see Crating Charges and Export Options in the Accessories Tab for crating charges.
Jupiter Kilns include FREE Zone Control.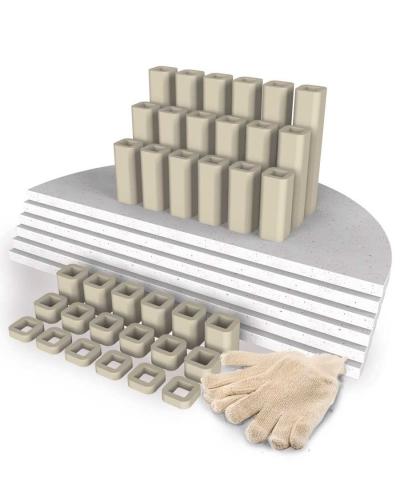 Part Number:

H-E-K28S/00

Includes: Six 25-1/2" Half Round Shelves (3/4" thick), Six each of 1/2", 1", 2", 4", 6", & 8" high 1-1/2" Square Ceramic Posts, and One Pair Heat Resistant Gloves
Price:

$725.00