KILN:
F1418 (USA) Craft Kiln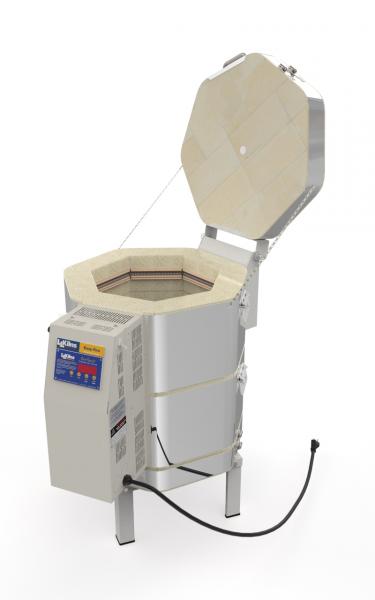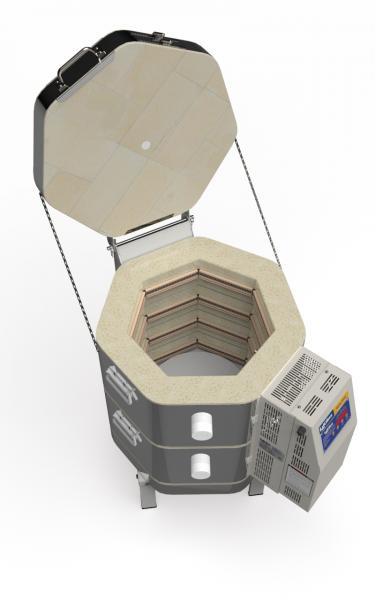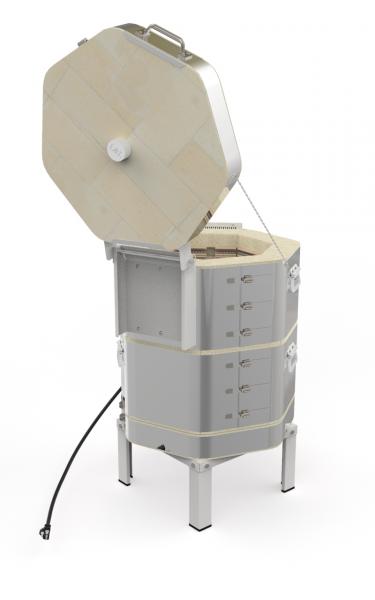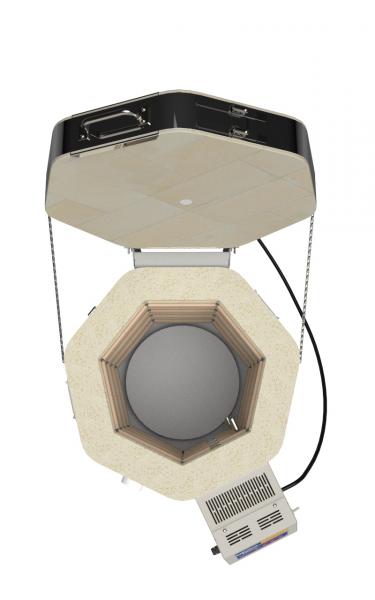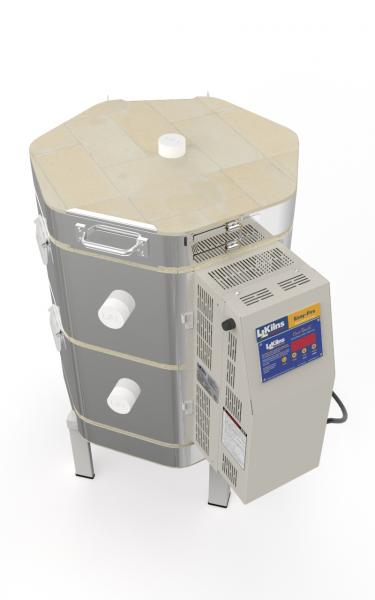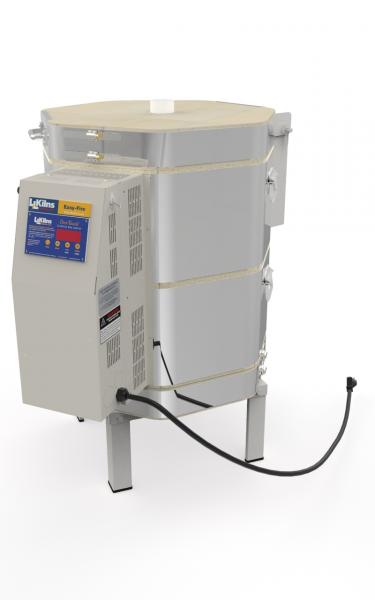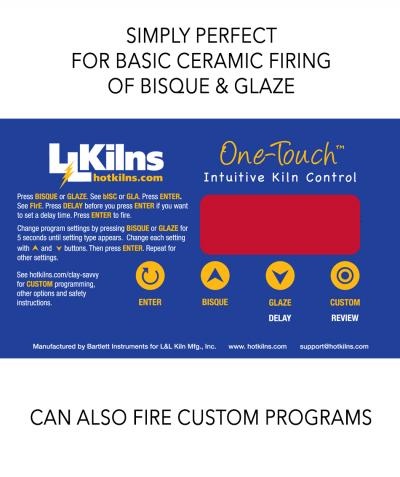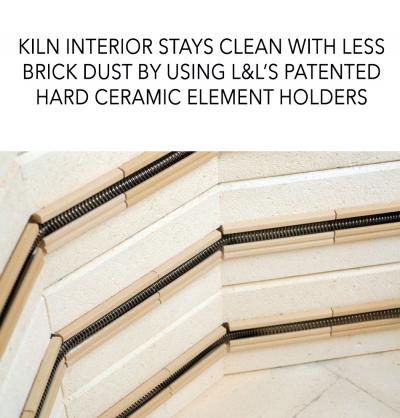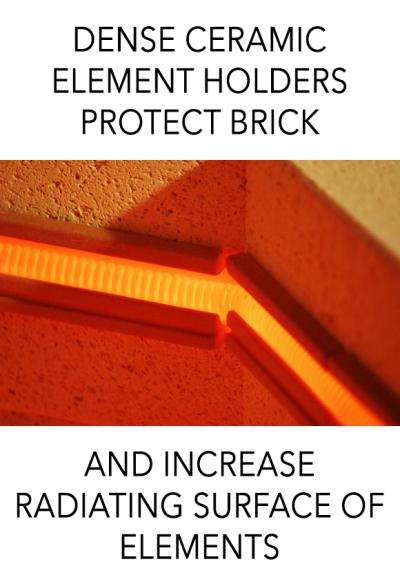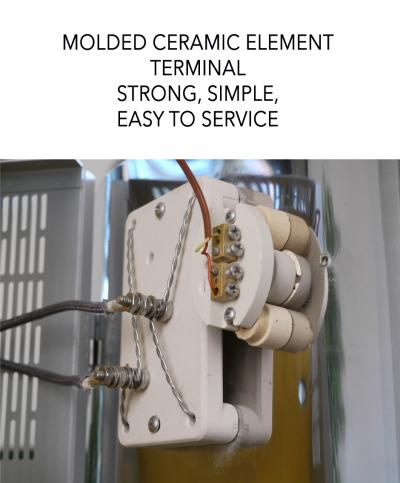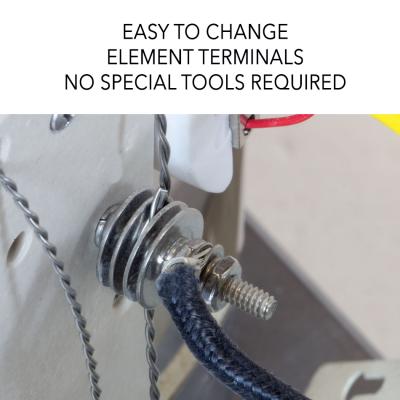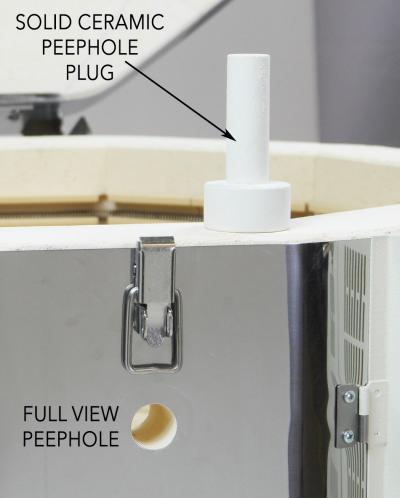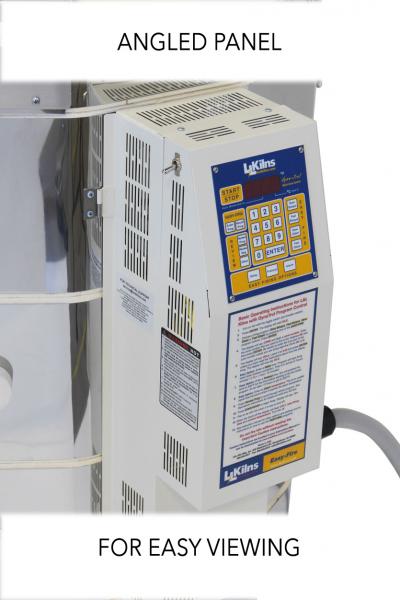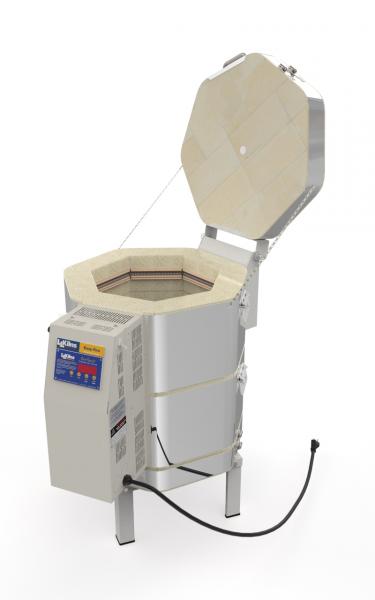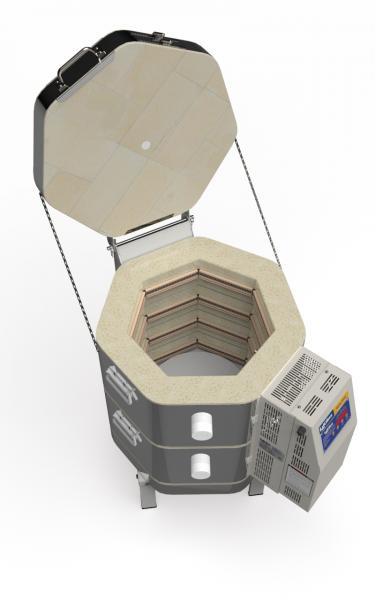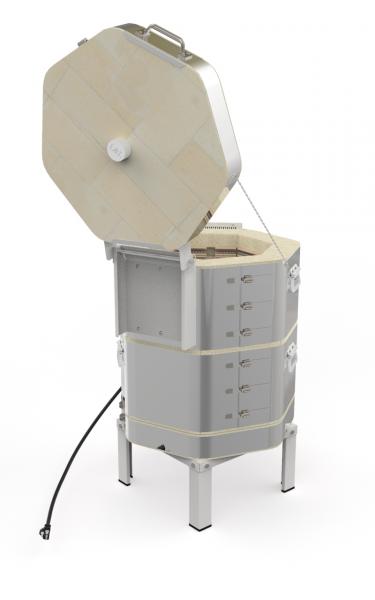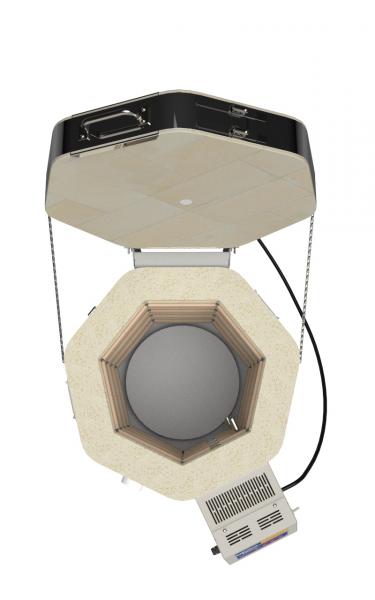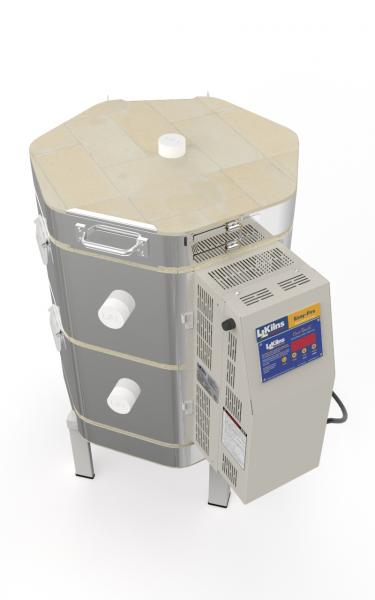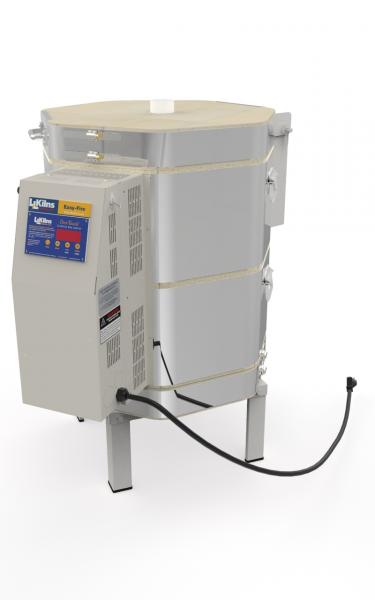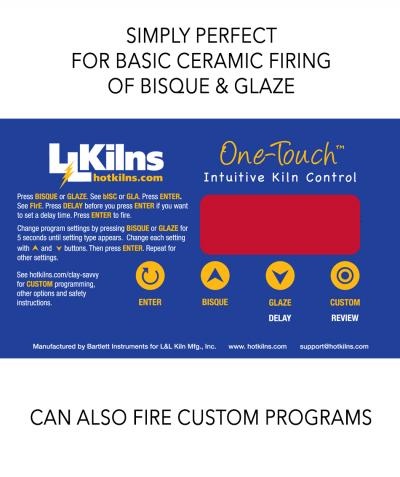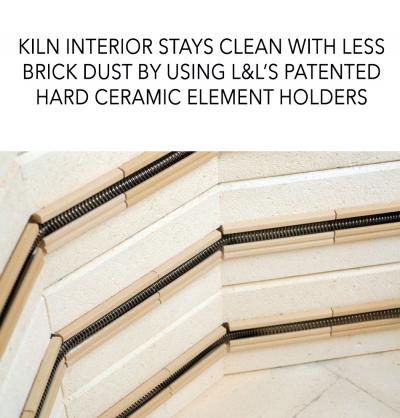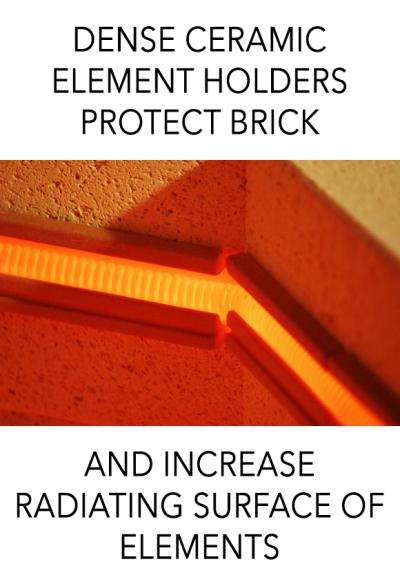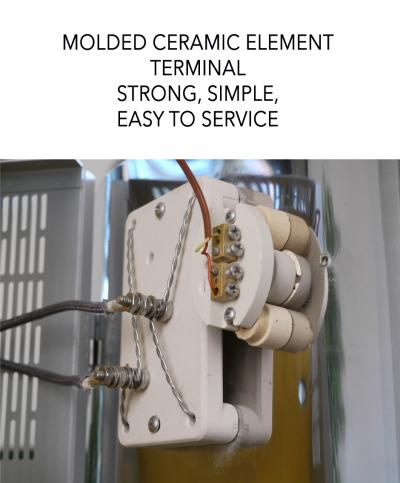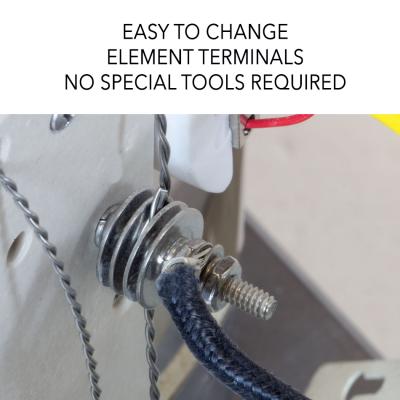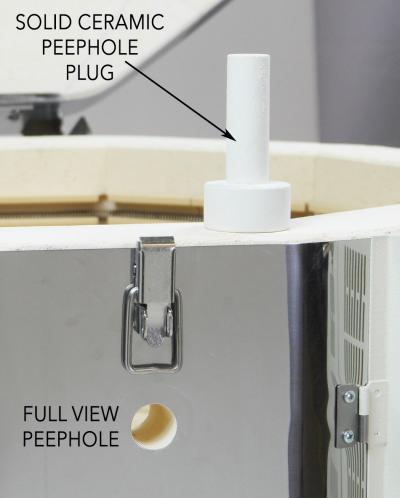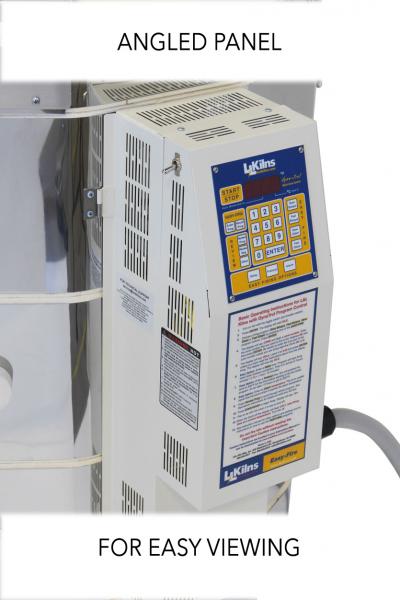 KILN:
F1418 (USA) Craft Kiln
KEY SPECS

Small

(1.5 cubic feet)

One-Touch Control

Cone 10, 2350F, 1290C
LEAD TIME:
10 to 12 Weeks
Small home kiln designed for Home Hobby/Craft Pottery Up to Cone 10
Model F1418-usa Fuego Craft Kiln reaches Cone 10 with power to spare. This ideally sized home craft kiln uses a minimal 240 volt 20 amp circuit. Includes simple One-Touch™ program control. Great for apartments or houses with smaller power systems.
The FUEGO has the full range of premium L&L features such as hard ceramic element holders, tilted piggy-back control panel for easy viewing and troubleshooting, protected thermocouple, full support 14 gauge aluminized steel stand, two solid peephole plugs with full 1" view, proprietary reflective brick coating that protects brick and minimizes dusting, and three-year limited warranty. Brick thickness is 3". There is an extra peephole plug in the top for venting.
Part Number:

H-F-1418/00

Includes: Three 12" Full Round Shelves (1/2" thick) and Triangular Ceramic Posts (1" on each side): Four each of 4" and 3", Eight 1-1/2" high and Twelve 1/2" high.
Price:

$170.00