KILN:
e2318-XT Pottery Kiln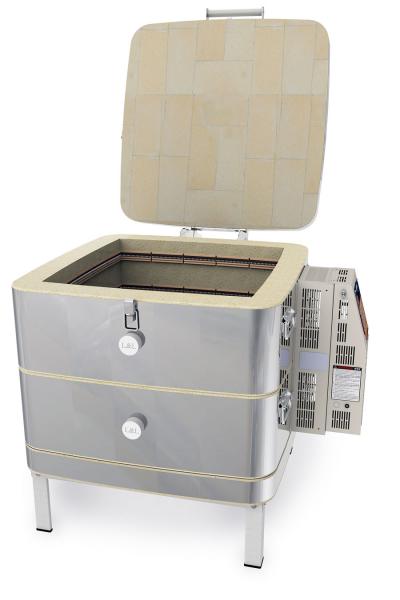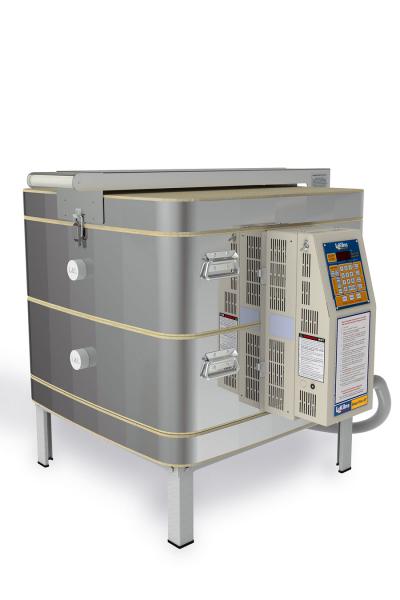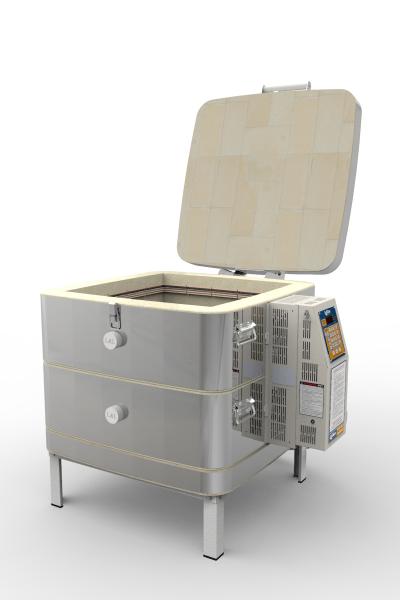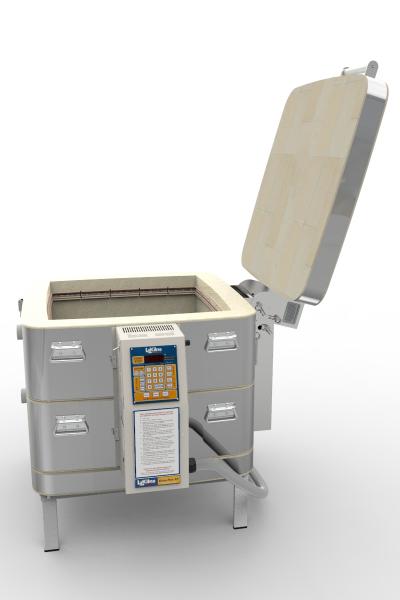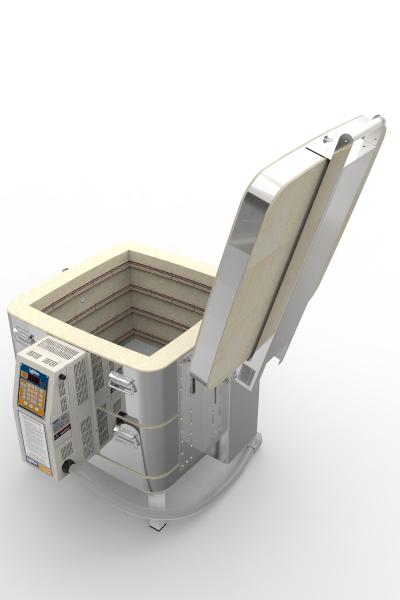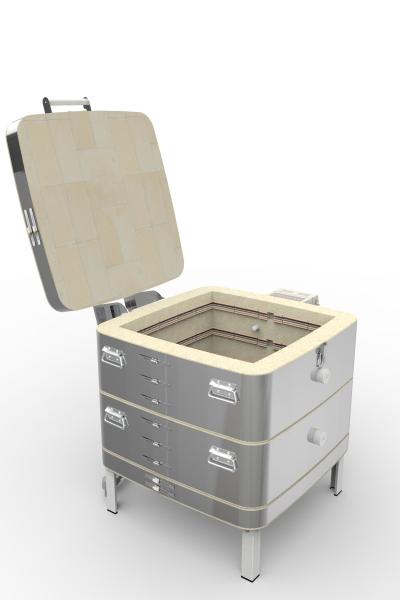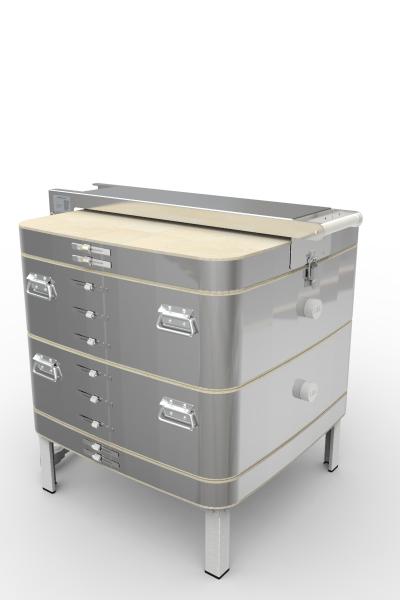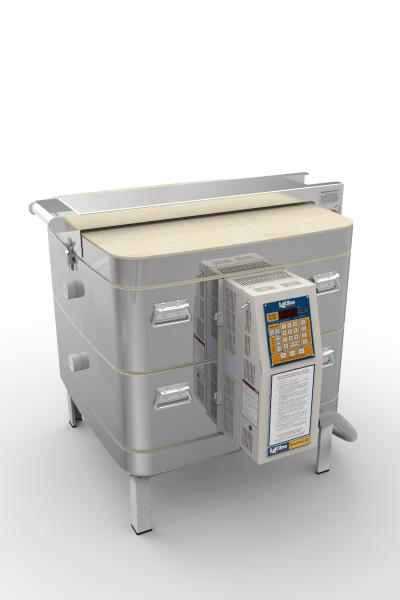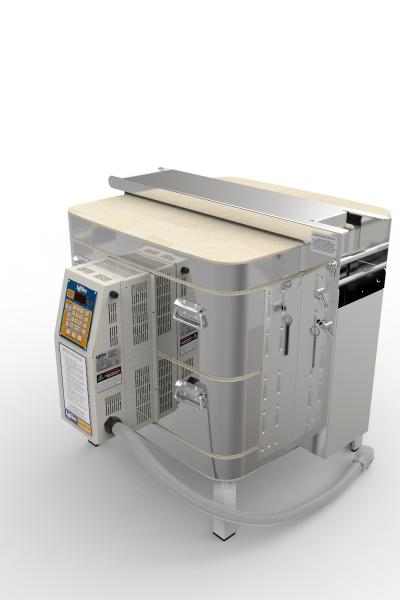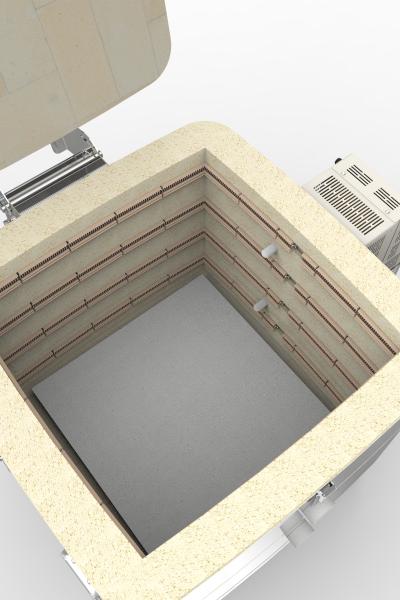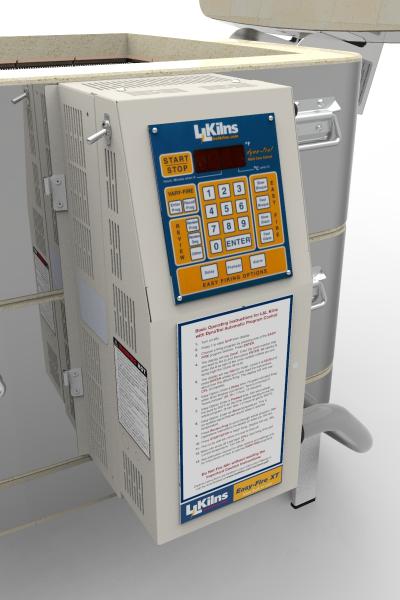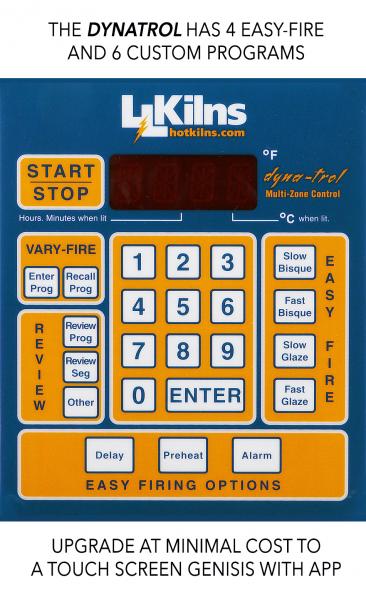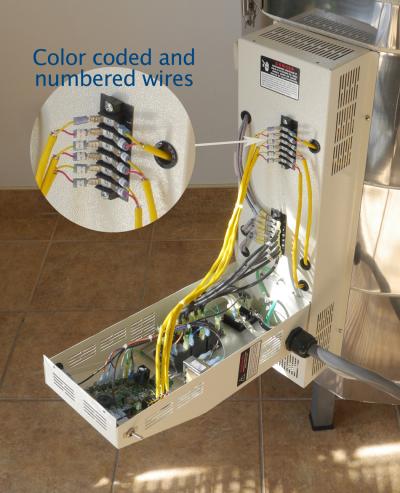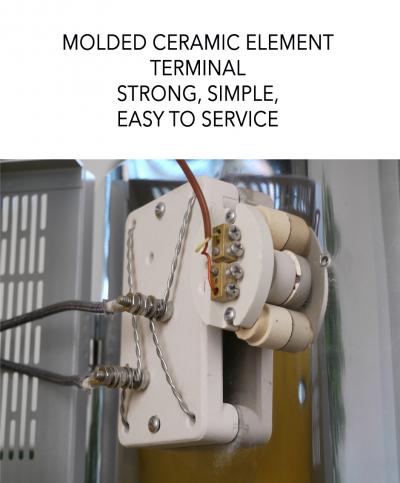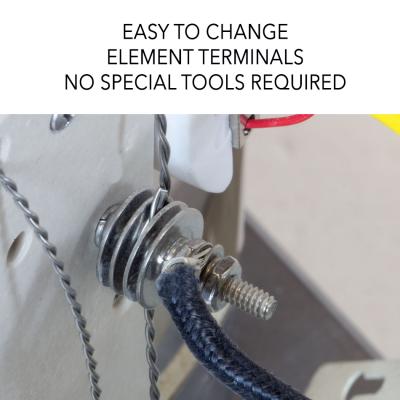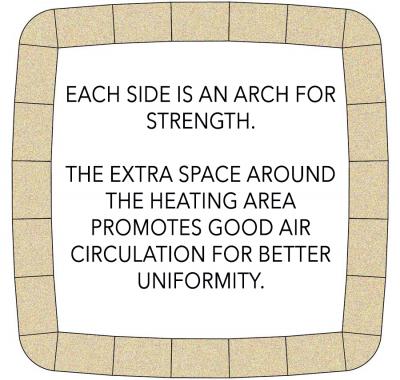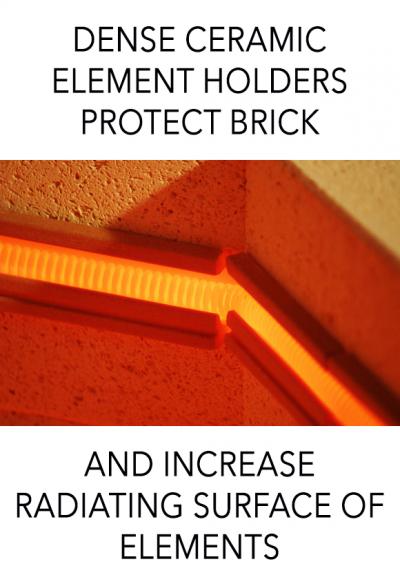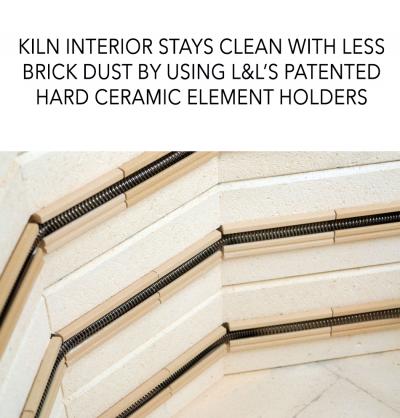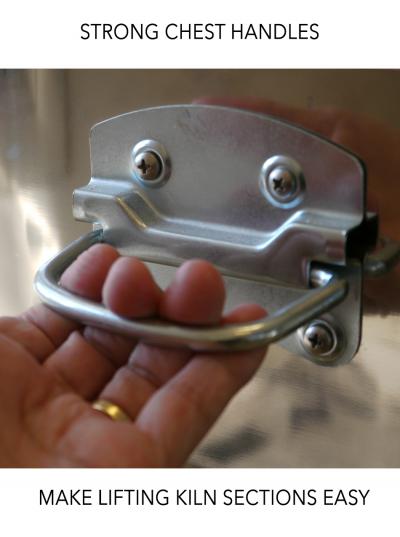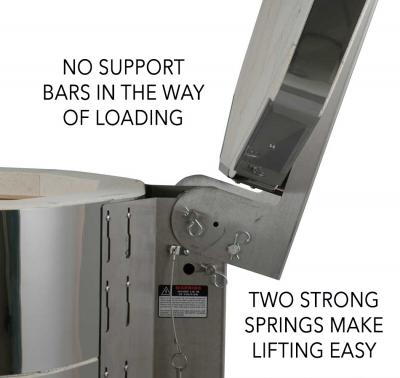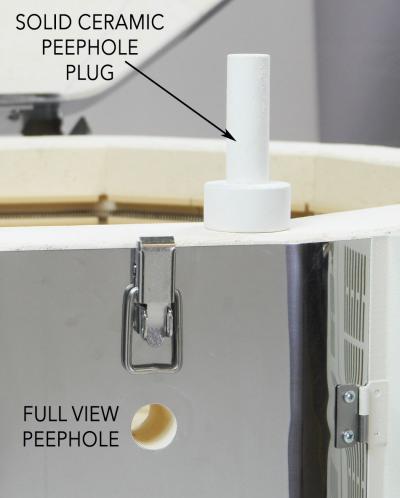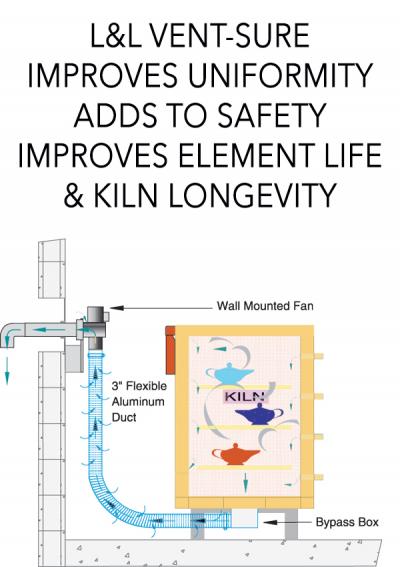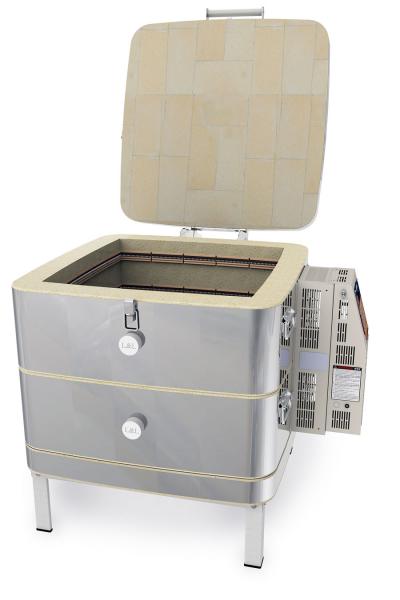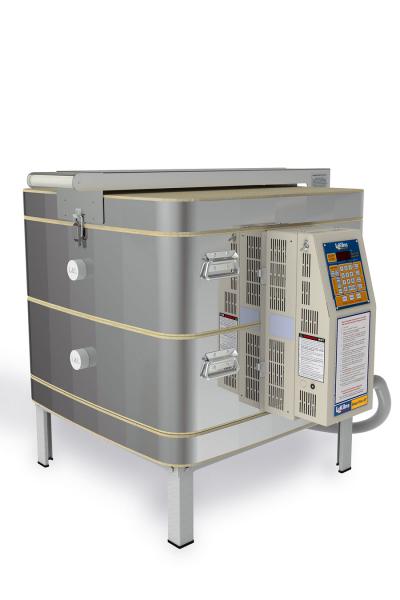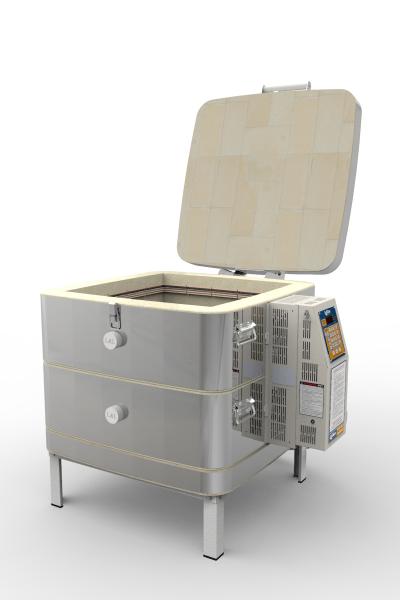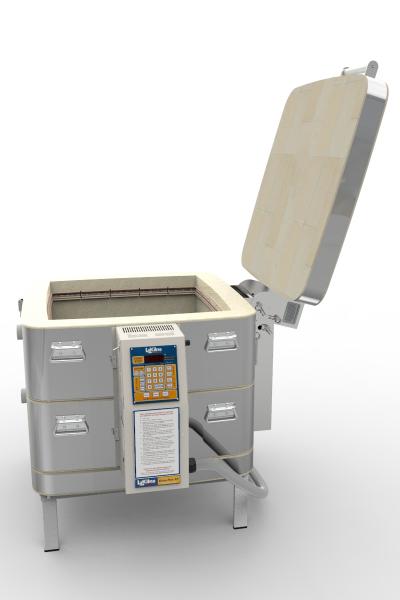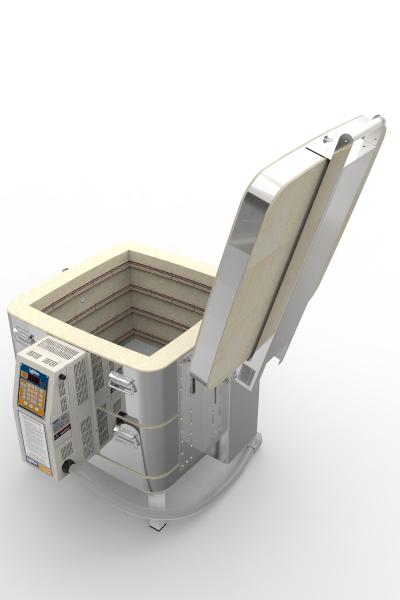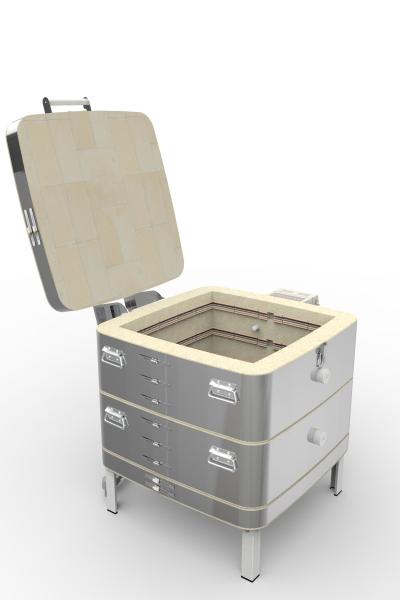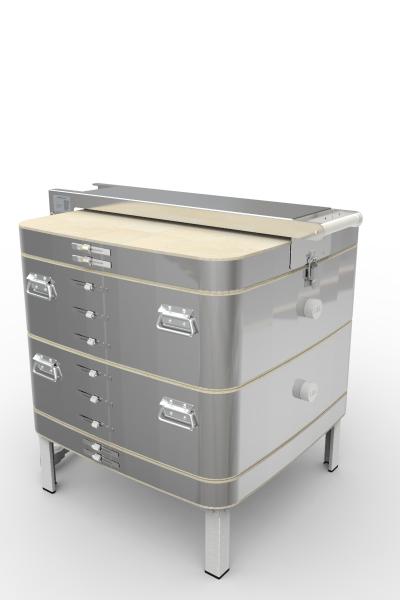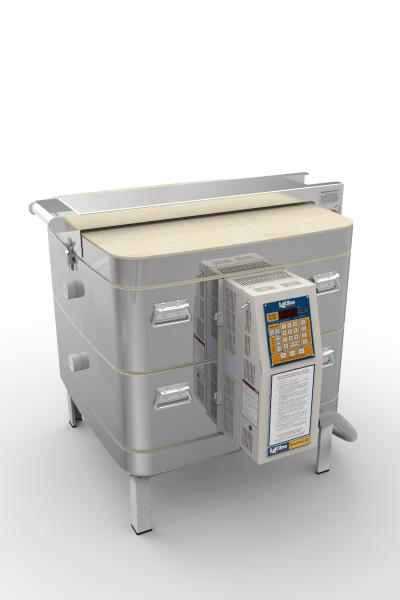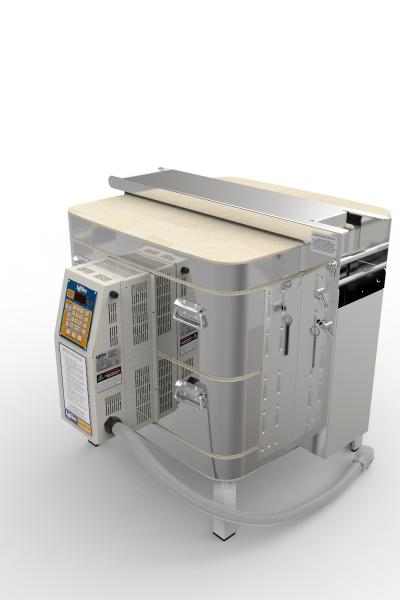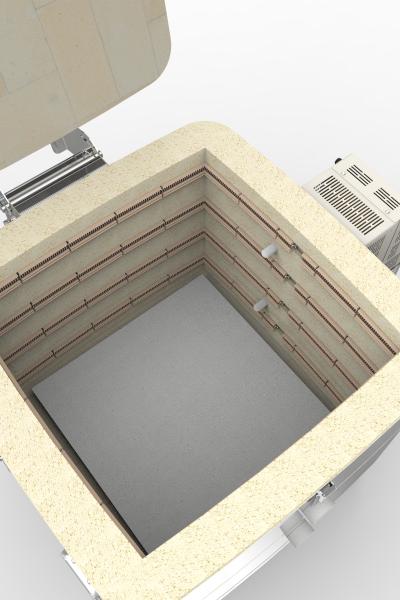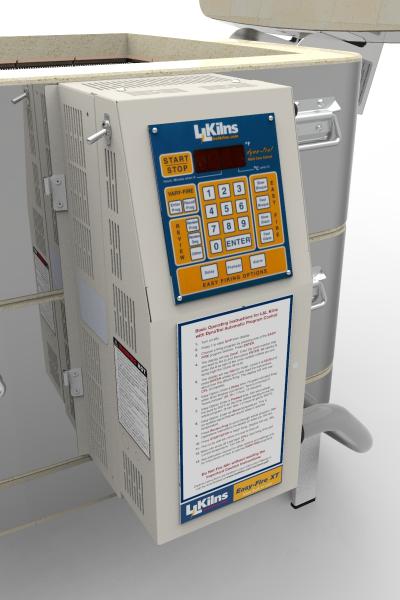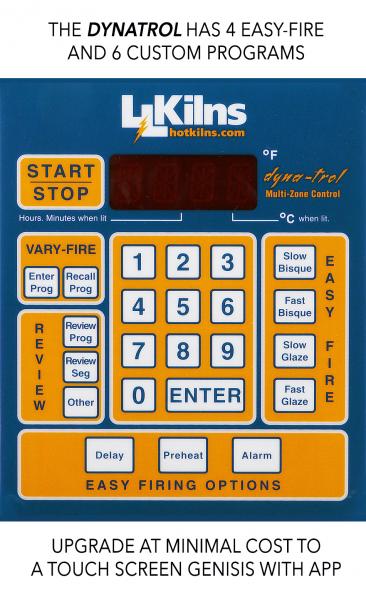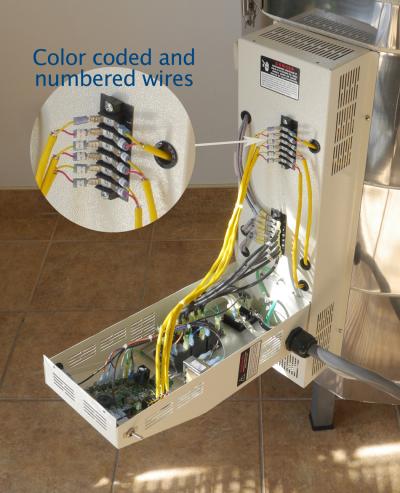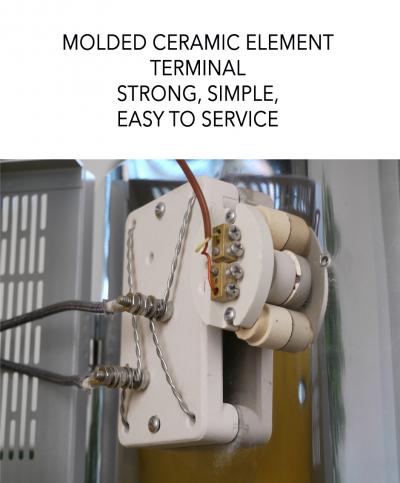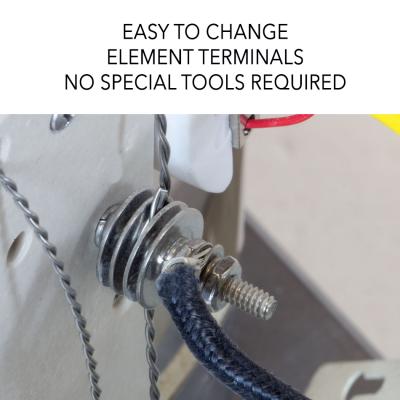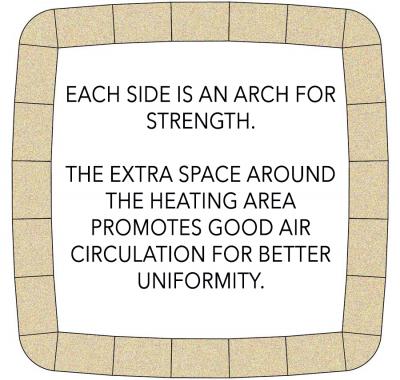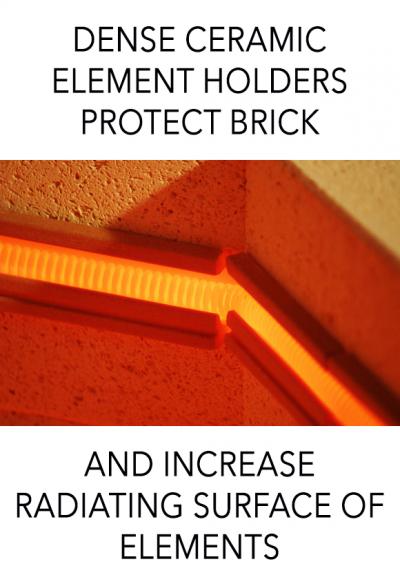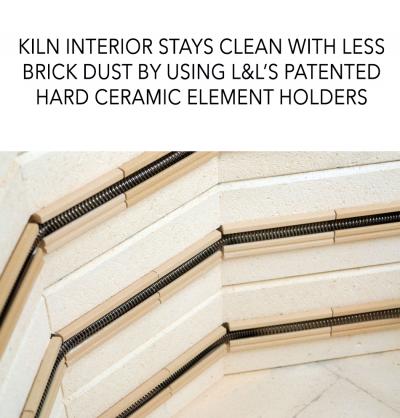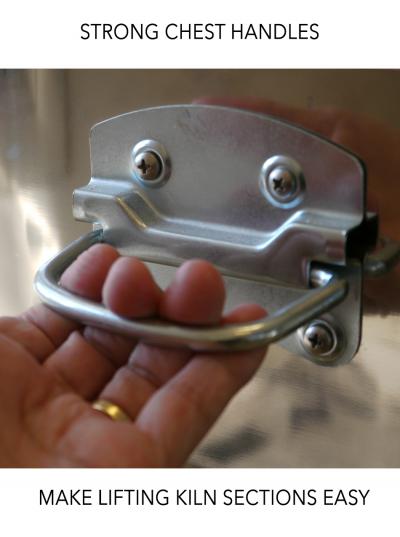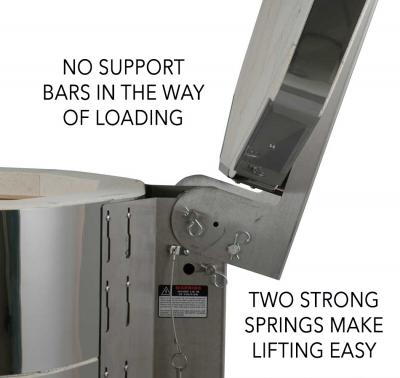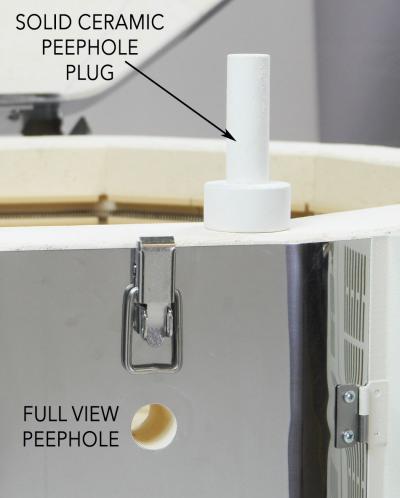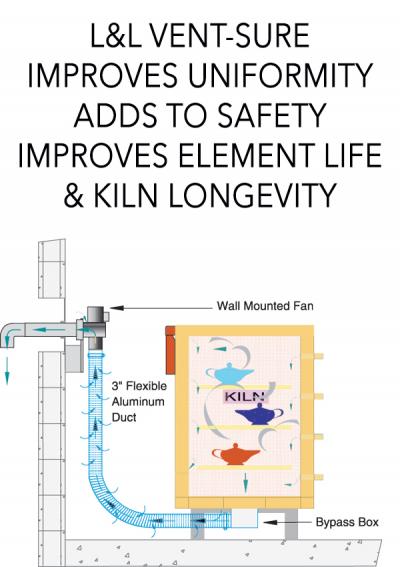 KILN:
e2318-XT Pottery Kiln
KEY SPECS

Medium

(5 cubic feet)

DynaTrol Zone Control

Cone 10, 2350F, 1290C
Model E2318-XT Easy-Fire XT Square Automatic Kiln with with Multi-Program Two-Zoned DynaTrol mounted in an easy-open cool-firing piggy-back control panel that is angled for easy viewing of control. Kiln comes with hard ceramic element holders, protected thermocouples, strong solid-top stand, easy-lift spring hinge, and solid peephole plugs. 22" Square x 18" High (5 cubic feet). 3" brick. Some voltage/phase combination include a cord and some are direct wire. See the electrical specifications below. Cone 10 for all voltages. C-MET-us listed in the USA & Canada.
Easy-Fire XT Kilns include FREE Zone Control.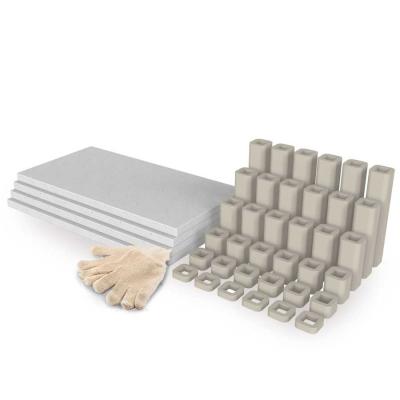 Part Number:

H-X-K318/00

Includes: Four 20" X 10" Rectangular Shelves (3/4" thick), Six Each 1/2", 1", 2", 4", 6", and 8" Square Posts, and One Pair Heat Resistant Gloves
Price:

$430.00