Flagship Multi-Purpose Kiln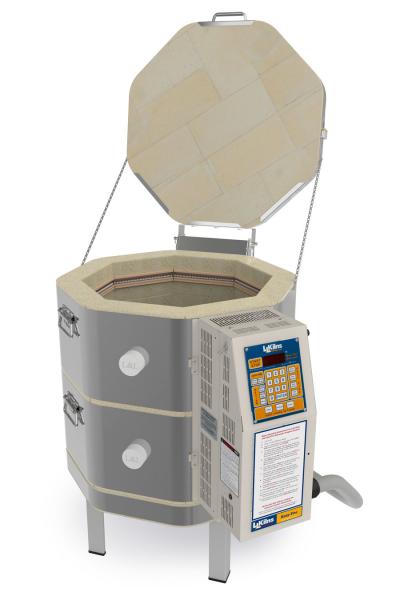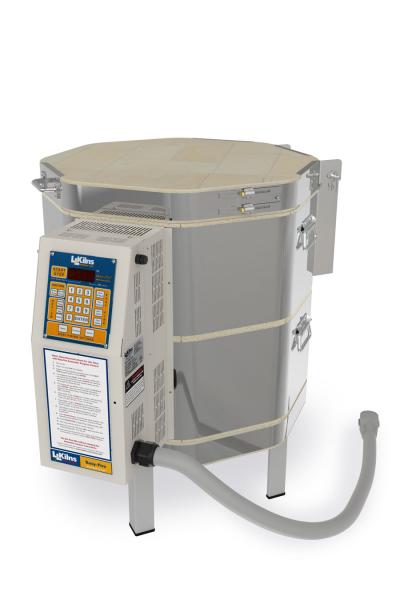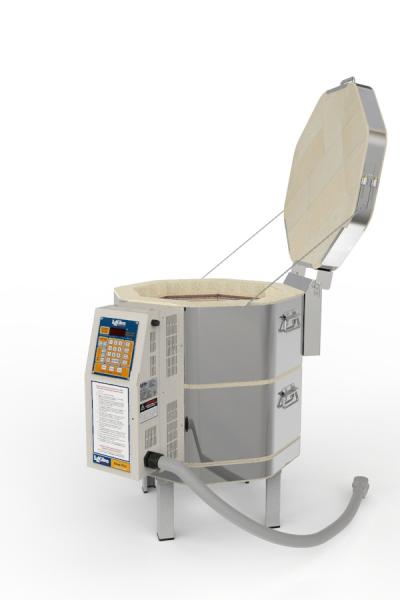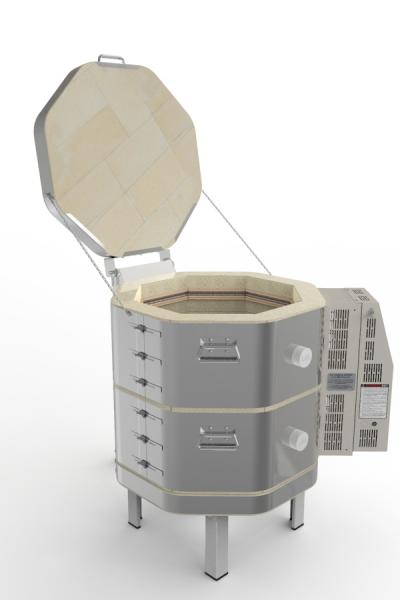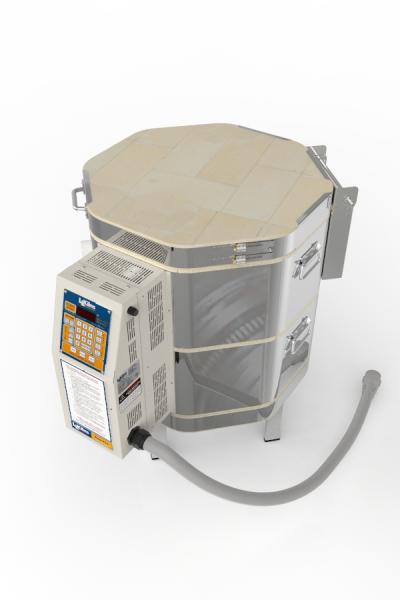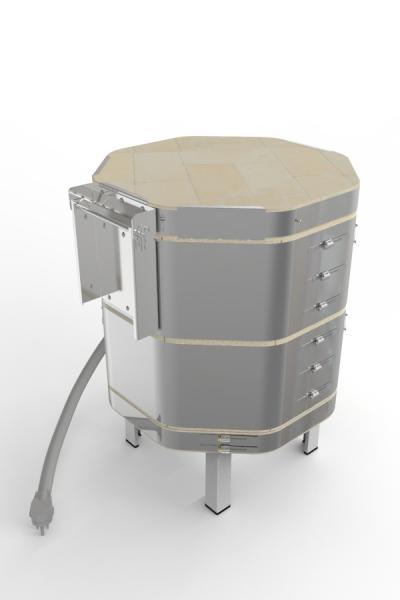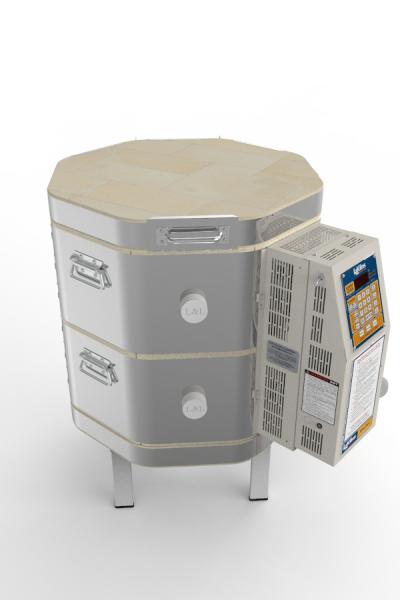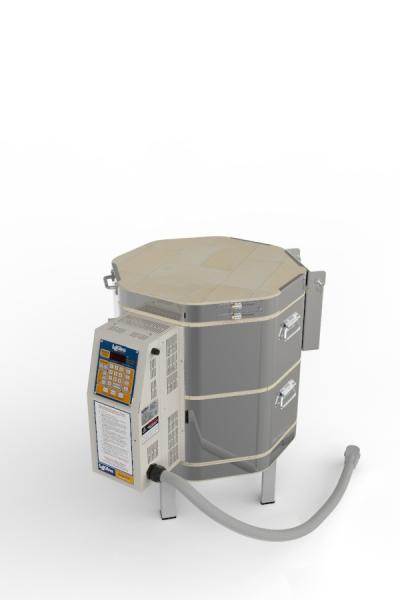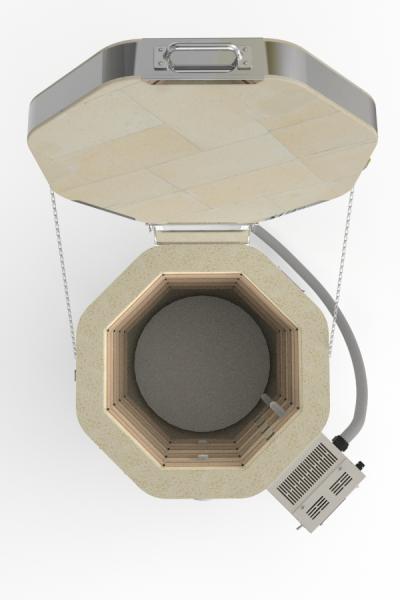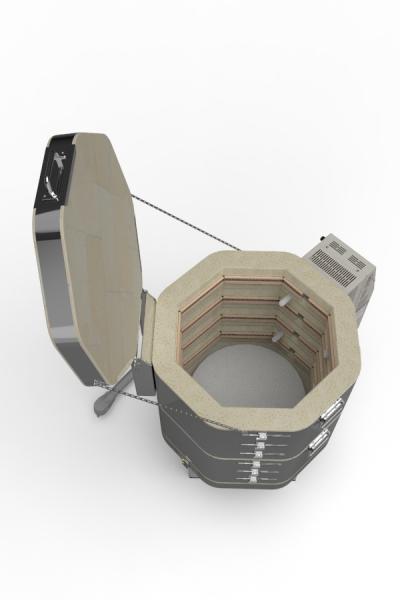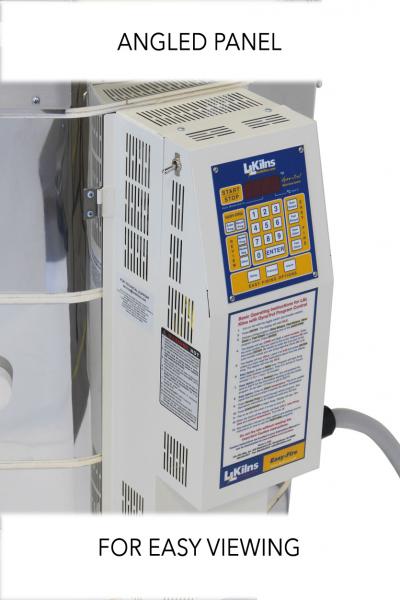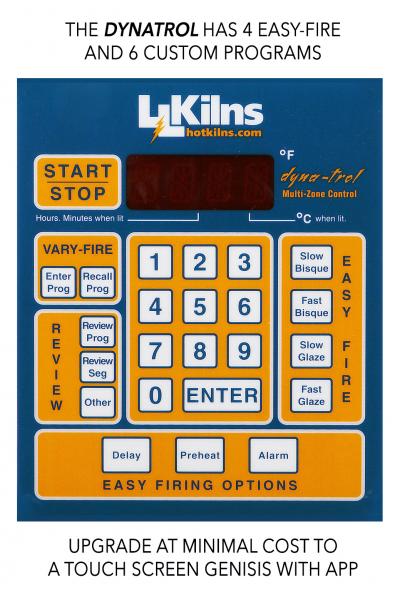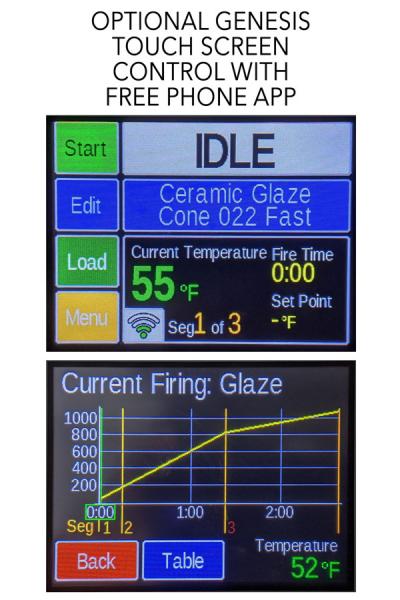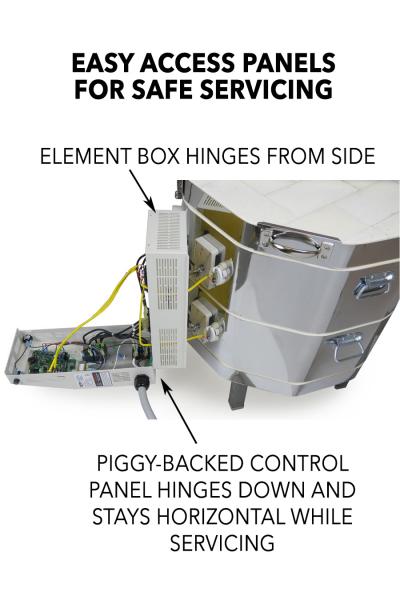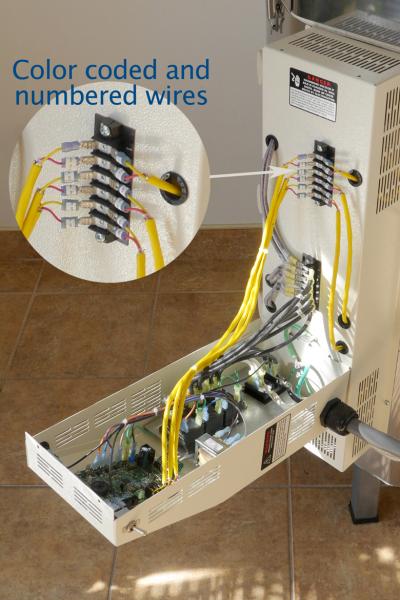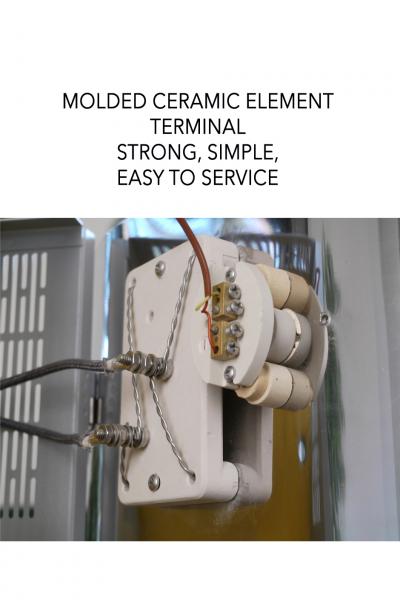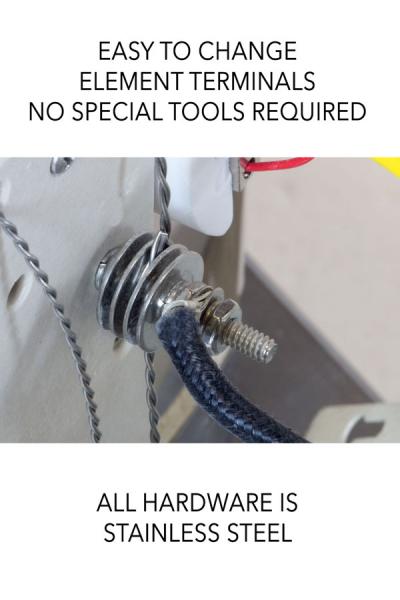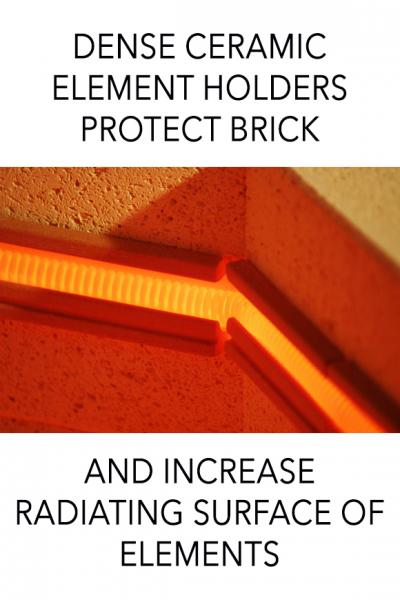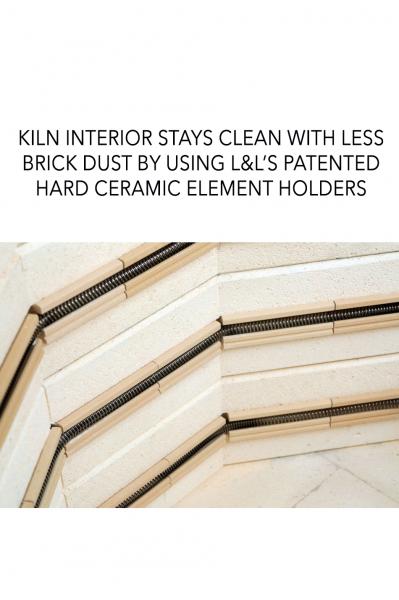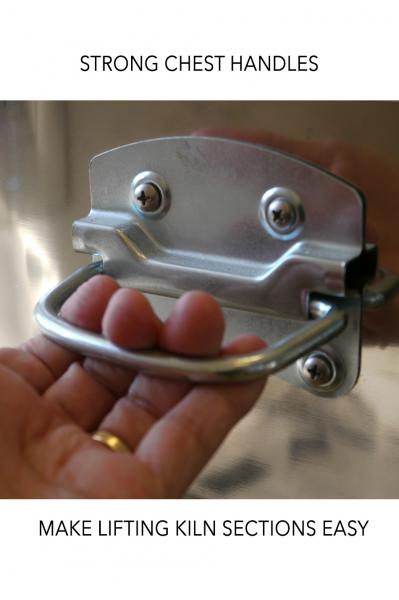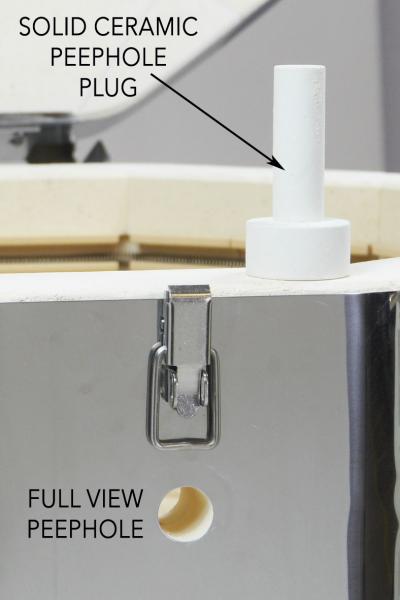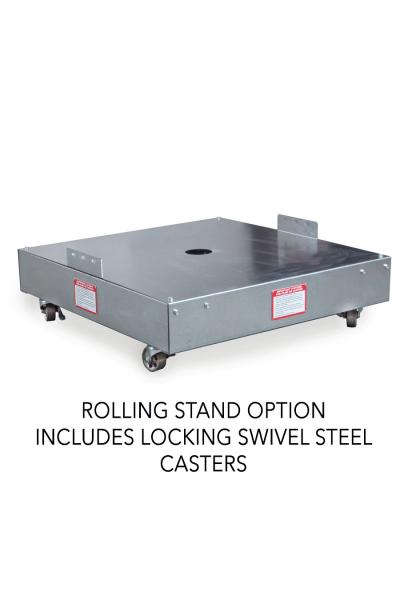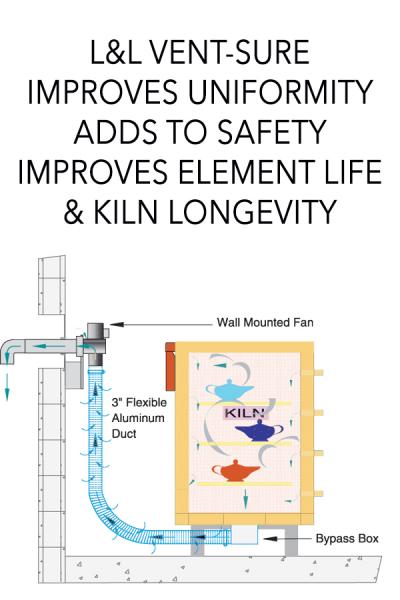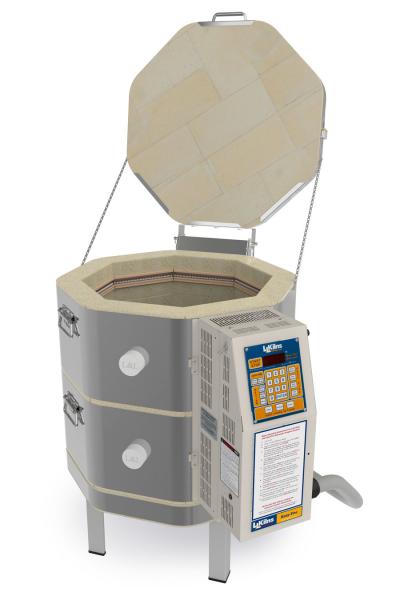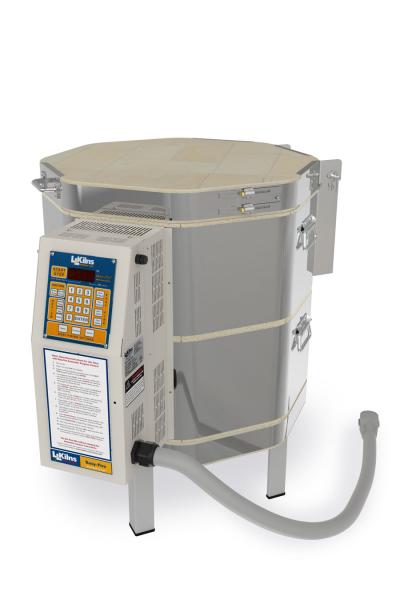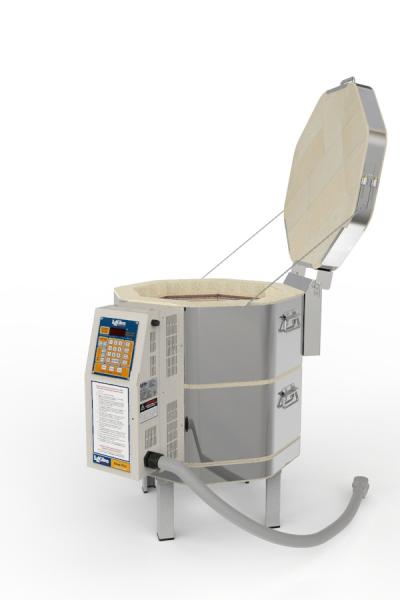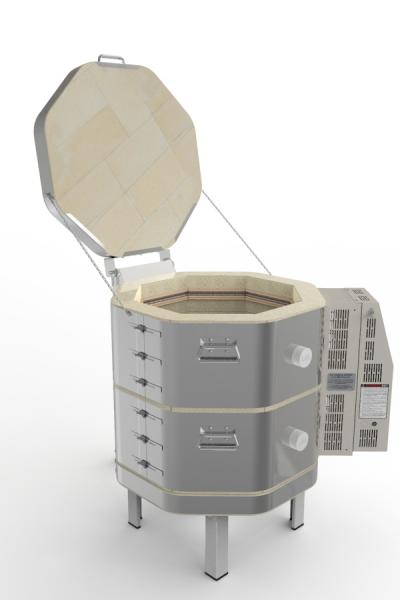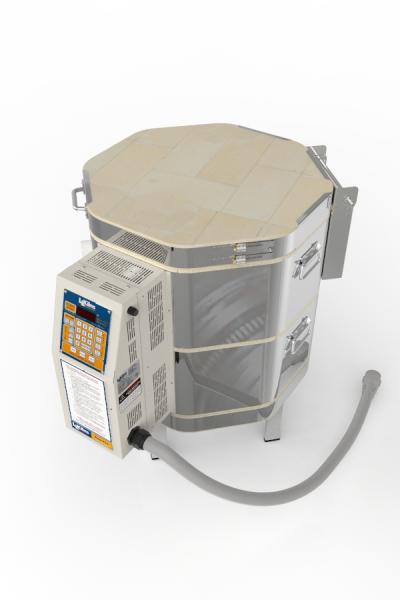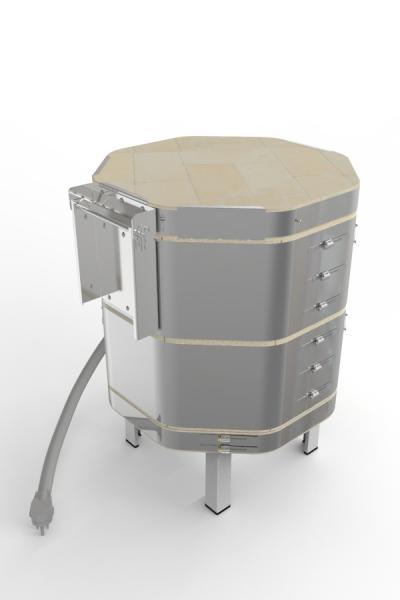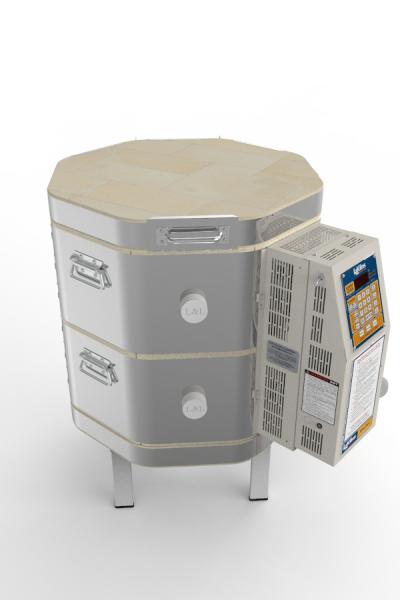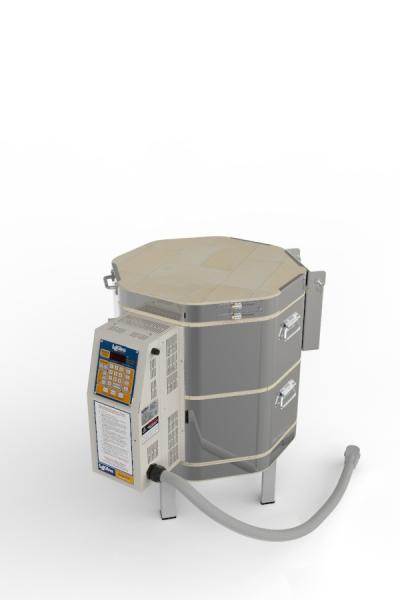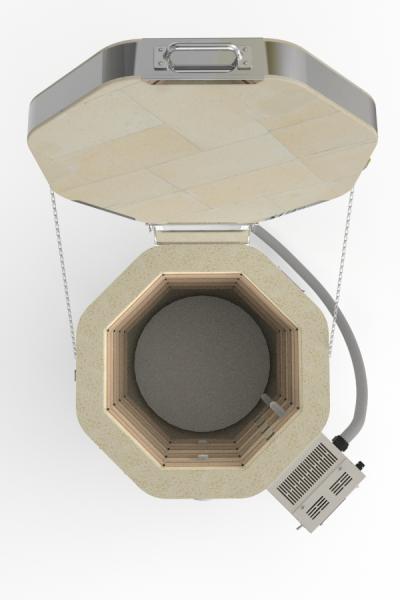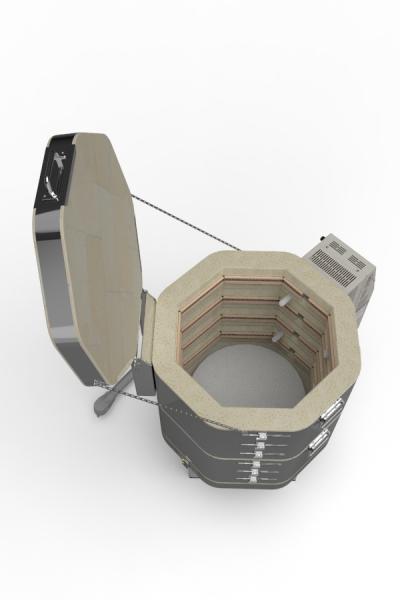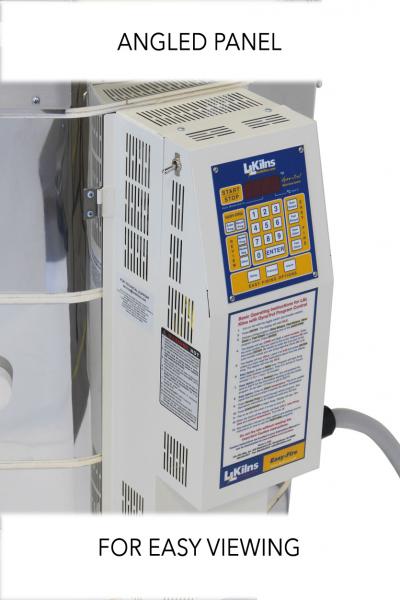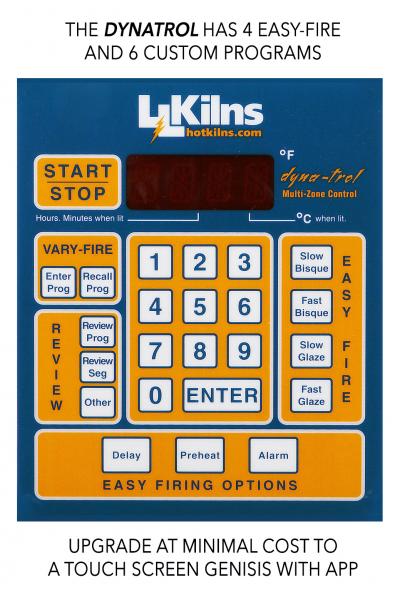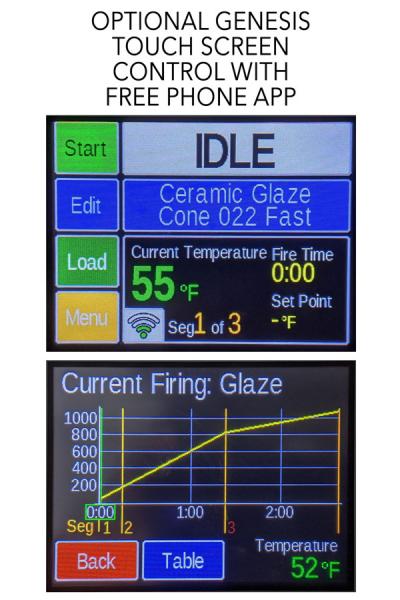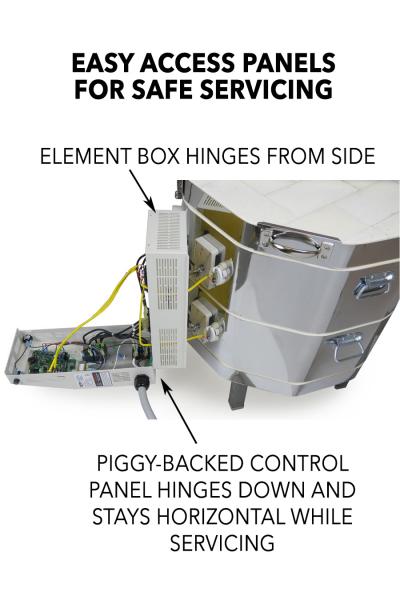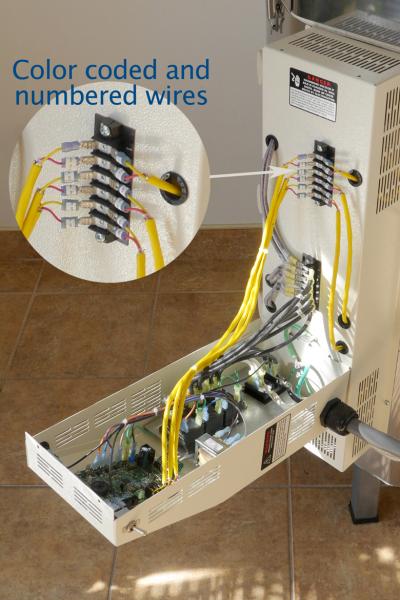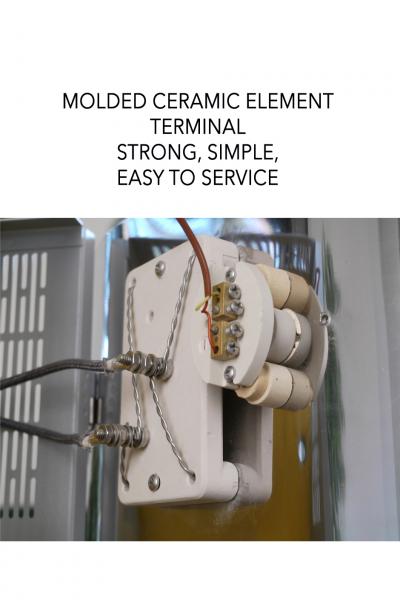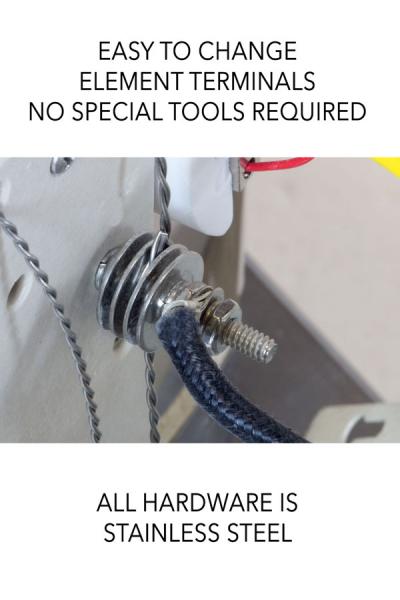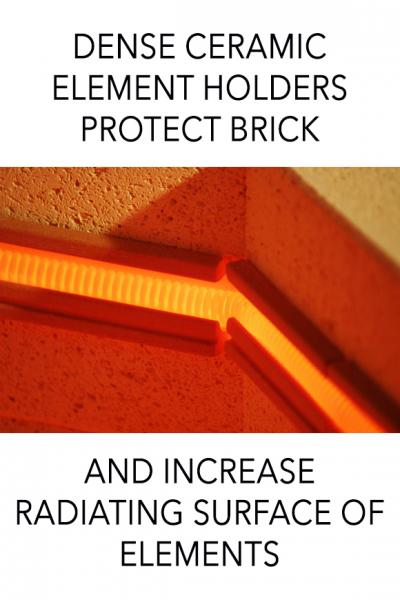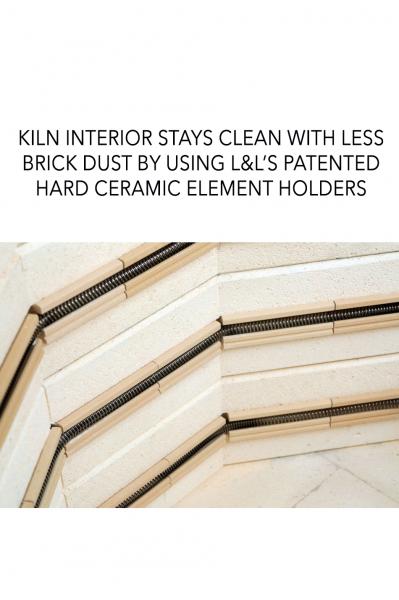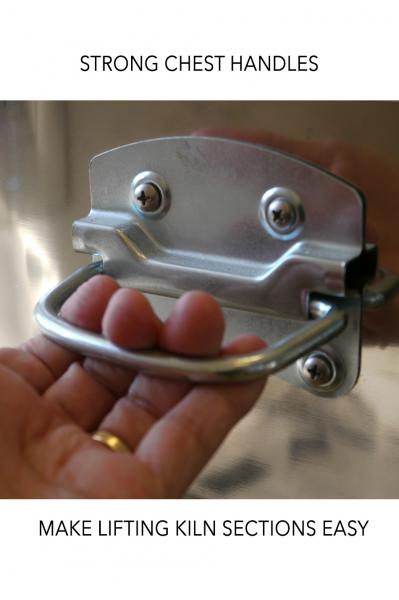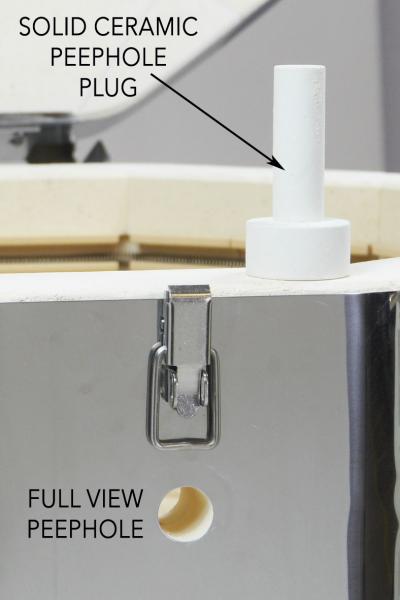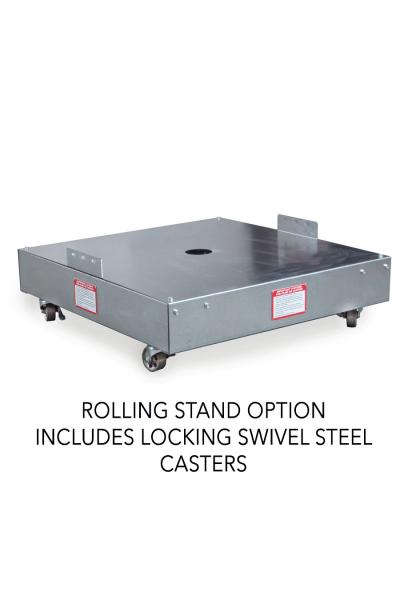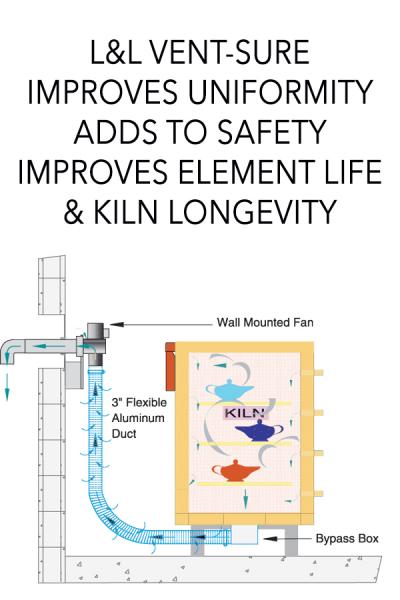 Flagship Multi-Purpose Kiln
KEY SPECS

Small

(2.6 cubic feet)

DynaTrol Zone Control

Cone 10, 2350F, 1290C
Model e18S Easy-Fire Automatic Kiln with with Multi-Program Two-Zoned DynaTrol mounted in an easy-open cool-firing piggy-back control panel that is angled for easy viewing of control. Kiln comes with hard ceramic element holders, protected thermocouples, strong solid-top stand, and solid peephole plugs. 17-1/2" diameter by 18" high (2.6 cubic feet). 2-1/2" K23 brick. NEMA 6-50 single phase or 15-50 three phase 6 foot power cord included. C-MET-us listed in the USA & Canada. Cone 10 for all voltages. For export: see Crating Charges and Export Options in the Accessories Tab for crating charges.
(Normal plug is 6-50 but is available with a 30 amp plug).
All Easy-Fire Kilns include FREE Zone Control.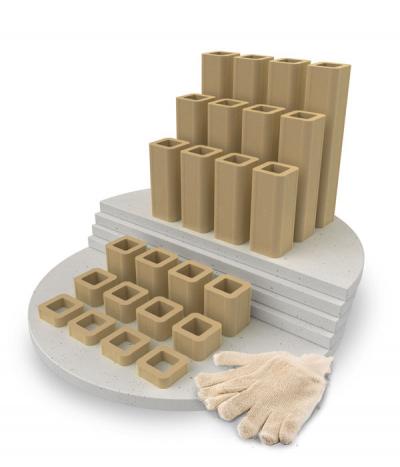 Part Number:

H-E-K18S/00

Includes: One 15-1/2" Full Round Shelf and Four 15-1/2" Half Round Shelves (5/8" thick), Four each of 1/2", 1", 2", 4", & 6" high 1-1/2" Square Ceramic Posts, and One Pair Heat Resistant Gloves
Price:

$325.00