12 Foot 6-50 Cord - 240-208V (Jumper Cord for Bell-Lift & Optional Power Cord for smaller kilns)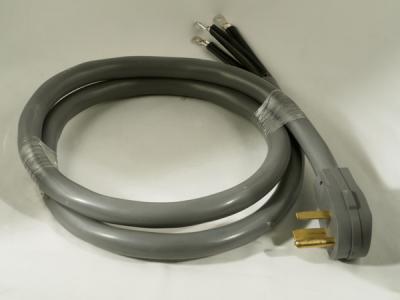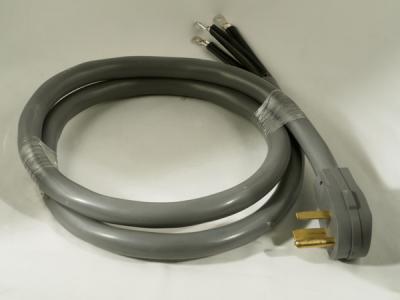 Description
USE #1: 50 Amp Jumper Cord - Unit is used with DaVinci X3200-D & XB3200-D and T3400-D & TB3400-D Bell-Lift Kilns at 208 Volts or 240 Volts and any Phase Power. 12 feet long.
USE #2: This can also be used as a 12 foot 6-50 single phase 50 amp power cord for Easy-Fire, School-Master, Jupiter and other kilns that are 48 amps or less and single phase.
USE #2: This is an optional cord configuration for a Liberty-Belle kiln. Make sure the correct cord is being ordered as six other options are available (see Spec-Liberty-Belle.pdf). The 14-30P cord is standard on Liberty-Belle kilns.
Ordering
Part Number:

L-G-PCBL/31

Price:

$208.00

/

Each

Lead Time:

One to Two Days

Return Policy:

Part is returnable for a 25% restocking charge